Developing youth as effective, lifelong citizens is a journey from adolescence through early adulthood and must reach beyond the walls of a classroom.
Citizens & Scholars leverages our 75 years of unrivaled expertise and the ideologically diverse practitioners, business leaders, policy influencers, funders, and 27,000 world-leading Fellows in our network to tackle this challenge on a massive scale.
We approach this challenge through portfolios of work that drive youth civic development outcomes inside and outside the classroom, at the workplace, and within the community. We also invest in tools, research, policies, practices, and networks that scale the collective impact across the field of civic learning.
Each portfolio achieves specific outcomes through a mix of fellowship programs that select and invest in the country's most promising talent, initiatives that connect and convene networks of unlikely allies, and investments in new ventures and tools that will spark democracy change on a massive scale.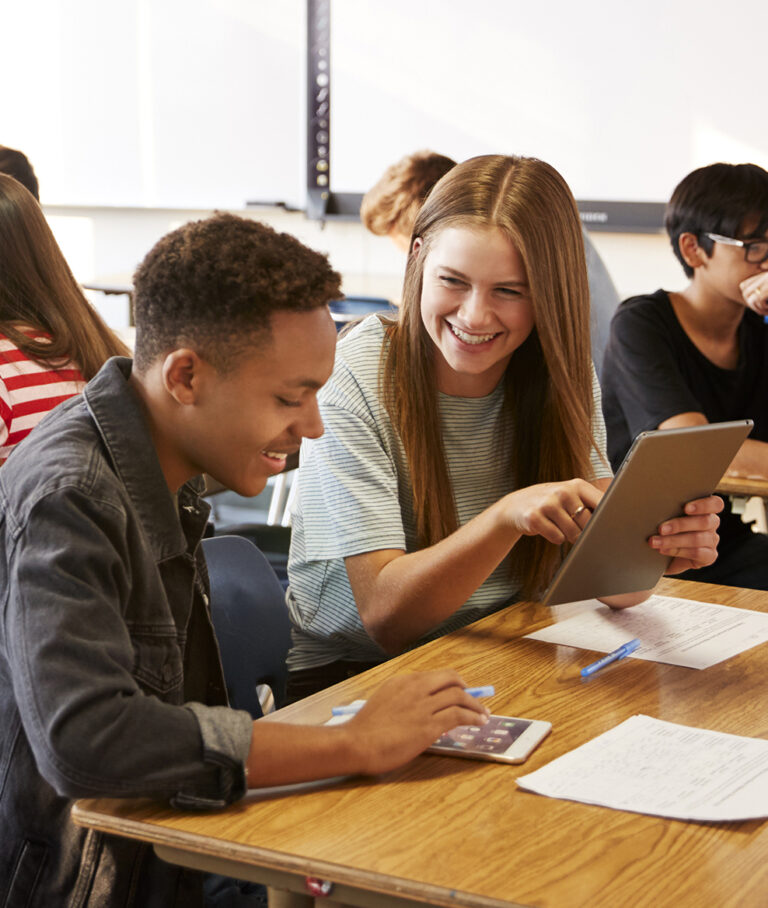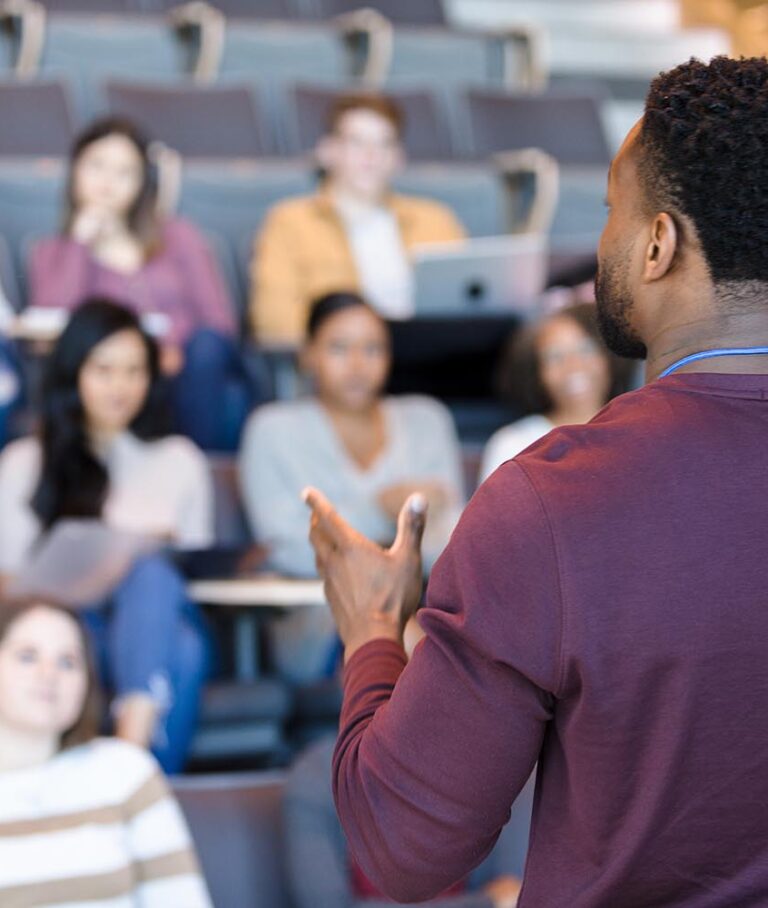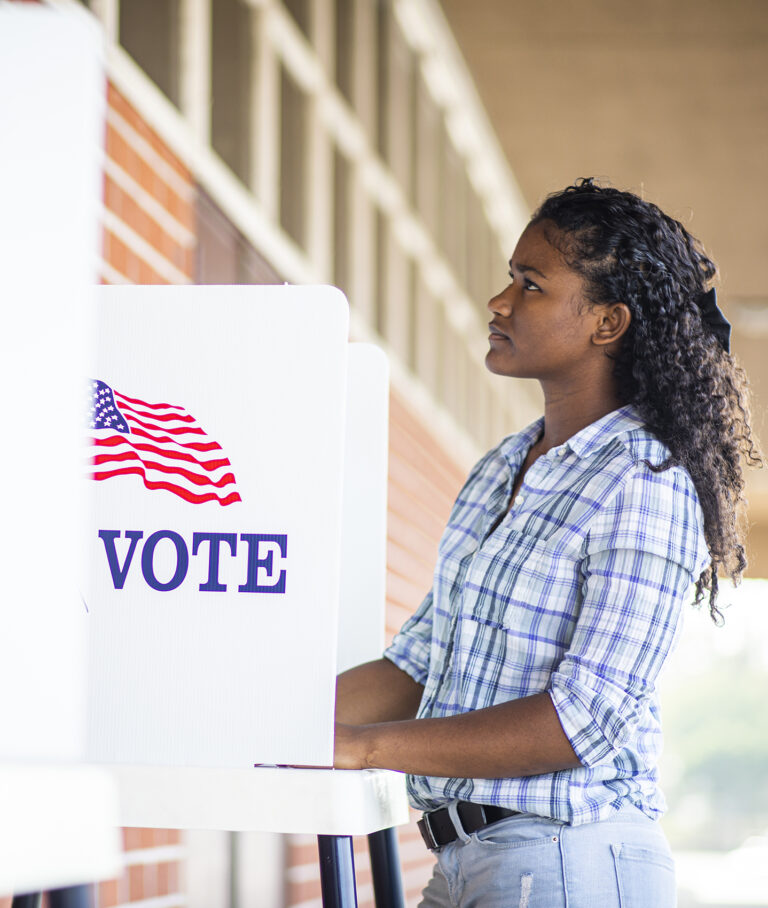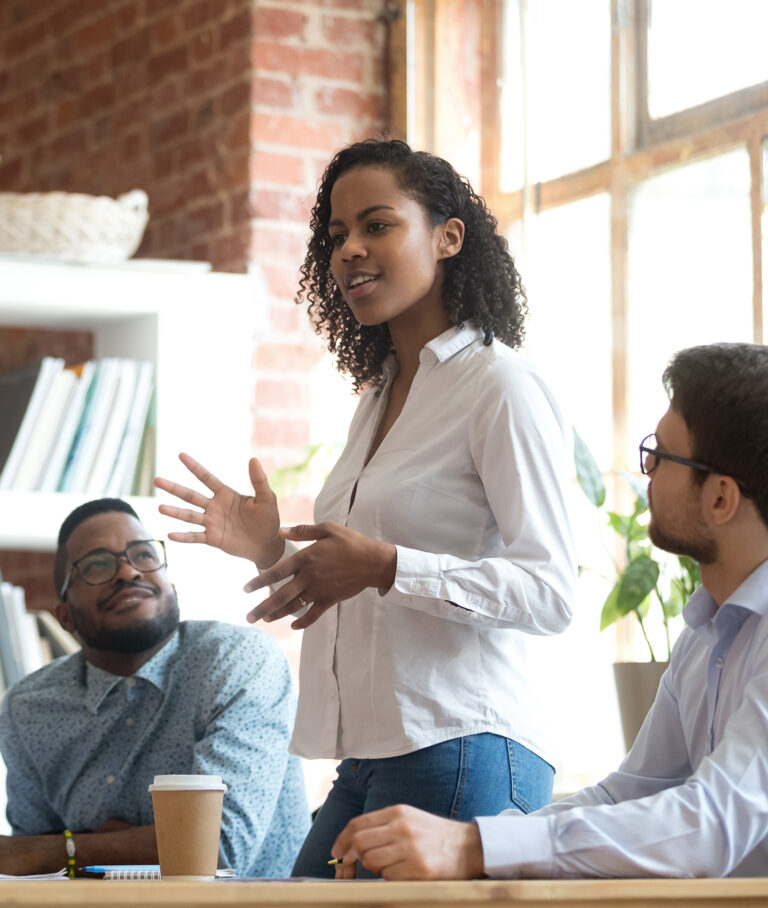 Explore More
Civic Venture Accelerator
Our Civic Venture Accelerator develops new breakthrough ventures and initiatives to achieve portfolio outcomes.
Learn more
Support Our Portfolios
Help us invest in the talent, ideas, and networks that will develop young people as effective, lifelong citizens.