For Graduate Students & Faculty
Preparing tomorrow's educators who prepare tomorrow's leaders
Since our founding 75 years ago, Citizens & Scholars has prepared new generations of American citizenry by opening doors to higher education, supporting visionary thinkers, scholars, and teachers, and creating a thoughtful space for innovation.
We support leaders, faculty, and doctoral students who are broadening the perspectives young people need to become tomorrow's empowered citizens.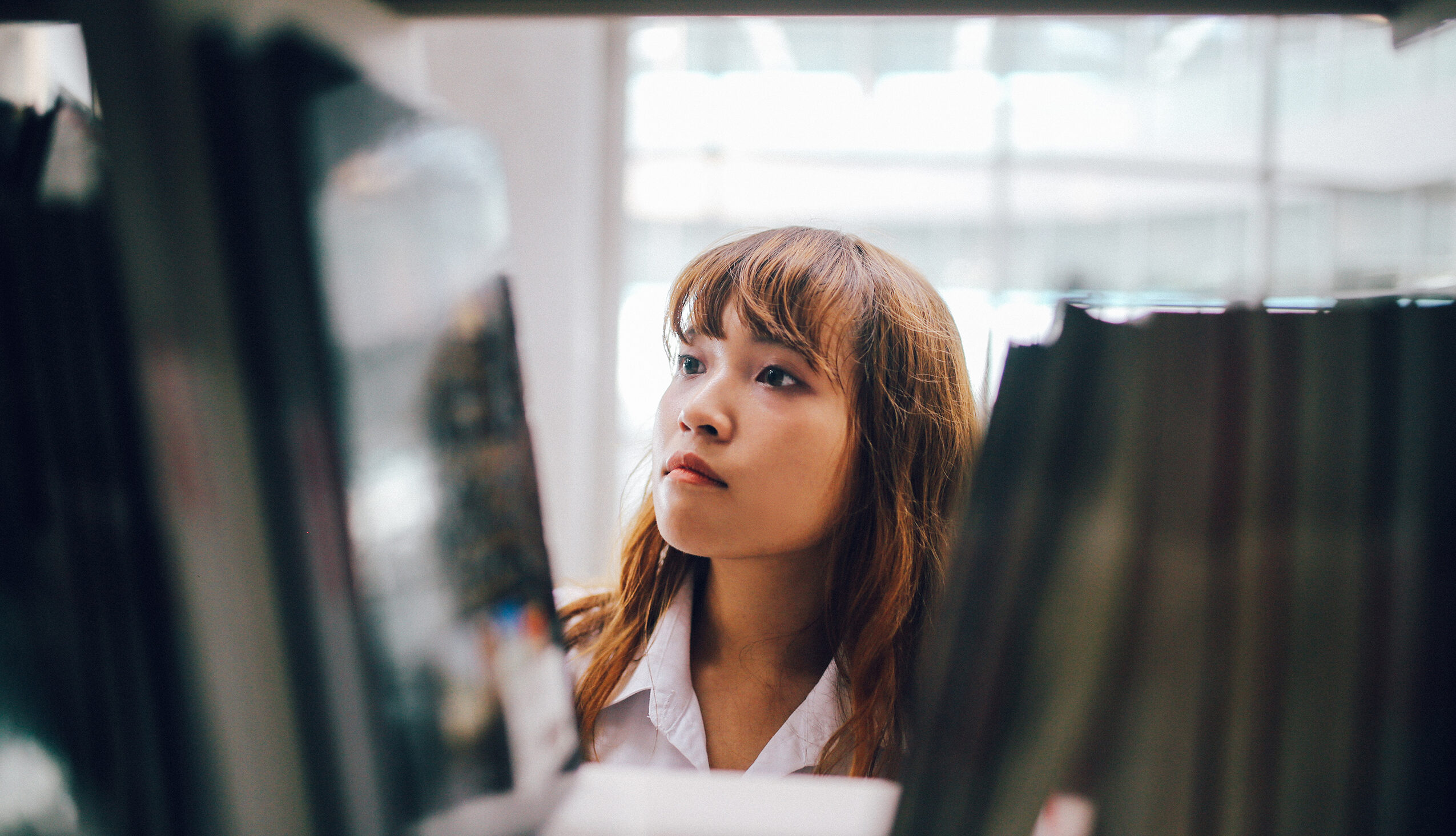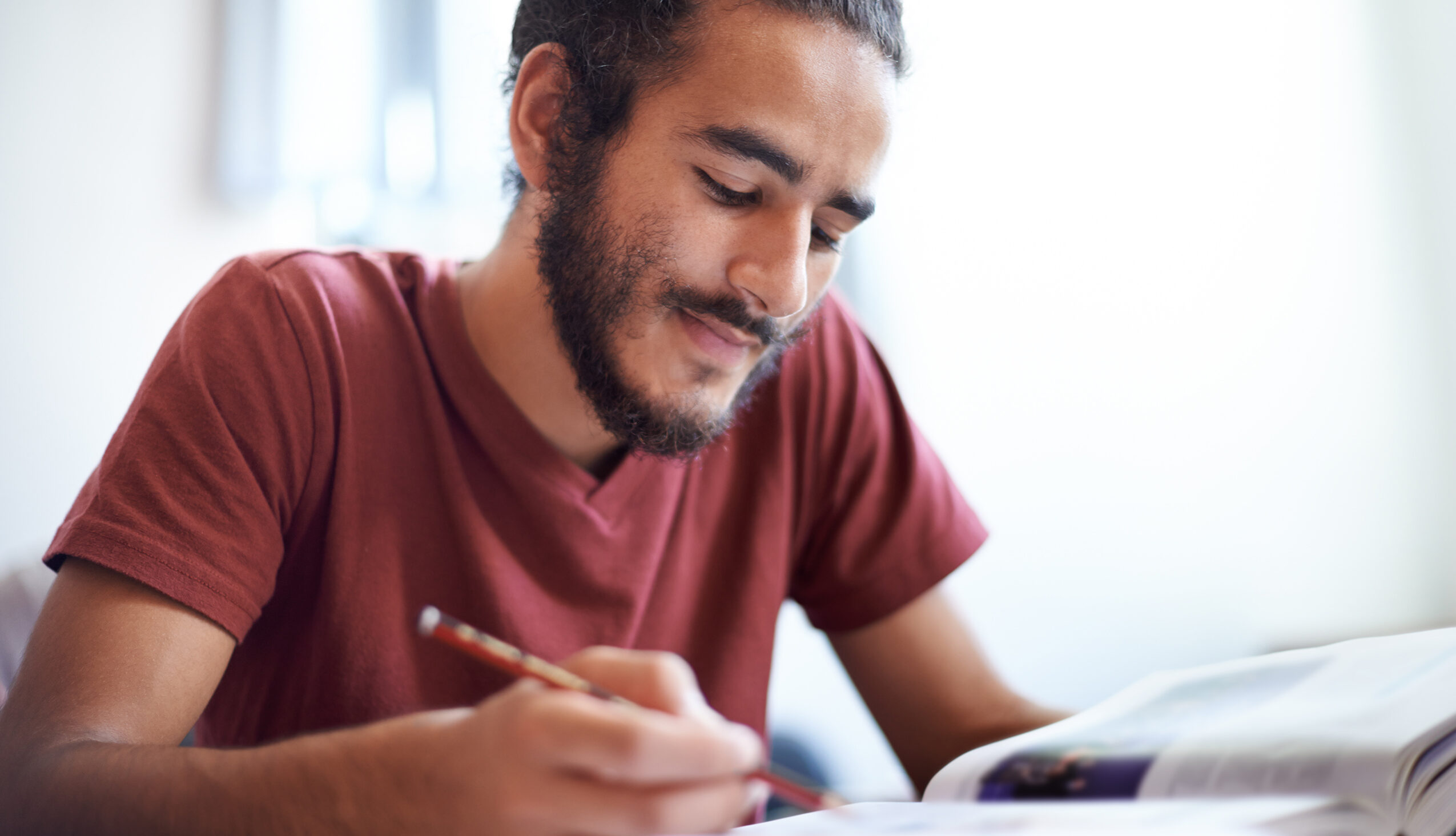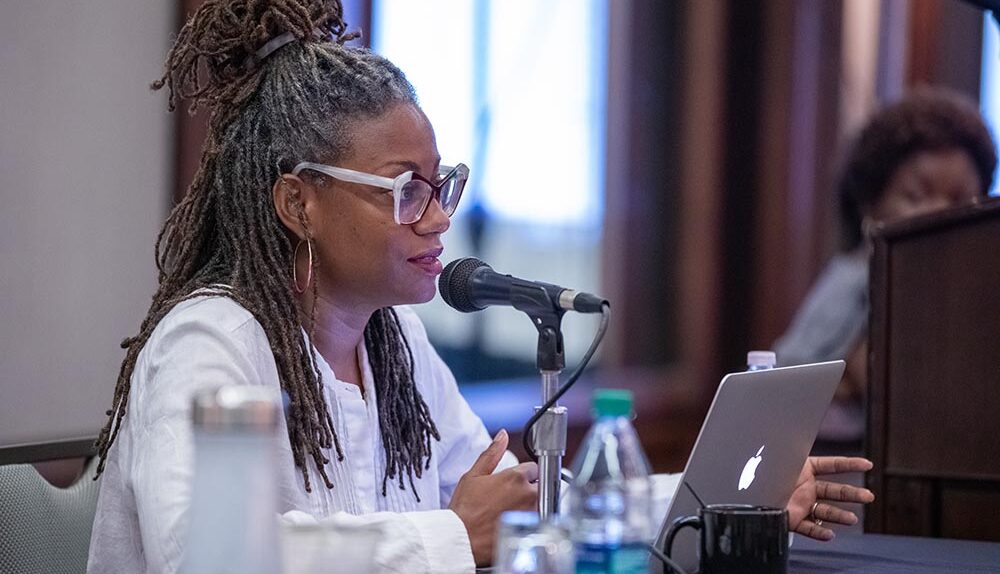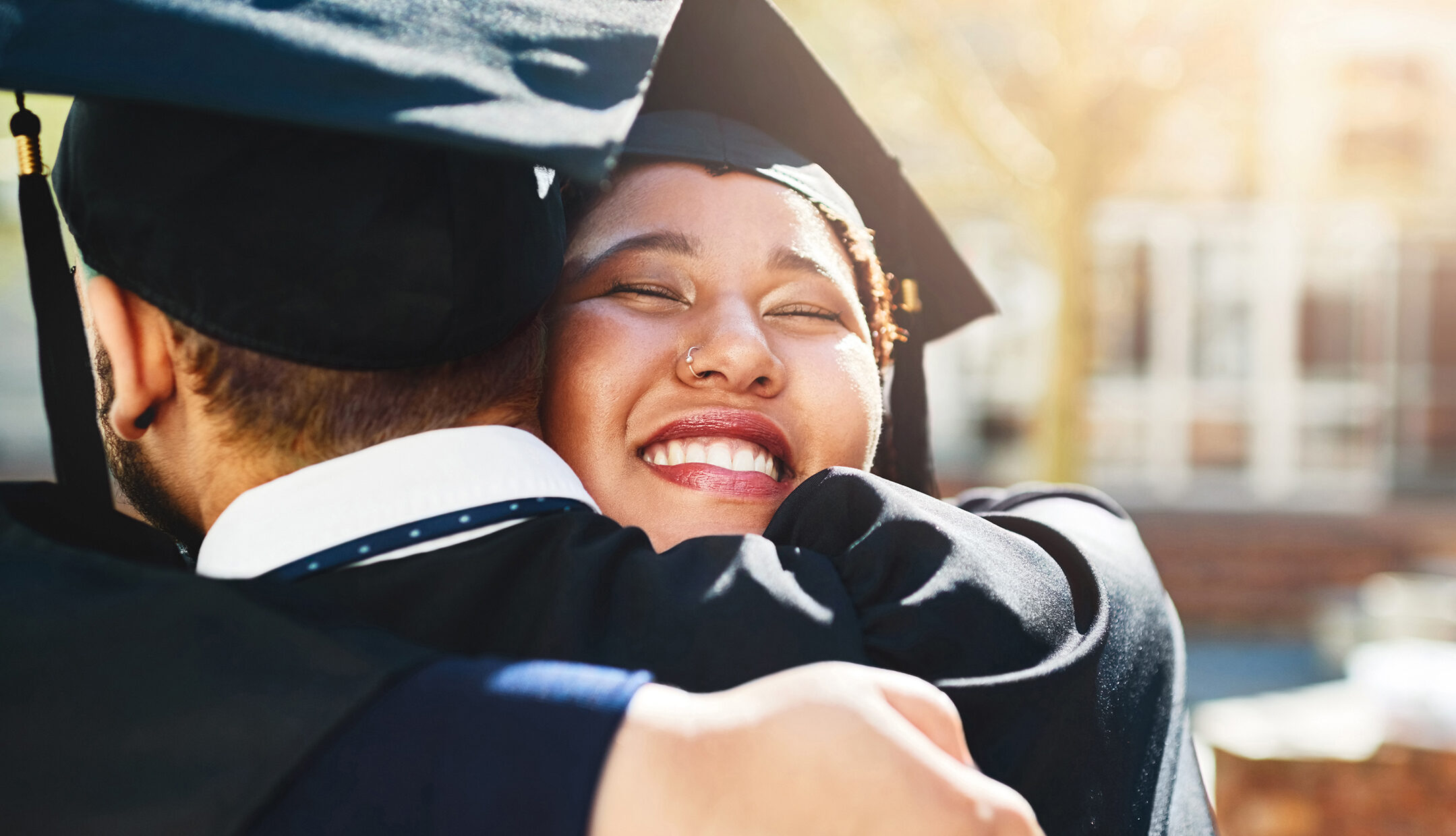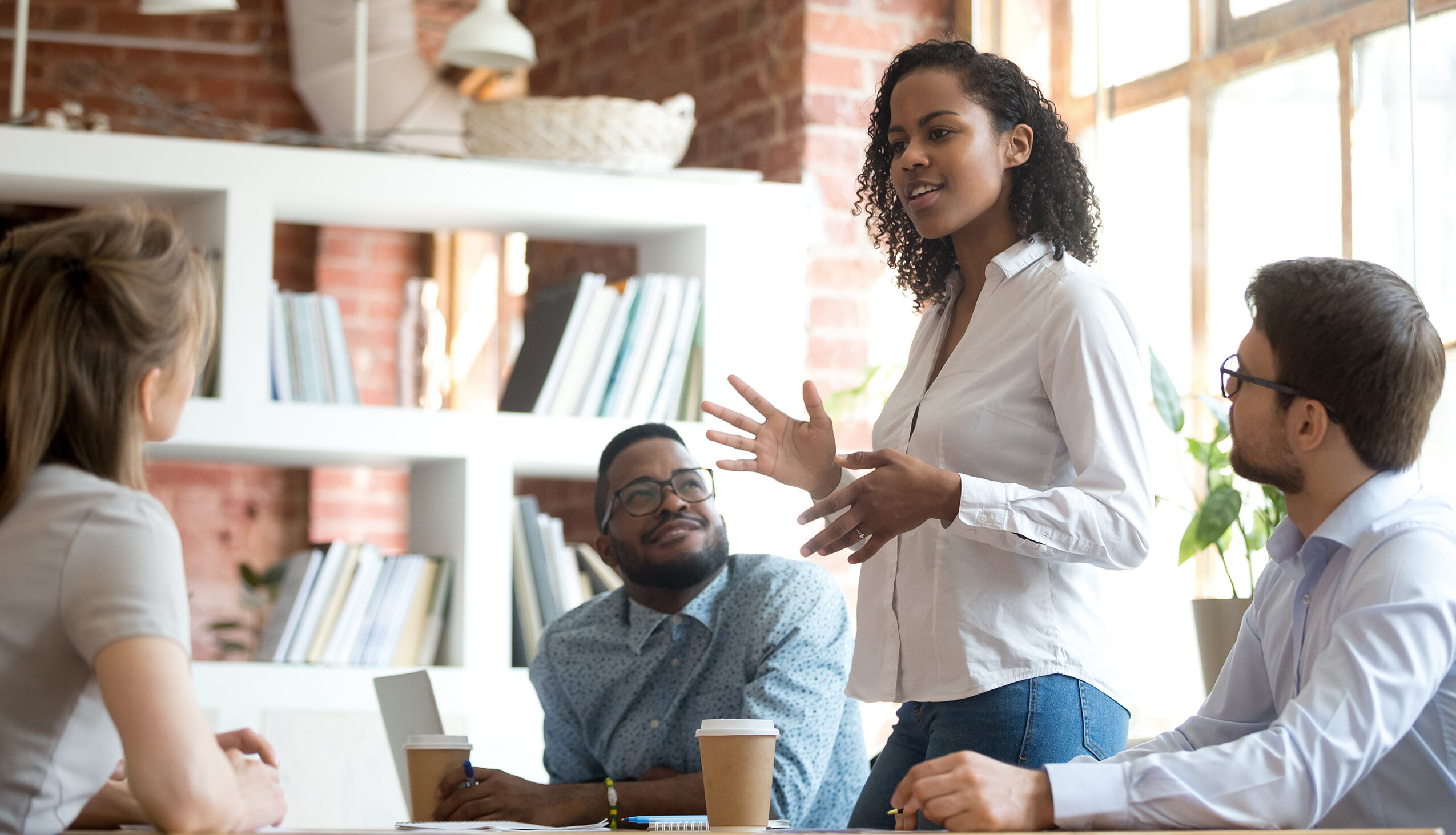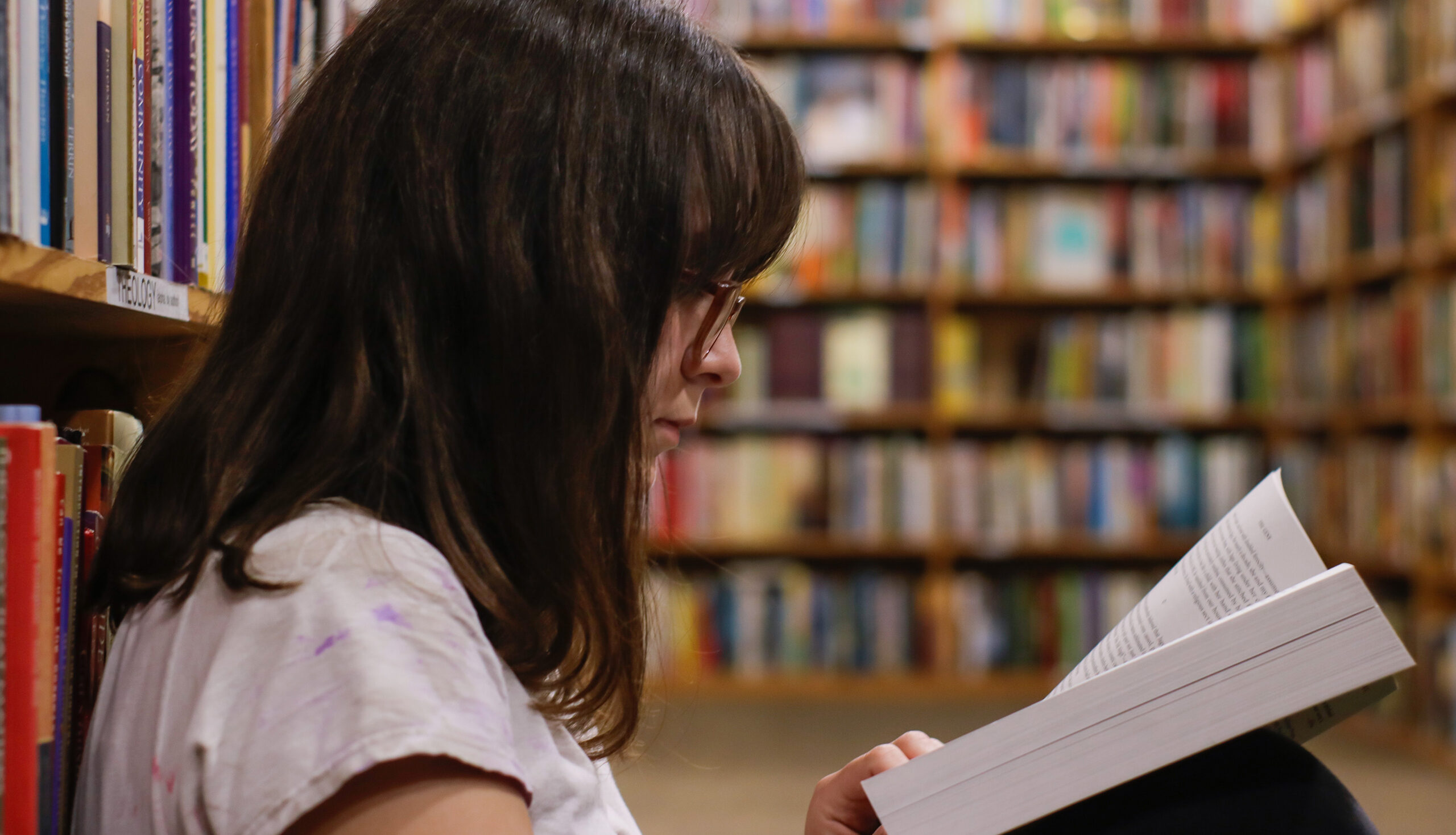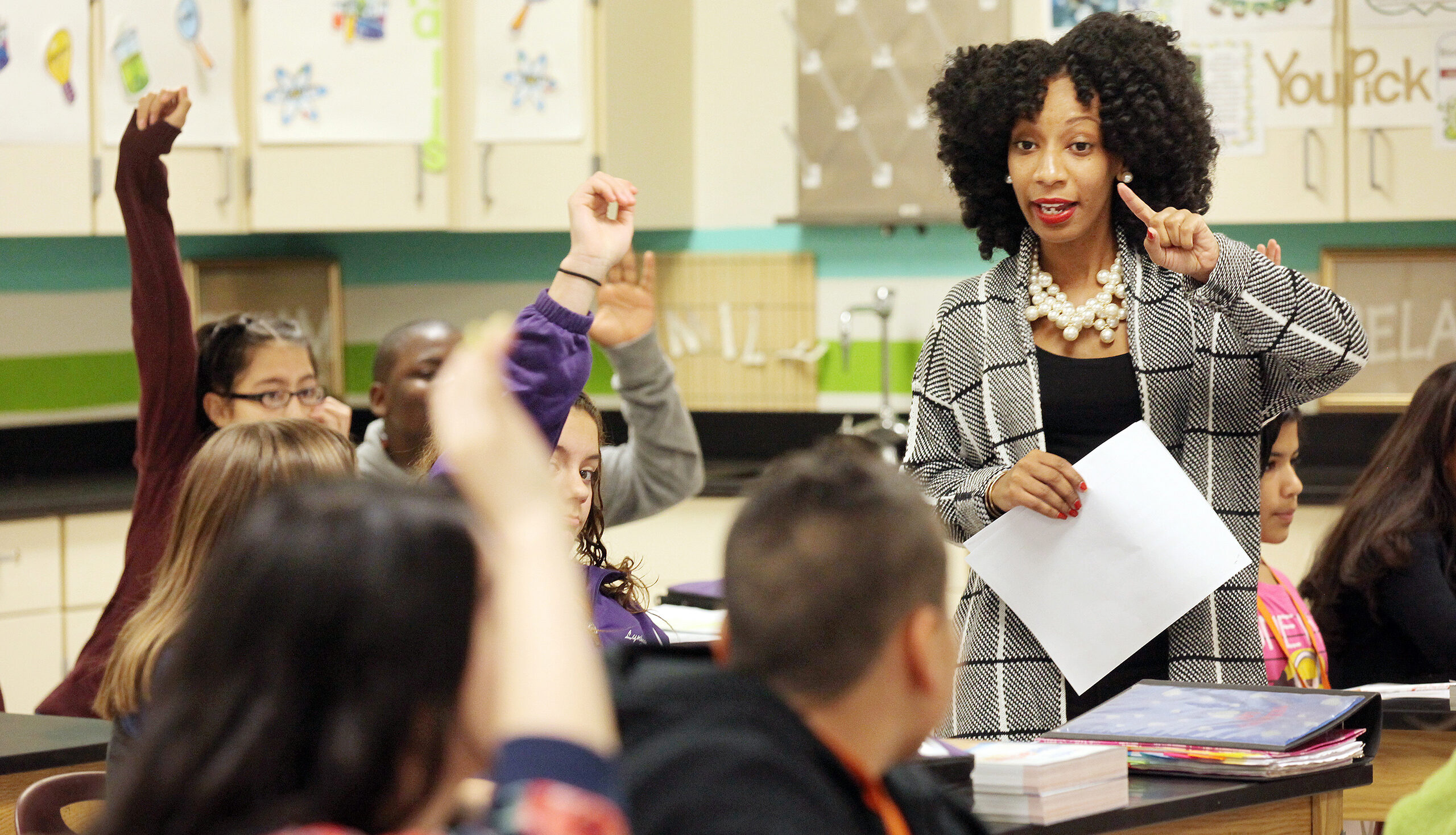 Diverse Leaders Crossing Divides
We invest in the most promising people across the left, right, and center who have the potential to effect transformative civic change.
Explore Fellowships
27,000 Fellows since 1945
Our Fellow community includes 16 Nobel Laureates, 22 Pulitzer Prize recipients, 27 Presidential and National Medalists, 44 MacArthur "Genius Grant" recipients, and more than 100 college and university presidents.
Meet The Fellows