How to Apply
Applying for a Citizens & Scholars Fellowship
You can apply for a Citizens & Scholars Fellowship through the online Fellowship application associated with the program. Each application has different requirements and deadlines and more information about those specifics can be found on the program's webpage. A listing of the current programs accepting applications is below.
A completed Citizens & Scholars application will include:
A completed online application
All required supplemental items
Any additional forms, letters of recommendation, templates, or documents
Citizens & Scholars uses an online portal for its Fellowship applications. Apply now links will take you directly to the application for the Fellowship program. You must register for an account to fill out and submit your application.
Open Fellowship Applications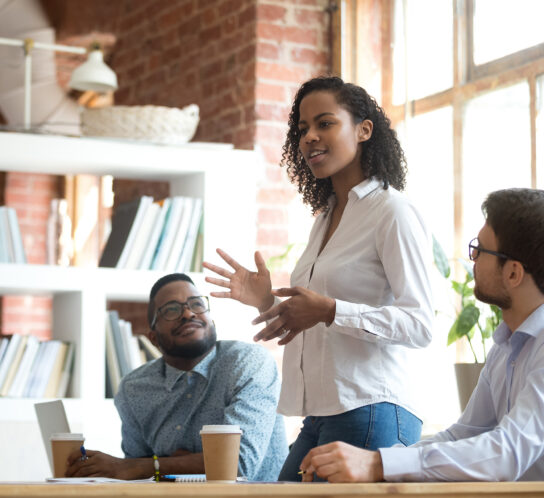 How do I start my Fellowship application?
Click an apply now link to access the Fellowship application for the program you wish to apply to. It is recommended that you bookmark this page.
Create an account by registering and remember to write down your username and password. After creating an account, you will be taken to your personal account page where you can return at any time to edit your personal information, change your password, start and/or complete your application, and submit and/or verify receipt of your supplemental materials.
Begin the application and remember to click on "save and continue" before leaving a page, or "save application" before logging out to save your work. You are able to return to complete your application until the deadline.
To complete an unfinished application, simply return to your bookmarked page, log in with your email and password, and complete your application.
Please note that recommendation letters and supplemental items must be received PRIOR to submitting the application. Once your letters and supplemental items have been received, submit your Fellowship application using the submit button at the left-hand side of the application. If you have missed any required fields, you will receive an error message. Click on the item(s) listed within parentheses and you will be taken directly to the missed field. Once all required fields have been completed, click on the submit button.
How do I upload supplemental items?
Once you are in your application, click on the Supplemental Items section of your application. Then upload the required supplemental items by clicking on the Upload File button for each item.
Each program has specific requirements for their supplemental items. Please see more details on the how to apply page associated with each program.
How do I request a letter of recommendation?
Letters of Recommendation must be submitted through the online application. It is strongly recommended that you request letters of recommendation as early as possible. Do not wait until you have submitted your application to request your letters of recommendation.
Each program has specific requirements about recommendations. Please see more details on the how to apply page associated with each program.
To request your letters of recommendation:
Open your application and click on the Recommenders section.
Add contact information for recommenders and click Send Invitation.
It is suggested that you contact each recommender and specify the due date and any information the recommender may need to complete the request. You will not be able to submit your application until recommendation letters have been received.
Once you have started the process, your recommenders will receive an email requesting they submit a letter of recommendation on your behalf. They have the option to accept or decline this request. Recommenders who accept the request will be taken to an online form where they will enter some information before uploading and submitting their recommendation letter. If a recommender declines your request to provide a recommendation, you will be notified by email.
If you receive a "decline" notification, you will need to return to your account page to request a new recommendation from a different recommender. You can also change a recommender by clicking on "cancel" and then following the procedures to "start" a new recommendation process with a different recommender. You can also resend a request to one of your recommenders, if necessary.
What if I have technical issues?
If you run into any technical issues with the Fellowship application, please email tech-help@citizensandscholars.org