Charlotte W. Newcombe Fellowship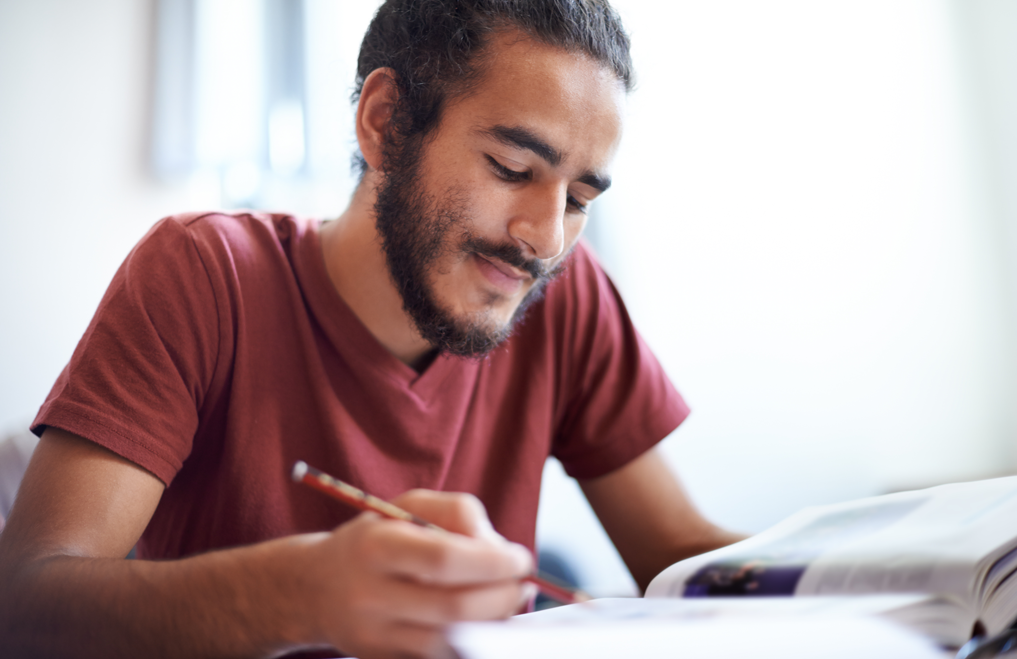 Charlotte W. Newcombe Fellowship
Applications are now closed.
Sign up to receive application alerts.
Sign up for Fellowship Alerts
Application Deadline
November 15
The applications deadline is 5:00 pm EST November 15, 2023.
Feb. 2024
Notification of Status
Apr. 2024
Fellows Notified
Term of the Award
Sep. 1, 2024 – Aug. 31, 2025
Contact Us
For program questions, send us an email.
Email us
Understanding Religious and Ethical Values
Religious commitments and ethical ideals can be found in every time and place. Newcombe Fellows are late-stage Ph.D. students in the humanities and social sciences whose research in some way attends to those commitments and ideals and seeks to understand the communities, social practices, and political arrangements that embody them.
The Charlotte W. Newcombe Foundation created this Fellowship in 1981. Now in its fifth decade, the Newcombe Fellowship has become a nationally noted award that distinguishes recipients within their fields. Fellows receive a $31,000 stipend to complete the writing stage of their dissertation.
"

Accelerating Scholarship and Understanding
Newcombe Fellows often call the award a career accelerator. Hear from Fellows from the past 40 years on the impact of the program.
Vital Dissertation Support for Emerging Scholars
The Newcombe Fellowship has supported more than 1,300 doctoral candidates with essential time and resources to complete their writing. Newcombe Fellows have gone on to be noted faculty at domestic and foreign institutions, leaders in their fields of study, Pulitzer Prize winners, MacArthur Fellows, and more.
Shaping Understanding for Future Generations
The Newcombe Dissertation Fellowship helps promising scholars generate momentum, strengthen their fields of study, and prepare new generations of citizens of the academy and scholars of the world. These leaders in higher education will help shape generations of citizens through their teaching and research.