Selection Committee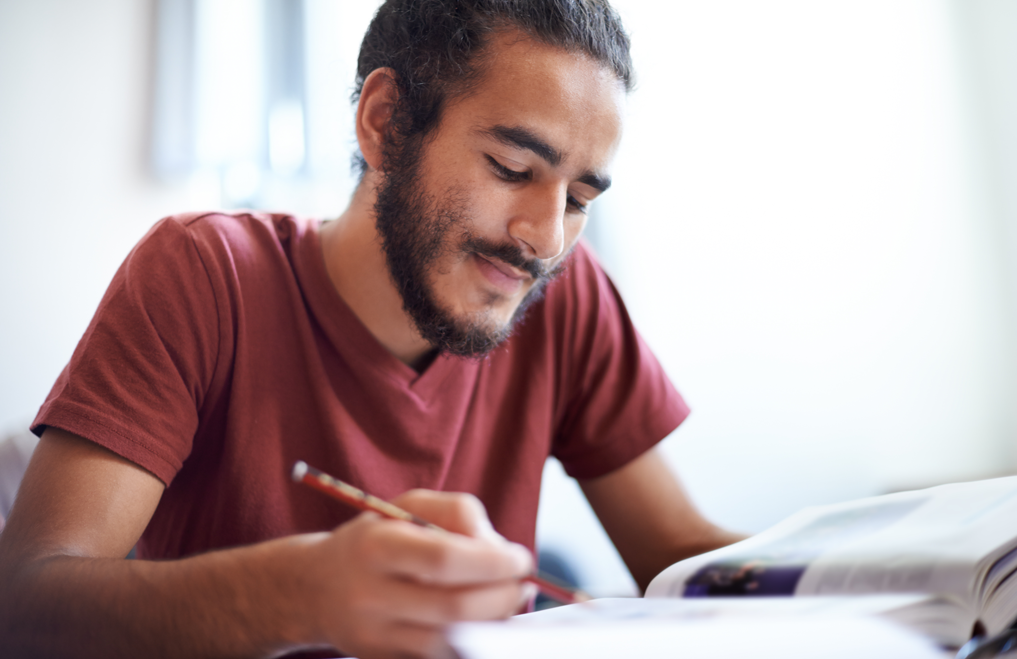 Applications are now open
Sign up to receive application alerts.
Sign up for Fellowship Alerts
Application Deadline
Applications Close
The applications deadline is 5:00 pm EST November 15, 2023.
Feb. 2024
Notification of Status
Apr. 2024
Fellows Notified
Term of the Award
Sep. 1, 2024 – Aug. 31, 2025
Contact Us
For program questions, send us an email.
Email us
2023 Selection Committee
Final Selection Committee
William Bissell CN '96| Lafayette College
Robin Dillon CN '85| Lehigh University
Stacey Floyd-Thomas | Vanderbilt Divinity School
Timothy Rommen CN '01 | University of Pennsylvania
Susie Steinbach CN '94| Hamline University
Preliminary Review Panels
Anthropology
Michael Cepek CN '04 | University of Texas
Dana Davis | CUNY, Queens College
Martha Kaplan CN '86 | Vassar College
John Kelly CN '85| University of Chicago
Amira Mittermaier | University of Toronto
Rupert Stasch CN '97 | University of California, San Diego
Art History
Adrienne Baxter Bell CN '04 | Marymount University
Elena Shtromberg CN '06 | University of Utah
Asian Studies/Hindu & Buddhist Religions
Francisca Cho CN '91 | Georgetown University
American History
Rebecca Goetz CN '05 | New York University
Evan Haefeli CN '90 | Texas A&M University
Joan Rubin | University of Rochester
Victoria Wolcott CN '94 | University of Buffalo
Early World History
Matthew Canepa |  University of California, Irvine
Barbara Diefendorf | Boston University
Joel Walker |  University of Washington
Modern World History
Frances Bradley CN '09 | The Pratt Institute
Mark McLeod CN '84 | University of Delaware
Jeffrey Wasserstrom CN '88 | University of California, Irvine
American Literature
Joanna Brooks CN '98 | San Diego State University
Lori Merish CN '91 | Georgetown University
Samantha Pinto | University of Texas, Austin
British Literature
David Alff | University at Buffalo
Paula McQuade CN '96 | De Paul University
Nancy Yousef CN '93 | City University of New York
World Literature
Eric Hayot | Pennsylvania State University
Thomas Seifrid | University of Southern California
Gender Studies
Jack Gieseking WS '08 | Independent Scholar
Middle Eastern Studies
Nadia Guessous WS '08 | Colorado College

 

Cabeiri Robinson | University of Washington

 
World Art and Culture
Charlene Villaseñor Black CN '94 | University of California, Los Angeles
Douglas Nickel CN '91 | Brown University
Elliot Powell CEF '17 | University of Minnesota
Philosophy
Adam Cureton CN '10 | University of Tennessee
James Klagge CN '81 | Virginia Tech

Katie McShane CN '00 | Colorado State University

 

Elena Ruíz CEF '19 | Michigan State University

 
Political Science
Judy Failer CN '92| Indiana University, Bloomington
Terrence Johnson CN '05| Georgetown University
Nancy Love CN '89| Appalachian State University
Religion
Shannon Dunn CN '11| Gonzaga University
Amir Hussain| Loyola Marymount University
Laura McTighe CN '16| Florida State University
Michael Satlow CN '92| Brown University
Daisy Vargas CN '17| University of Arizona

Steven Vose | University of Colorado, Boulder 

 
Sociology/Psychology/Education/Human Development
Mary Brabek | New York University, Steinhardt
David Cort CEF '10 | University of Massachusetts
Benjamin Justice CN '00| Rutgers University
Andrew Perrin CN '00| University of North Carolina, Chapel Hill
Fellow Abbreviations
CEF = Career Enhancement Fellow
CN = Charlotte W. Newcombe Fellow
WF = Woodrow Wilson Fellow
WS = WW Women's Studies Fellow