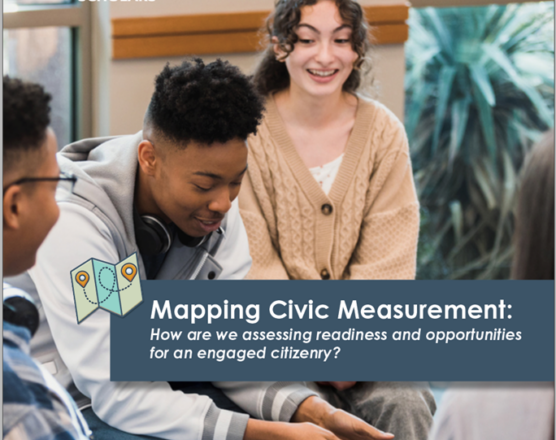 New Report
New Report on Civic Measurement Launched by Citizens & Scholars
It turns out that measurement may be the unifying force that helps us chart many paths forward towards a shared goal: a vibrant constitutional democracy in which we are all proud to participate. 
Explore the Findings
New Series: Preamble
In this urgent moment for the nation, we can strengthen democracy—together. In Preamble, Citizens & Scholars president Raj Vinnakota sits down for 15-minute conversations with diverse thought leaders—across traditional divides—on the new ideas shaping a more perfect Union.