How To Apply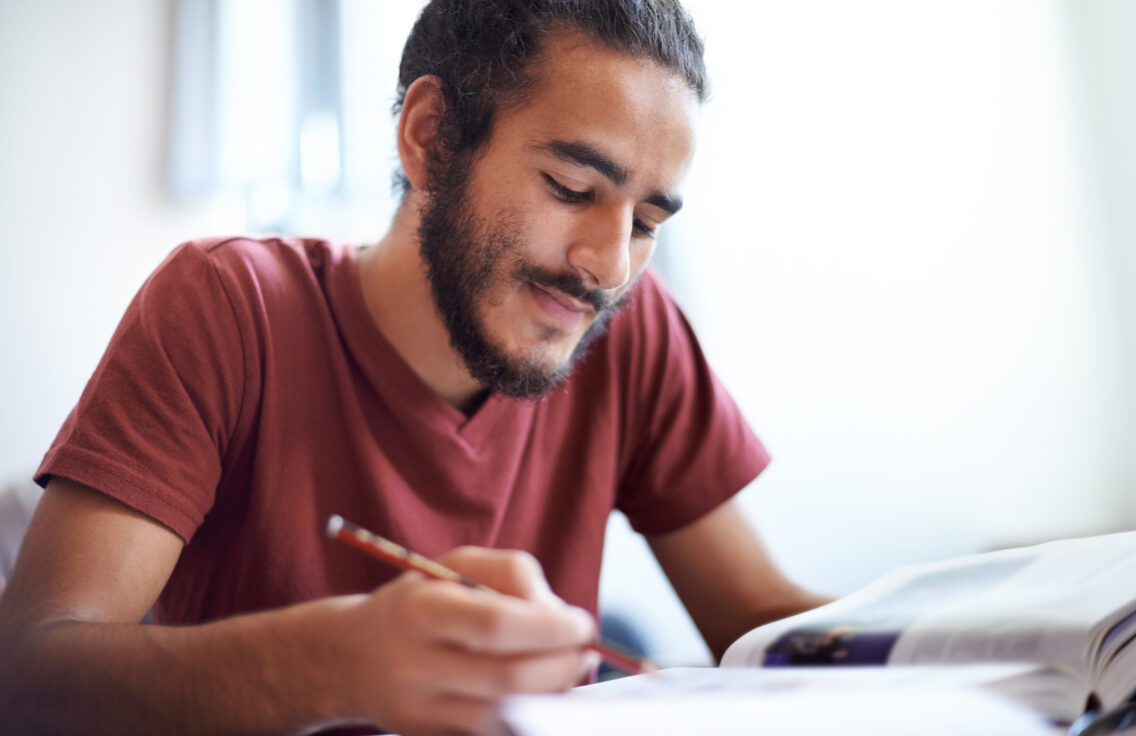 Key Dates
The application for 2023 Fellows will open this fall. Sign up for updates.
Sign up
Nov. 15, 2022
Application Deadline
Feb. 2023
Notification of Status
Apr. 2023
Fellows Notified
Term of the Award
Sep. 1, 2023 – Aug. 21, 2024
Contact Us
For program questions, send us an email.
Email us
Application Instructions
The Online Application
Requirements
A complete Charlotte Newcombe Doctoral Dissertation Fellowship application consists of these required components:
Please note: All document submissions must be properly labeled. Incorrect file labeling may delay the processing of the application.
Inquiries may be directed to newcombe@citizensandscholars.org.
The deadline for ALL components of the application is November 15, 2022 5:00 p.m. ET. It is strongly recommended that all components be submitted at least one day prior to the application deadline, to ensure the documents have been received.
You will be able to login and return at any time to your account to edit your personal information, change your password, start and/or complete your application, and verify receipt of supplemental items.
If all components are not received by deadline, the application will be incomplete. Incomplete applications will not be considered.
Supplemental Materials
Letter of Recommendation
If a recommender declines your request to provide a recommendation, you will be notified by email. If you receive a "decline" notification, you will need to return to your application and complete a new recommendation request with a different recommender.
You will be able to track receipt of your letters of recommendation in the Recommenders section of your application. It is your responsibility to follow up with your recommenders to ensure that they have submitted their online recommendation prior to deadline, November 15, 2022, 5:00 p.m. ET. We strongly recommend that Letters of Recommendation be submitted as early as possible to ensure they are received prior to deadline. Keep in mind that you will not be able to submit your application until the recommendations have been received.
Once the recommendation letters have been received, and you have completed your portion of the application, click on the Submit button.