How To Apply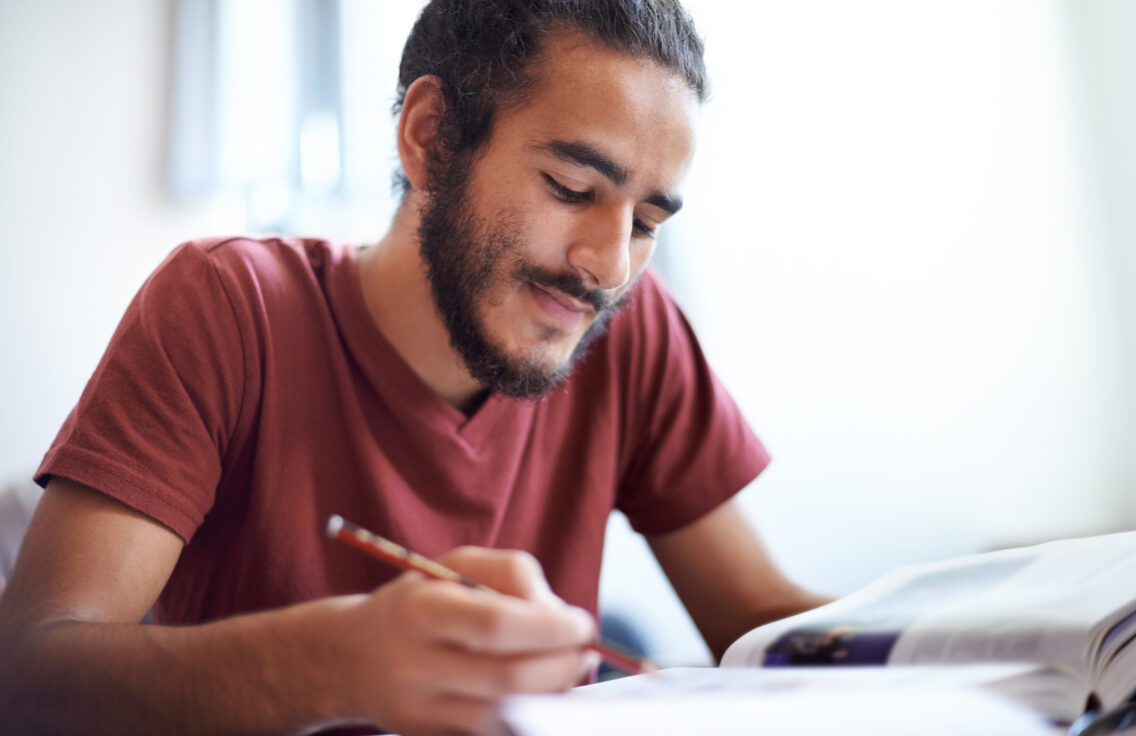 Applications are now open
Sign up to receive application alerts.
Sign up for Fellowship Alerts
Application Deadline
Applications Close
The applications deadline is 5:00 pm EST November 15, 2023.
Feb. 2024
Notification of Status
Apr. 2024
Fellows Notified
Term of the Award
Sep. 1, 2024 – Aug. 31, 2025
Contact Us
For program questions, send us an email.
Email us
Application Instructions
The Online Application
Go to the application site. It is recommended that you save the Web page as a bookmark. Please remember your username and password. If you decide to apply for any additional C&S programs, you must use the same login credentials for each program.
Create an account and fill out the required information. A completed application consists of the application form, letters of recommendation, and required supplemental items. The form must be completed, supplemental items must be uploaded, and recommendations must be received PRIOR to submitting the application.
Click the SUBMIT button before November 15, 2023, 5:00 p.m. ET.
Requirements
A complete Charlotte Newcombe Doctoral Dissertation Fellowship application consists of these required components:
a submitted online application (applications for the 2024 competition will open in fall 2023);
the online submission of the required supplemental items PDF files (See this template for the proposal document, which provides greater detail.);
doctoral transcript; and
two (2) letters of recommendation are required.
Please note: All document submissions must be properly labeled. Incorrect file labeling may delay the processing of the application.
Inquiries may be directed to newcombe@citizensandscholars.org.
The deadline for ALL components of the application is November 15, 2023 5:00 p.m. ET. It is strongly recommended that all components be submitted at least one day prior to the application deadline, to ensure the documents have been received.
You will be able to login and return at any time to your account to edit your personal information, change your password, start and/or complete your application, and verify receipt of supplemental items.
If all components are not received by deadline, the application will be incomplete. Incomplete applications will not be considered.
Supplemental Materials
Obtain a copy of your doctoral transcript. The transcript may be official or unofficial for the initial submission. Finalists will be required to submit an official transcript. Save it/all pages into a single PDF file, correctly labeled. Do NOT upload PDF in portfolio format.
Prepare the proposal document, which includes the cover sheet, abstract, proposal, bibliography, timetable, and C.V. (See this template for the proposal document, which provides greater detail.) Save into a single PDF file, correctly labeled.
Click on the Supplemental Items section of your application, upload the transcript and the proposal document by clicking on the Upload File button for each item.
Required Letters of Recommendation
Select recommenders who can attest to your scholarly competence and quality. We recommend that letters be personal and submitted specifically for the Charlotte Newcombe Fellowship. Generic or outdated letters do not typically strengthen an application.
One of your recommenders must be your Dissertation Advisor.
Click on the Recommenders section of the application.
Complete the recommendation waiver at the top of the page.
Provide contact information for each recommender on the bottom of the page.
For recommendations being sent through INTERFOLIO ONLY, enter the name of the Recommender and tech-help@citizensandscholars.org as the email address. Interfolio letters will be uploaded for you once received by our office.
A request for recommendation will be emailed directly to each recommender, asking them to register with the site and complete the recommendation form. This process will happen as soon as you enter contact information and click Send Invitation.
If a recommender declines your request to provide a recommendation, you will be notified by email. If you receive a "decline" notification, you will need to return to your application and complete a new recommendation request with a different recommender.
You will be able to track receipt of your letters of recommendation in the Recommenders section of your application. It is your responsibility to follow up with your recommenders to ensure that they have submitted their online recommendation prior to deadline, November 15, 2023, 5:00 p.m. ET. We strongly recommend that Letters of Recommendation be submitted as early as possible to ensure they are received prior to deadline. Keep in mind that you will not be able to submit your application until the recommendations have been received.
Once the recommendation letters have been received, and you have completed your portion of the application, click on the Submit button.