Dissertation Fellowship in Women's Studies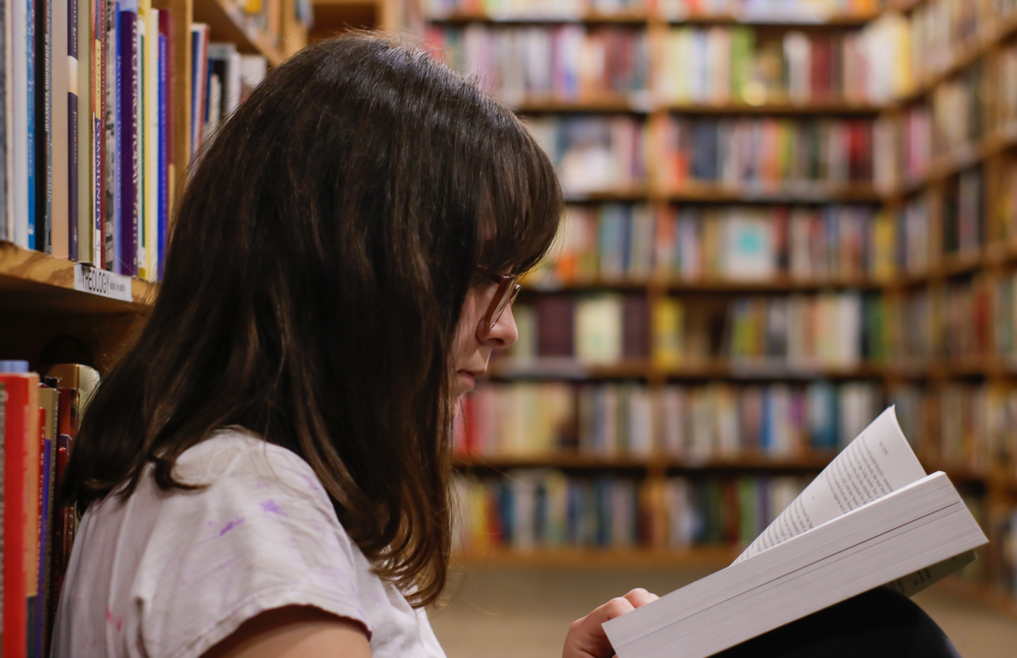 Dissertation Fellowship in Women's Studies
Elevating Perspectives on Women & Gender
Women's Studies Fellows shape how we understand women and gender in history, society, politics, and more. Fellows are late-stage Ph.D. candidates completing original, interesting, and interdisciplinary dissertations that address issues involving women and gender. Fellows demonstrate a commitment to the study of women and gender, and they go on to shape their fields of study and teach new generations of scholars and citizens.
The WW Women's Studies Fellowship, founded in 1974, was the first national fellowship program to support doctoral dissertations on women and gender. Today, Fellows from previous years often serve as advisors to the program and select new classes of Fellows. They work together across generations and, in many cases, refer the next generation of applicants—their own students. The longest-standing program at Citizens & Scholars, the Women's Studies Fellowship has been pivotal in building the field of women's studies and continues to support trailblazing research on women, gender, and sexuality.
"

From the Beginning, An Imprint on Women's Studies
Since 1974, the WW Dissertation Fellowship in Women's Studies has been the only national program supporting original, significant, interdisciplinary doctoral dissertations on women's and gender issues. See how the Citizens & Scholars program has supported generations of scholars and helped shape the field.
Dissertation Support is Vital for Emerging Scholars
The WW Dissertation Fellowship in Women's Studies has been supporting outstanding Ph.D. candidates since 1974. These Fellows, conducting original, significant, interdisciplinary research on women's and gender issues, have gone on to grow and shape the field of women's studies
"Women and gender studies is a critical lens through which to see the world," says 2020 Women's Studies Fellow Barbara Sostaita. "It's a method, it's an approach, it's a perspective, it's a deconstruction."
Tips for applying to Fellowships and getting funding.
Sustain & Refresh the Fellowship
Over the course of its 47-year history, the WW Women's Studies Dissertation Fellowship has named more than 600 Fellows. A number of these Fellows volunteer their time as reviewers to help select new Women's Studies Fellows and enthusiastically support the next generation of scholars in their fields.
As the program approaches its 50th anniversary, Citizens & Scholars is currently seeking major donations to sustain and refresh the Fellowship. Visit citizensandscholars.org/sustain-ws/ to learn more and give online at https://ctzn-schlr.org/WS-give.