Frequently Asked Questions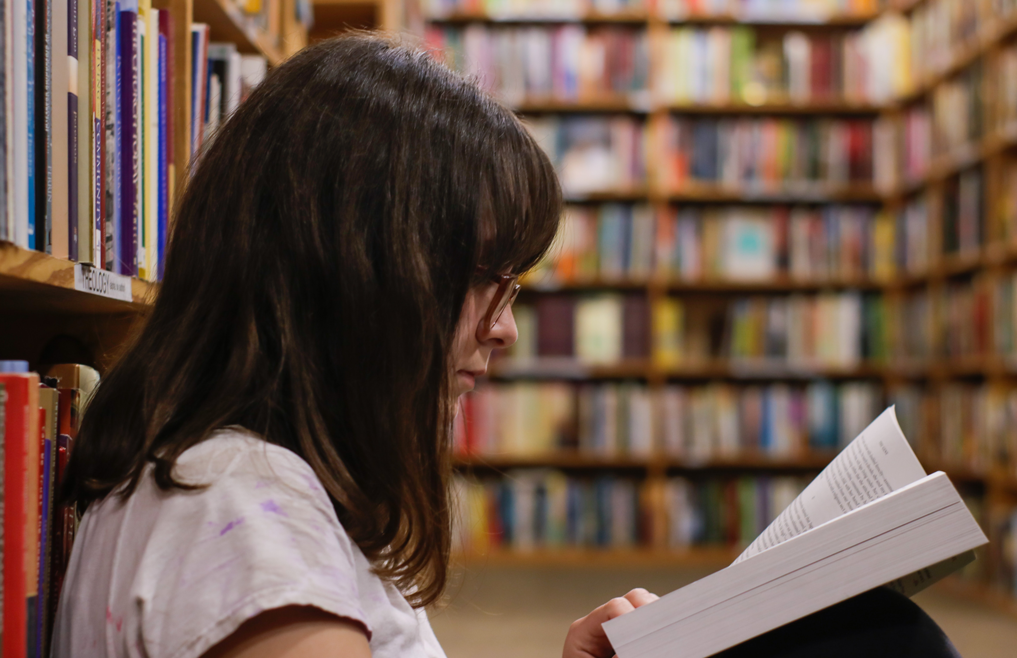 Key Dates
Applications for the 2023 Fellowships will open in fall 2022.
Get notifications
Oct. 14, 2022
Application Deadline
Jan. 2023
Notification of Status
Feb. 2023
Fellows Notified
Term of the Award
Sep. 1, 2023 – Aug. 21, 2024
Contact Us
For program questions, send us an email.
Email us
Eligibility Questions
Who should apply for the WW Dissertation Fellowship in Women's Studies?

Ph.D. Candidates may apply if all pre-dissertation requirements are met, if questions of women and gender studies are of central to their dissertations, and if they can reasonably expect to complete their dissertations during tenure of the award.

I am a foreign citizen. Can I apply for the WW Dissertation Fellowship in Women's Studies?

Yes, foreign citizens may apply if they meet the following criteria:

1. They are enrolled in a doctoral program at an American university located in the United States.

2. They have completed all pre-dissertation requirements.

I am a U.S. citizen studying abroad. Am I eligible to apply for the WW Dissertation Fellowship in Women's Studies?

No. Only students currently enrolled in a graduate program in the U.S. are eligible to apply.

If I have applied previously, can I re-apply?

Yes, if you applied for the Fellowship within the last two years and provided that your revised timeline meets the Fellowship guidelines for completion and defense.

How do I know if I have met all of the "pre-dissertation requirements" necessary to apply?

The Fellowship is open to doctoral candidates, which means that a doctoral student has fulfilled all of the institutional and departmental criteria prior to writing the dissertation. The requirements for candidacy may vary between institutions and departments—some require a language exam, others do not; some may require a proposal defense, others may not. Candidacy is determined by each department's individual criteria. A departmental administrator can tell you whether or not you have advanced to candidacy.

Can the WW Dissertation Fellowship in Women's Studies be held concurrently with other dissertation fellowships?

Is this funding opportunity open to all doctoral applicants completing a dissertation?

No. Eligibility is limited to candidates in the social sciences and humanities working toward a Ph.D. or Th.D. degree. Candidates must me enrolled in an American doctoral program at a graduate school located in the United States. Candidates working on D.Min., law, Psy.D., Ed.D., and other professional degrees are not eligible.

I am a graduate student interested in applying for the Woodrow Wilson Dissertation Fellowship in Women's Studies. I am also interested in applying to the Charlotte W. Newcombe Doctoral Dissertation Fellowship, but am wondering if applying to both affects eligibility?

You may apply to both without affecting eligibility. Simply submit the two different online applications, with separate supplemental items, transcript, and recommendation letters.
Application Questions
What if my doctoral department or concentration is not listed in the field of study list in the online application?

The fields of study listed in the application reflect the fields in which the Women's Studies competition has selection panels. If you do not see your precise field listed, choose the field most closely aligned with your work. For example, if you are in a classics department, decide whether your particular project should be read as art history, early world history, philosophy, or world literature.

What materials are required for a completed application?

The online application, doctoral transcript, supplemental items (cover sheet, abstract, proposal, bibliography, timetable, personal statement, and C.V.), and two letters of recommendation. See the How to Apply page for more details about the online application process.
Recommender Questions
Who should I ask to be my recommenders?

You should ask the person who is directing your dissertation and an additional faculty member. (A co-director may be listed as a faculty recommender.) The faculty member may be from your own institution or department or a different institution or department.

What if my recommender declines my request to submit a letter of recommendation?

If a recommender declines your request to provide a recommendation, you will be notified via email by Tech-Help. You will then need to return to your application and replace the recommender.

What if I need to replace one of my recommenders?

If the recommender in question has not submitted a letter, go to the Recommendation section of your application and use the trash icon to remove the recommender. You can then enter the contact information of the new recommender and click Send Invitation.

If the recommender in question has already submitted a letter, no change is possible. Should one of your recommenders inform Tech-Help@citizensandscholars.org that they decline to provide a recommendation, you will receive an email from Tech-Help advising you to replace a specific recommender.

What if my recommender does not receive the automated request to submit a letter of recommendation?

If your recommender has not received your request, please ask them to check their spam/junk folder in case it has been blocked by their IP address or by their personal email preferences. If they do not find it, you can return to the Recommendation section of your application and click the Resend Invitation button under the appropriate recommender.
More About the Women's Studies Fellowship