The Award & Eligibility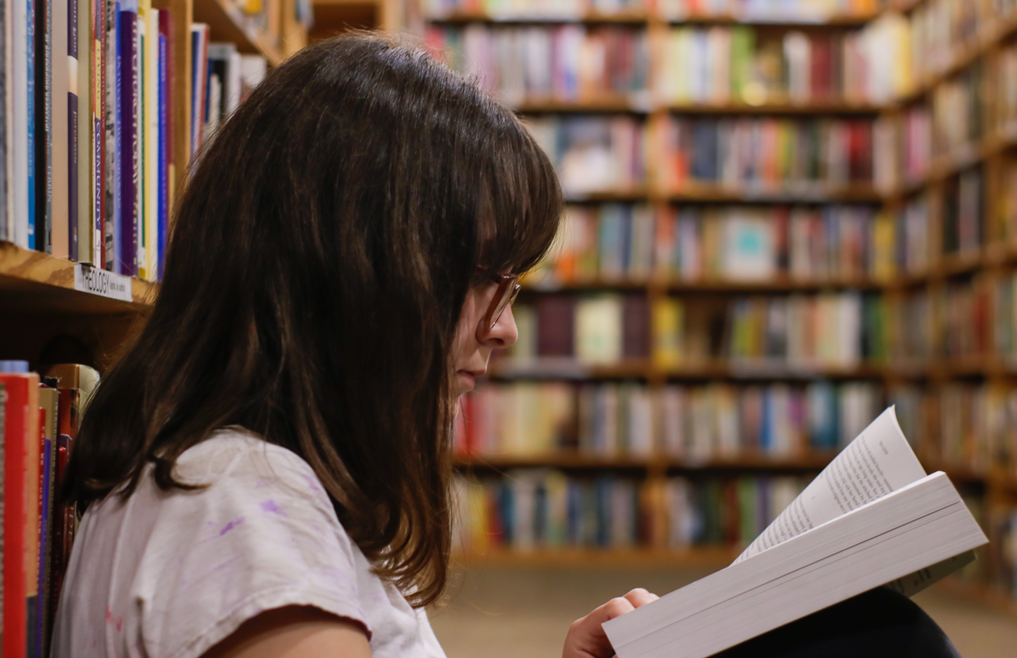 The Fellowship
The Women's Studies Fellowships are provided to Ph.D. candidates at institutions in the United States who will complete their dissertations during the fellowship year. The most competitive applications include not only a clear, thorough, and compelling description of the candidate's work, but also evidence of an enduring interest in and commitment to women's issues and scholarship on women and gender. 
Fellows receive $5,000 to be used for expenses connected with completing their dissertations, such as research-related travel, data work/collection, and supplies.

 

Eligible proposals from applicants in the humanities and social sciences will have as a central focus on the study of women and/or gender.

 

Candidates should expect to complete their dissertation between March and August 2024.

 
Eligibility
The WW Doctoral Dissertation Fellowship in Women's Studies is a dissertation completion fellowship. Understanding that dissertation completion timelines may change or extend for various reasons, applicants who applied for the Fellowship within the last two years and did not receive the award when they first applied may now reapply if their revised timeline meets the Fellowship guidelines for completion and defense.
Before deciding to apply for a 2023 Women's Studies Fellowship, please consider the following questions to be certain that you are eligible:
Have you completed all pre-dissertation requirements?
Are you writing on issues related to women, gender, women's studies or feminist/gender/LGBTQ theory?
Are you enrolled in a graduate school in the United States?
Is your area of study in the humanities or social sciences?
Do you expect to complete the Ph.D. by summer 2024?
If the answer to all of these questions is YES, you are eligible to apply for a WW Dissertation Fellowship in Women's Studies.
Top FAQ
Who should apply for the WW Dissertation Fellowship in Women's Studies?

Ph.D. Candidates may apply if all pre-dissertation requirements are met, if questions of women and gender studies are of central to their dissertations, and if they can reasonably expect to complete their dissertations during tenure of the award.

If I have applied previously, can I re-apply?

Yes, if you applied for the Fellowship within the last two years and provided that your revised timeline meets the Fellowship guidelines for completion and defense.

Is this funding opportunity open to all doctoral applicants completing a dissertation?

No. Eligibility is limited to candidates in the social sciences and humanities working toward a Ph.D. Candidates must me enrolled in an American doctoral program at a graduate school located in the United States. Candidates working on D.Min., law, Psy.D., Ed.D., and other professional degrees are not eligible.

How do I know if I have met all of the "pre-dissertation requirements" necessary to apply?

The Fellowship is open to doctoral candidates, which means that a doctoral student has fulfilled all of the institutional and departmental criteria prior to writing the dissertation. The requirements for candidacy may vary between institutions and departments—some require a language exam, others do not; some may require a proposal defense, others may not. Candidacy is determined by each department's individual criteria. A departmental administrator can tell you whether or not you have advanced to candidacy.
More About the Women's Studies Fellowship