Civic Spring: Summer 2023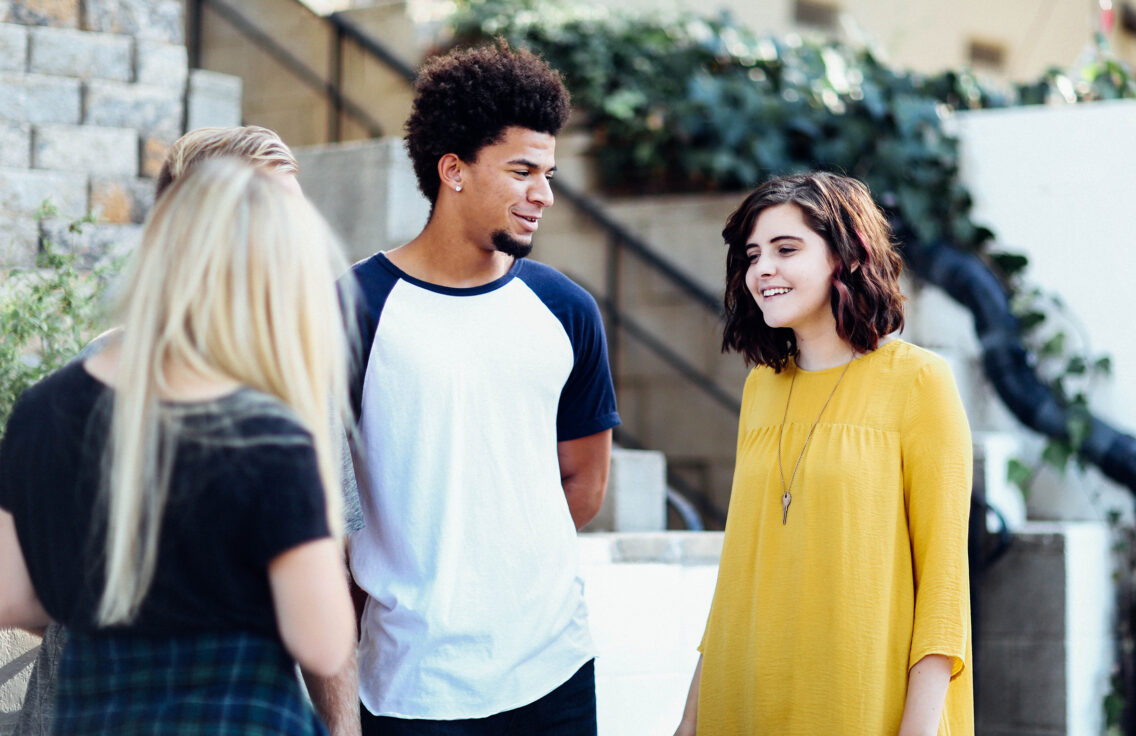 Civic Spring: Summer 2023
Opportunities to Lead & Learn
Young people play a critical role in strengthening our democracy today and for the long haul. Civic Spring Fellows are young people and members of youth-centered organizations working on projects that address a local need around issues including criminal justice, education, community health & wellness, economic opportunity, environment, immigration, transportation, and/or elections.
"

More Than Funding
Fellows build an extensive network of peers and partners to help maximize their impact. They build civic knowledge and skills while gaining on-the-ground experience in effecting change in their communities.
Civic Spring Fellows receive critical support through unique experience-based learning and interactions with an intergenerational team of coaches and civic leaders. With these supports, Fellows will develop a greater sense of efficacy, strengthen their abilities to affect positive change, and share their knowledge and skills with their peers and communities.
Civic Spring: Summer 2023
In summer 2023, teams of Civic Spring Fellows will participate in a set of key learning experiences, engage in Community of Practice meetings, and will receive support from an intergenerational group of Civic Spring Coaches. The Civic Spring Fellowship is generously sponsored by the Maher Family Foundation and PayPal. 
Past Civic Spring Fellowship Projects
The 2020 projects addressed local community needs in one of two areas: responding to COVID-19 and/or building civic capacities for the 2020 election cycle. Fellows worked in communities in Minnesota, New Jersey, North Carolina, Kentucky, and Texas.
The Beginning
The Civic Spring Fellowship was originally developed in 2020 by an intergenerational team of 40 subject-matter experts, funders, practitioners, and leaders. An independent evaluation of the 2020 Civic Spring Fellowship conducted by Tufts University's Center for Information & Research on Civic Learning and Engagement (CIRCLE) confirmed both the individual and community impact of the program. Key findings included that the fellowship helped youth:
Find or strengthen their own voice, including their social-emotional learning capacities, abilities to navigate both civic institutions and their mental health, and strategies for working with stakeholders across lines of difference.
Make their city or town a better place, including advocating for policy change to city leaders, securing seats for youth on local government committees, holding voter registration events, and engaging local news media.
Gain knowledge and skills that would typically be part of a Civics class.