Higher Ed Media Fellowship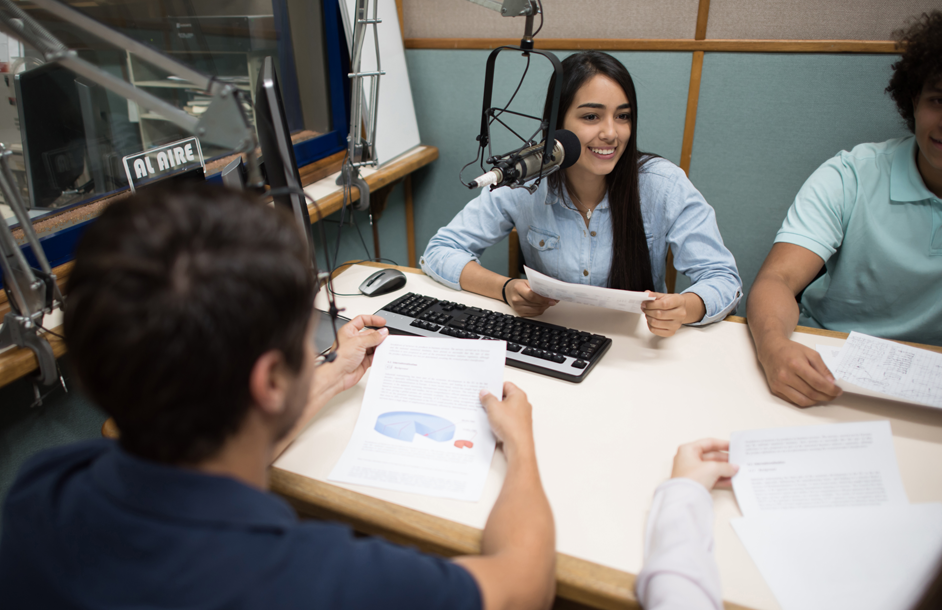 Higher Ed Media Fellowship
Contact Us
For program questions, send us an email.
Email us
Shaping Understanding of Higher Education
Journalists and the media play a critical role in shaping public understanding of the role of higher education in shaping the next generation of citizens. However, the resources needed to produce high-quality reporting on pressing education issues have been declining for years. Higher Ed Media Fellows are journalists interested in diving deeper into underreported issues in higher education.
The current focus of the Fellowship is issues related to postsecondary Career and Technical Education (CTE). The Fellowship is funded by the ECMC Foundation. Funding is awarded every six months to early and mid-career journalists completing CTE reporting projects. Fellows attend a symposium to build their knowledge and further develop their craft.
"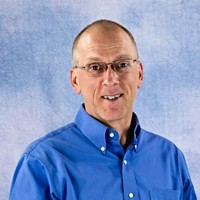 The Award
Each ECMC Foundation Fellow in the Higher Education Fellowship program will be awarded $10,000—$5,000 as a stipend and $5,000 towards the reporting project. 

 

The six-month, non-residential program begins with an expense-paid post secondary career and technical education (CTE) symposium. 

 

Following the symposium, Fellows must complete a reporting project, such as a special report or series. 

 

Fellows will also attend a CTE Collaborative Convening hosted by the ECMC Foundation in the fall.

 
Building Networks for Journalists
The CTE symposium includes dedicated activities for professional and network development. To foster a strong and collaborative community, past Fellows are invited to serve as mentors for the current class. The symposium has been designed to provide a deep and multifaceted fellowship opportunity for participants. This robust experience that will support Fellows' personal and professional development; give Fellows the opportunity to develop and deepen relationships with one another; bolster their connections to those working in the CTE field; and provide one-on-one mentoring and additional workshops.  
The funding for this program is a part of ECMC Foundation's CTE Leadership Collaborative, an initiative focused on bringing together diverse perspectives and equipping CTE leaders with the tools, resources, and skills needed to advance postsecondary CTE.
"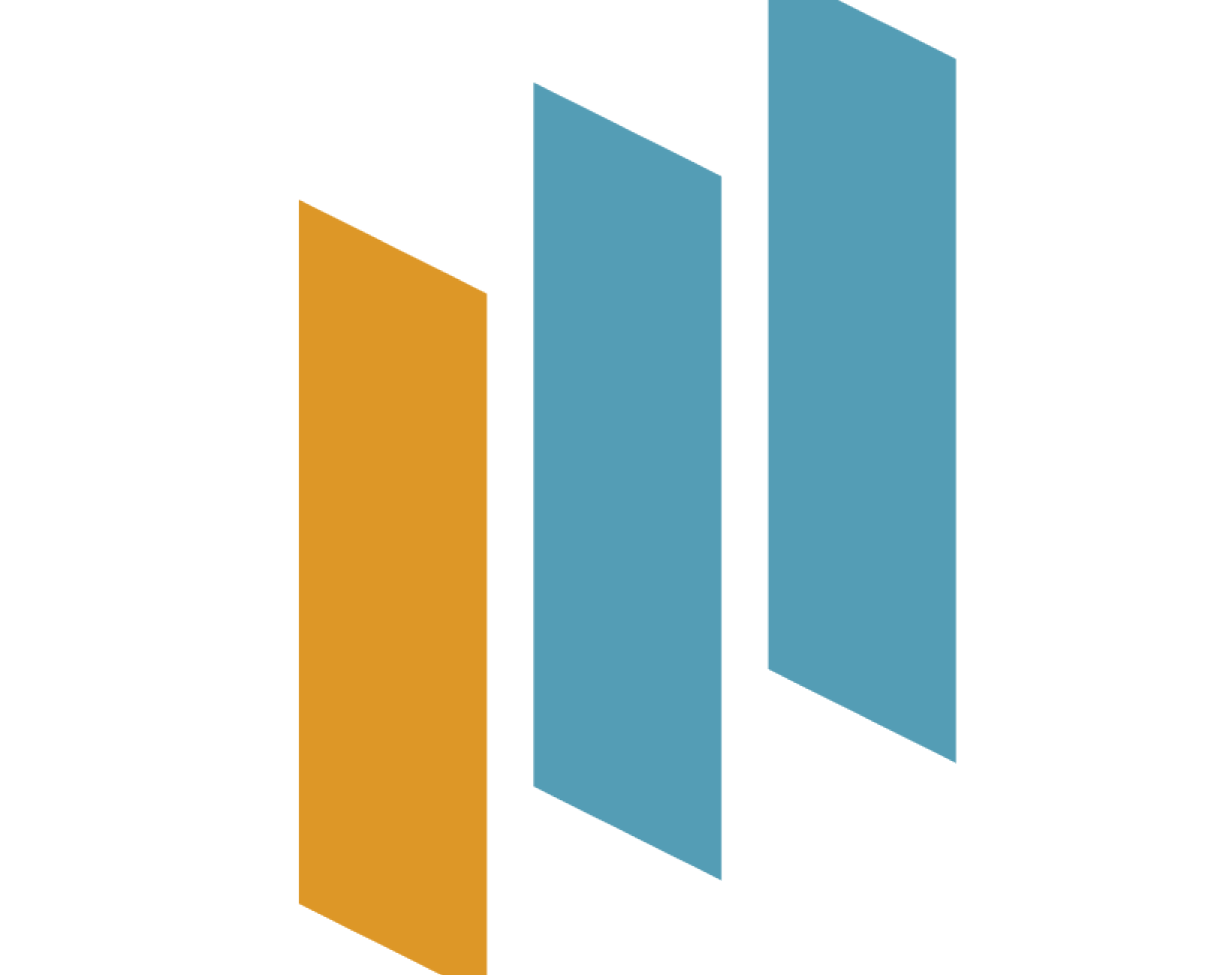 More About the Higher Ed Media Fellowship