How to Apply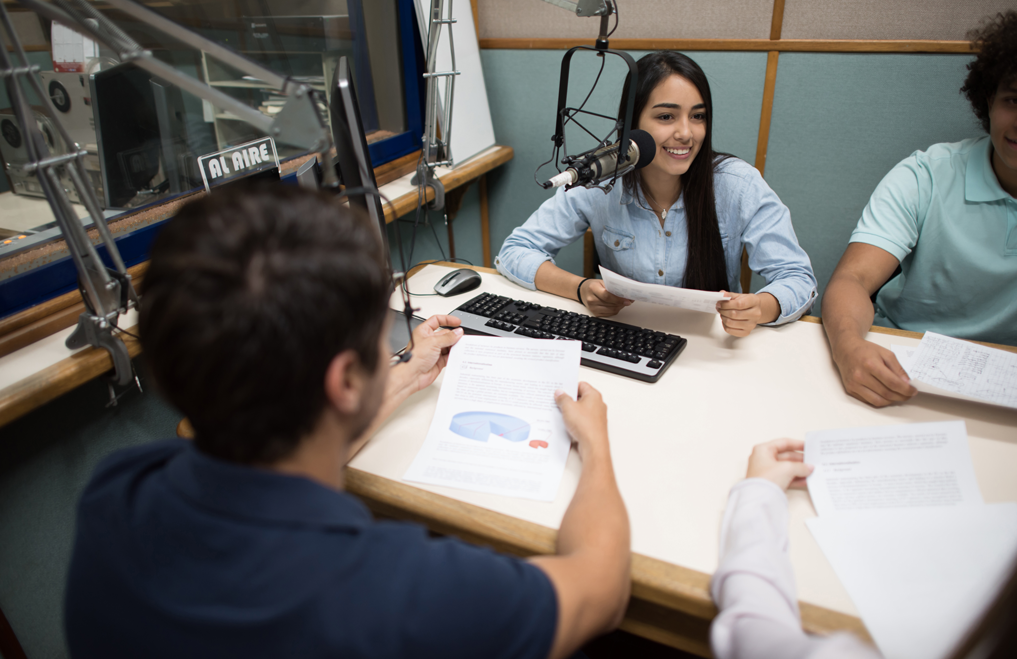 Contact Us
For program questions, send us an email.
Email us
Online Application
The Institute for Citizens & Scholars uses an online application portal which requires an account. There is no fee to apply. If you bookmark the portal, you can log in any time to make changes.
Once you've created an account, the online application includes basic personal and professional information, a statement of interest, an area to link to three work samples, and prompts to upload and request your supplemental items.
Statement of interest: In 500 words or less, please tell us your interest in pursuing this Fellowship opportunity and why you would be a good candidate.
Three (3) work samples: Please provide links to and PDF copies (via the supplemental items PDF) of three work samples published within the past five years. These samples should be your best recent work. Links will be submitted as a part of the application, PDF versions will be included in the supplemental items packet that you will upload.
Application Requirements
A complete Higher Education Media Fellowship application consists of these required components:
a submitted online application;
one letter of recommendation; and
a supplemental items PDF including a résumé and full work samples. Do NOT upload PDF in portfolio format.
Please note: The deadline for ALL components of the application is August 5, 2022 11:59 p.m. ET. It is strongly recommended that all components be submitted at least one day prior to the application deadline, to ensure the documents have been received. If all components are not received by deadline, the application will be incomplete. Incomplete applications will not be considered.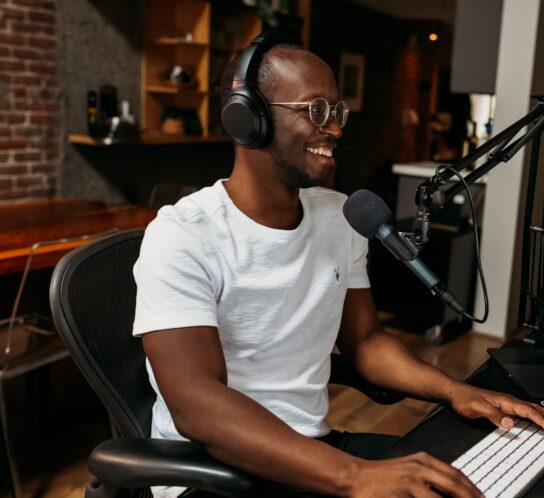 More Application Information
Letter of Recommendation
One letter of recommendation is required: This letter (1-2 pages in length) should evaluate your reporting interests; assess the quality of your journalistic work; explain how the award will benefit your professional development; briefly discuss your reporting qualifications; and assess your commitment to quality coverage of issues facing American education.
It is recommended that your letter of recommendation be from an editor or supervisor and include a

statement of support for completing

the requirements of this Fellowship. If you are freelance, the

statement of support for considering

the reporting project should be written by an appropriate editor at an independent news outlet.
The letter may come from anyone in the applicant's professional network. It may not come from a family member.
You will be prompted to submit contact information for your recommender through the portal. They will receive an email requesting they upload their letter.
Letters of recommendation must be written on professional letterhead, signed, and submitted through the online application.
It is strongly recommended that you request letters of recommendation as early as possible, recommendation letters and supplemental items must be received PRIOR to submitting the application. Submit the application when complete, using the submit button at the left-hand side of the application. If you have missed any required fields, you will receive an error message. Click on the item(s) listed within parentheses and you will be taken directly to the missed field. Once all required fields have been completed, click on the submit button.
Supplemental Items
A single PDF file will be uploaded as your supplemental items packet. Please name the file "LastnameFirstname_HEM_Supplemental" with no spaces. The supplemental items PDF packet will include, in this order:
Resumé: This is an important opportunity to showcase your excellence. There is no need to limit your résumé to one page, but we ask you make it no more than two pages.
Full work samples: Please include a full length version of the work samples you indicated in your application. Photo packages should include full caption information and be laid out in the PDF packet. Video, radio, or TV pieces can be included as a hyperlink to a public version. If you need help with the online application portal, email tech-help@citizensandscholars.org.
To Submit Your Application
Once you've completed your application, uploaded supplemental materials, and the system has received your requested letters of recommendation, you can submit your application. You can track receipt of your letters of recommendation in the "recommenders" section of your application. It is your responsibility to follow up with your recommenders to ensure that they have submitted their online recommendation by the deadline.
Apply Now