The Award & Eligibility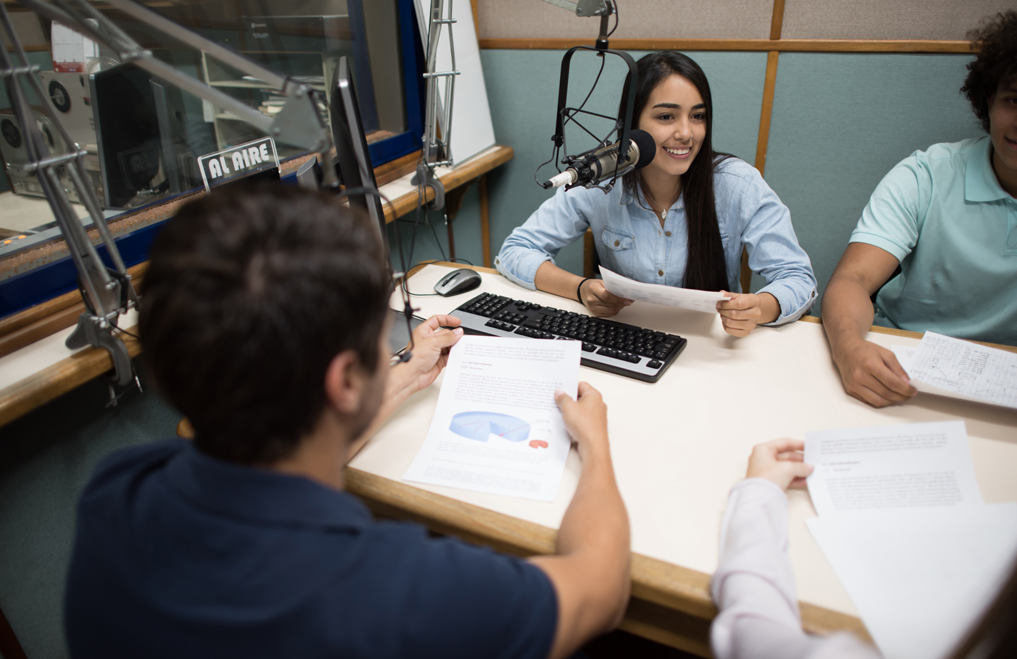 Contact Us
For program questions, send us an email.
Email us
THE FELLOWSHIP
Each ECMC Foundation Fellow in the Higher Education Fellowship program will be awarded $10,000—$5,000 as a stipend and $5,000 towards the reporting project.
The six-month, non-residential program begins with an expense-paid post secondary career and technical education (CTE) symposium.

The Fall 2022 Symposium will be hosted in Chicago, October 12-14 for selected Fellows.

Following the symposium, Fellows must complete a reporting project, such as a special report or series.
Fellows will also attend a CTE Collaborative Convening hosted by the ECMC Foundation in the fall (October 18-20, Nashville).
ELIGIBILITY
The Fellowship is open to U.S. journalists who are education beat reporters or those whose work experience includes reporting on education and associated workforce development, social, or public policy issues.
Potential Fellows will be early- and mid-career journalists interested in deepening and expanding their understanding of postsecondary education with a specific emphasis on CTE. Print, radio, TV, multimedia, and online editors and journalists from local and national publications and digital-only news platforms are eligible, as are freelancers who target mainstream/corporate and independent media outlets.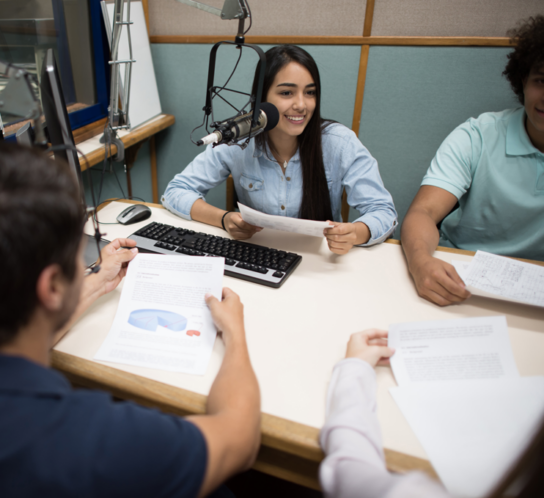 Top FAQ
How many Fellowships will be awarded?

Citizens & Scholars will select 8 Fellows for the fall 2022 class.

How much money does the Fellowship award?

Each ECMCF Fellow in the Higher Ed Media Fellowship program will be awarded $10,000—$5,000 as a stipend and $5,000 towards a reporting project.

How can I use the money?

The $5K reporting project portion is to be used to cover the costs of your reporting project. Such expenses may include travel, data collection, registration fees for additional workshops/conferences, and/or contracting with other journalists or coaches.

What is considered a Fellowship project?

Fellows choose a topic related to postsecondary career and technical education for their reporting project. The project may be in whatever medium the Fellow works–prose, audio, video, photo–so long as the piece is published. Reporting projects should be a special report or series of articles, or a similar long-form project for other mediums.