Brewer Fellowship to Unite America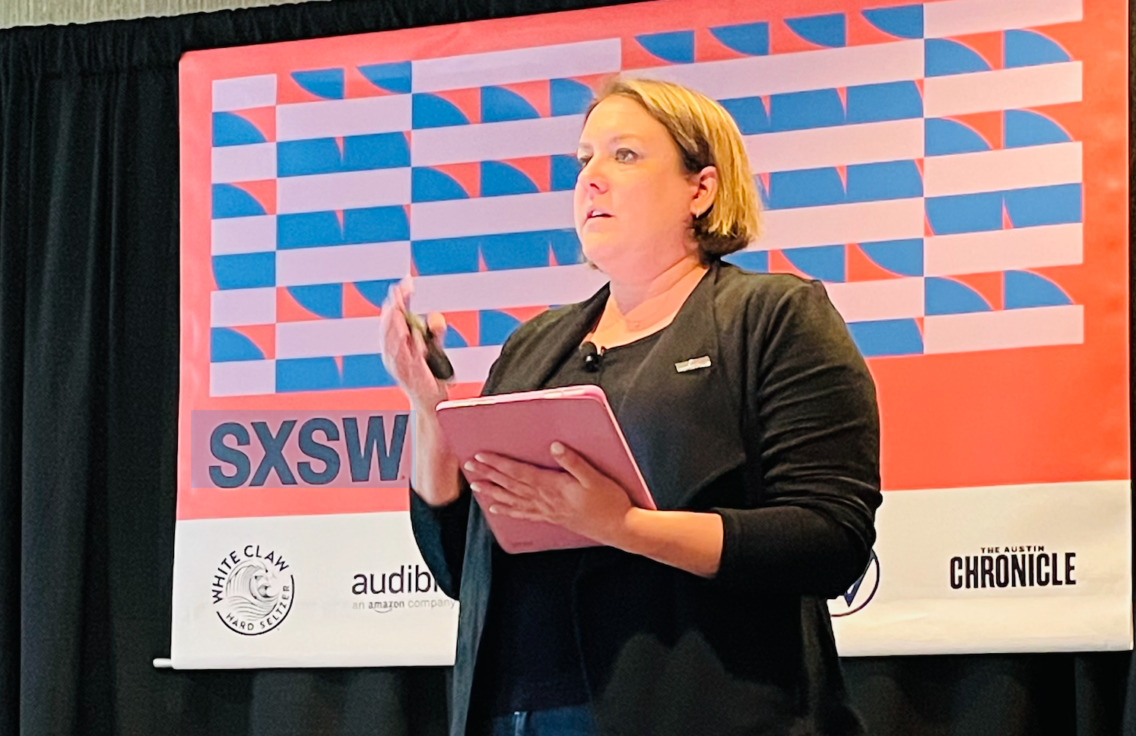 Contact Us
Learn more about the C&S efforts to strengthen democracy.
Reforming Democracy Together
The Brewer Fellows hail from political reform organizations working to heal America's divisions and shore up our political system. Funded by Unite America, Brewer Fellows work across the aisle to develop a shared vision for the democracy reform field and build mutually reinforcing initiatives to improve our democracy. Through a series of retreats led by our partners at Cultivate the Karass, Brewer Fellows build stronger personal relationships with one another and receive leadership development to sustain and scale their organizations.
"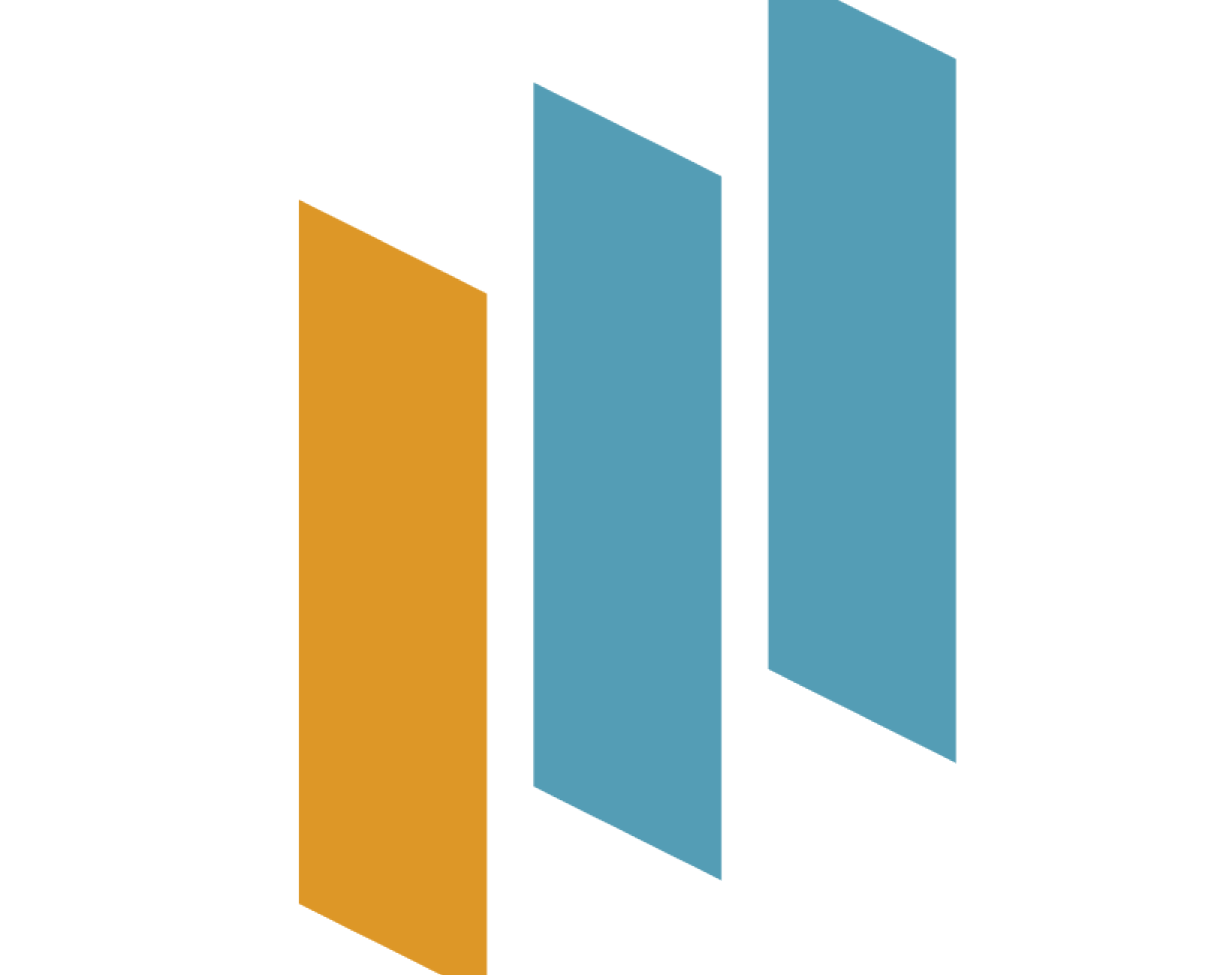 The Brewer Fellowship honors Jacob "Jake" Brewer (1981-2015), a senior policy adviser to the Obama Administration who built unlikely coalitions to solve problems.