Citizens & Scholars is cultivating a majority of young people to be civically well-informed, productively engaged, and committed to democracy.
We accelerate the growth of the civic field through common measurement tools, shared vision, and collaboration across divides.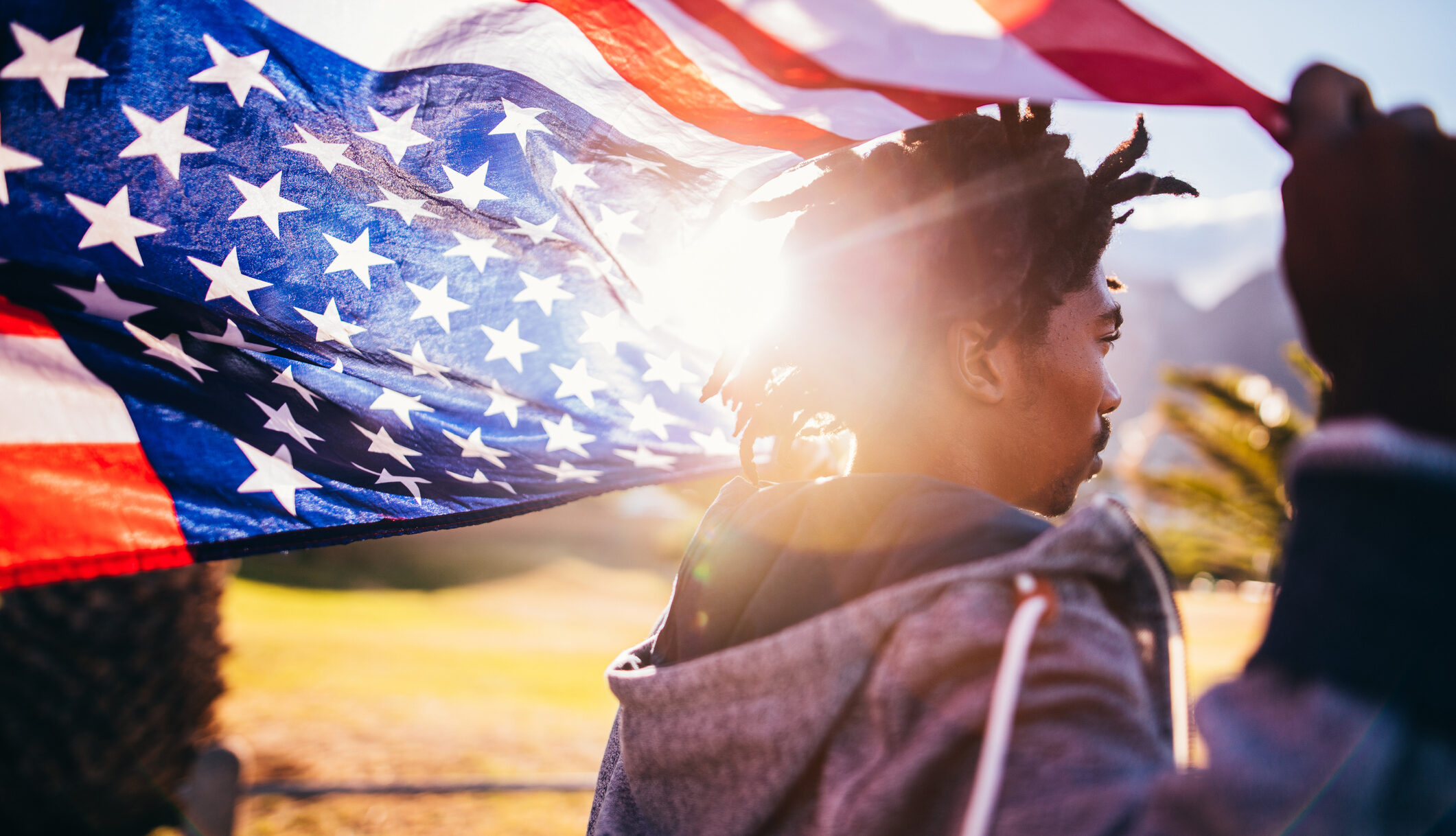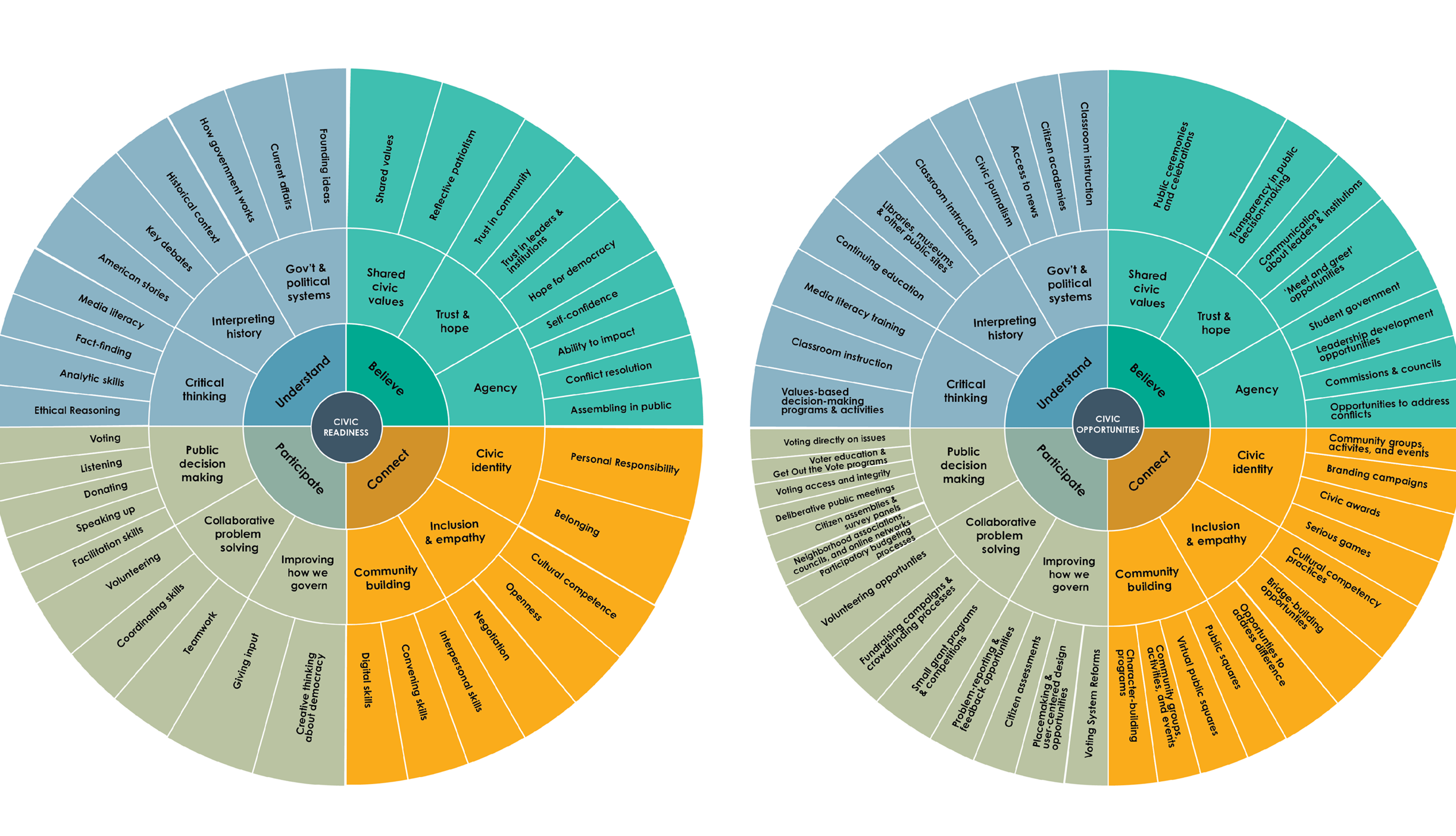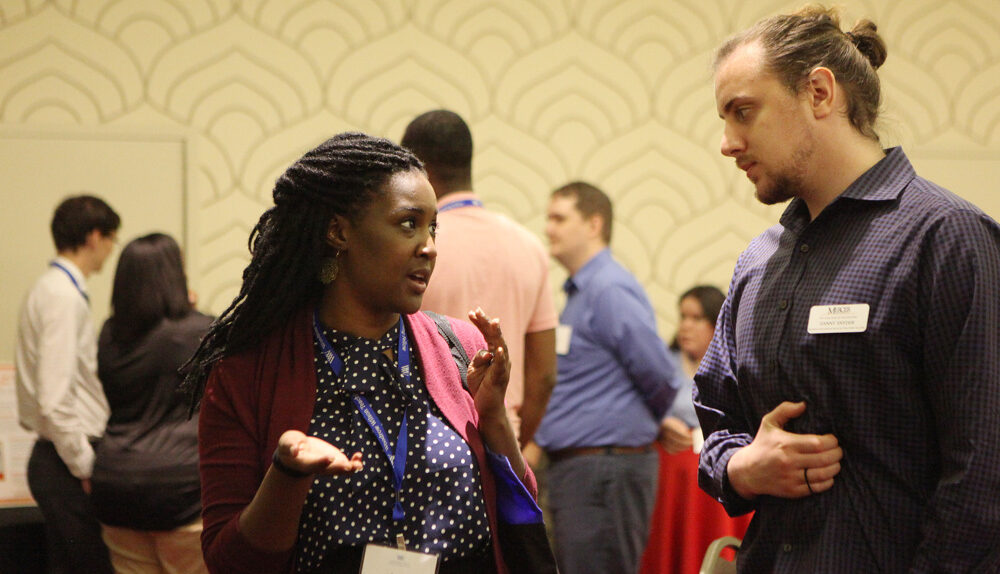 The Challenge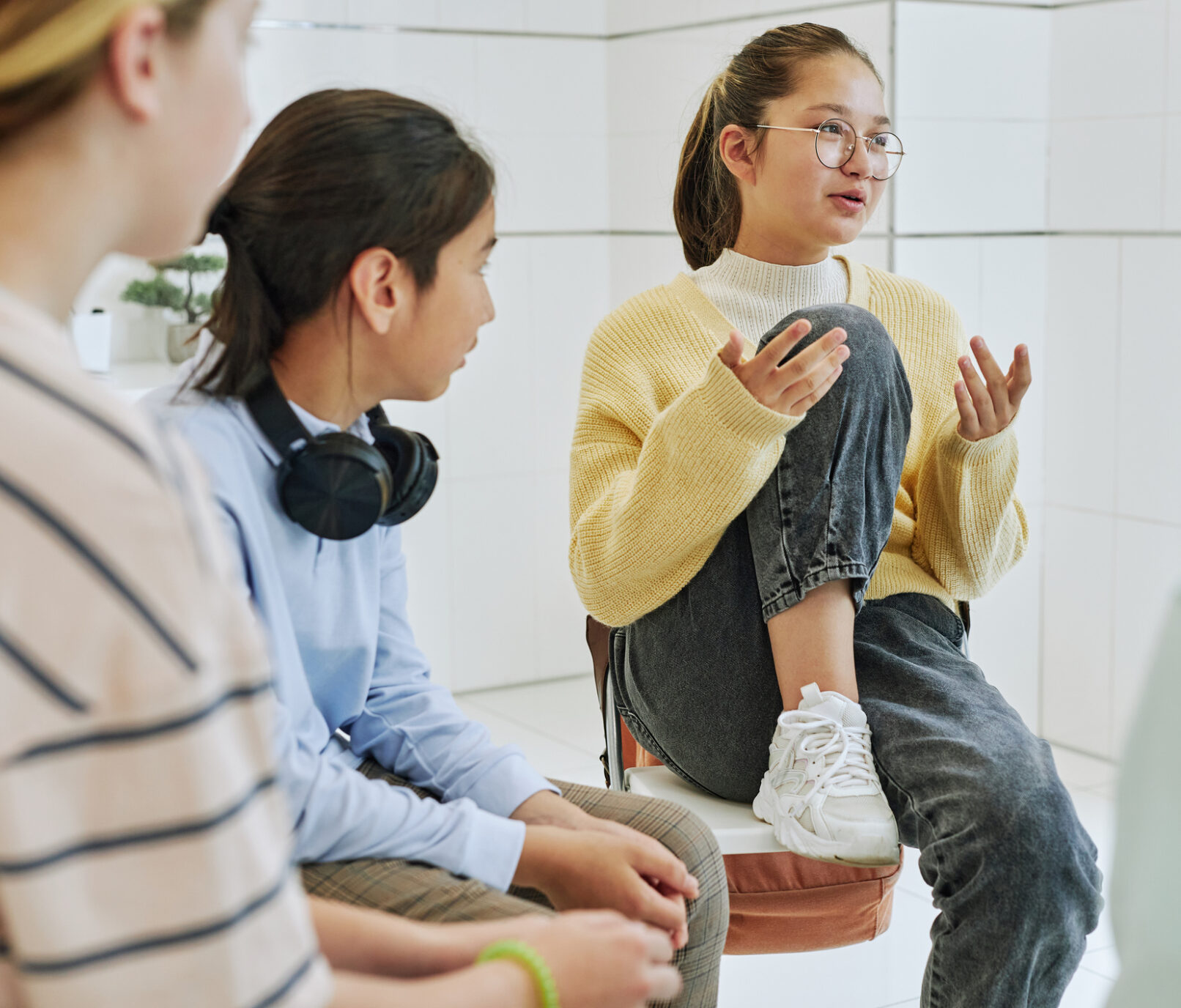 47%
Less than half of U.S. adults (47%) could name all three branches of government, down from 56% in 2021 and the first decline on this question since 2016.
The Solution
Empowered 

Citizens, Effective Democracy
This is an urgent time for the nation and for democracy. We see a way forward in today's young people, and we recognize that they are particularly poised to strengthen democracy now and for the long haul. 
Today's 42 million 14–24-year-olds are entering the public square. They need support and partnership from older generations and institutions like Citizens & Scholars to achieve their ambitions. 
Investing in youth breaks the barriers of left versus right by focusing on values that unite us all, such as freedom of expression and a commitment to liberty and democracy. This approach opens new possibilities and can generate outsized returns for democracy. 
The Impact
By growing and galvanizing the civic learning field, Citizens & Scholars can:
Leverage the 400+ practitioners and organizations in the civic learning field to cultivate a critical mass of young adults as empowered citizens.