Citizens & Scholars is cultivating a majority of young people to be civically well-informed, productively engaged, and committed to democracy.
Citizens & Scholars is preparing 14–18-year-olds through fellowships, national community group partnerships, and online learning opportunities.​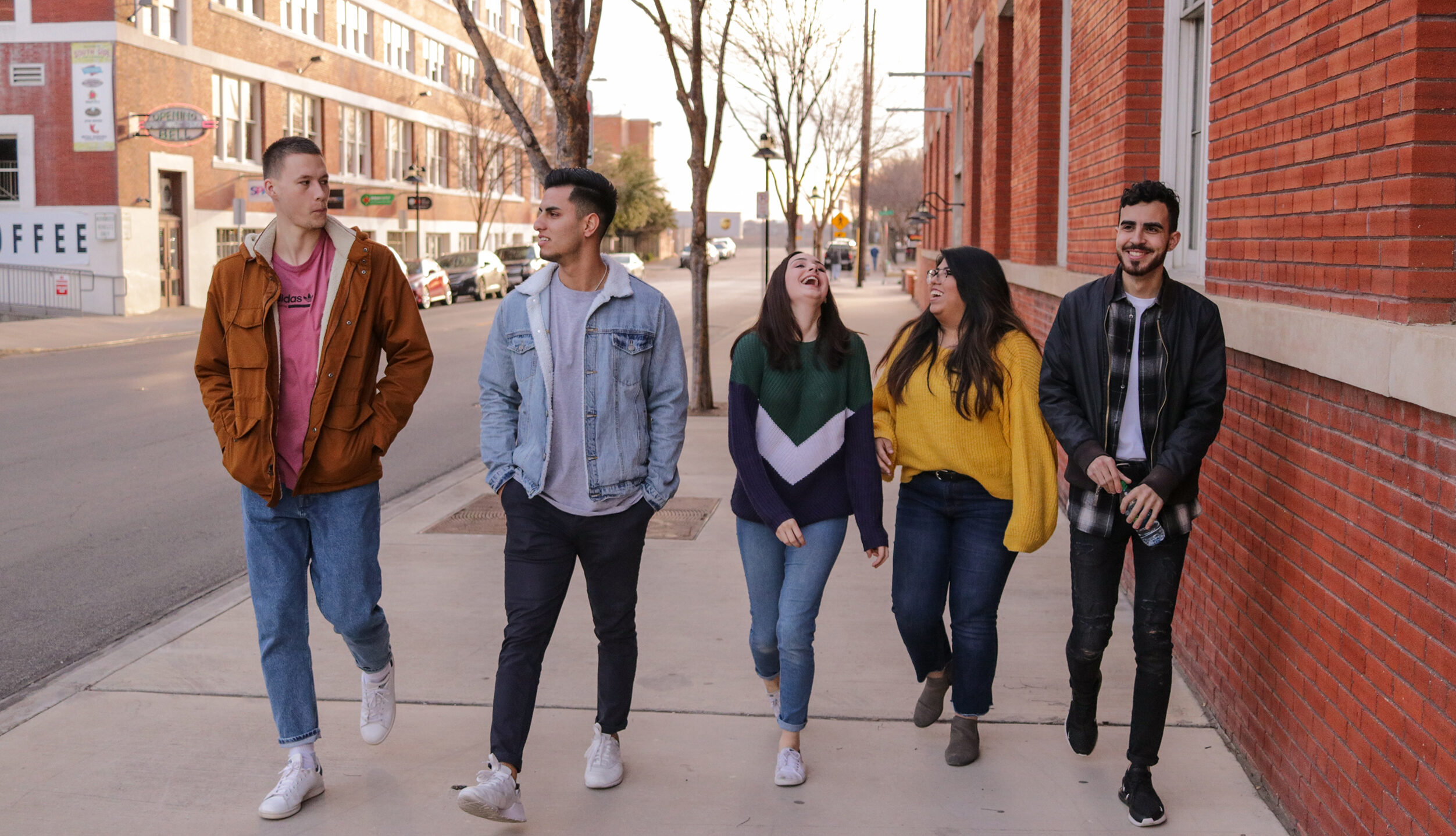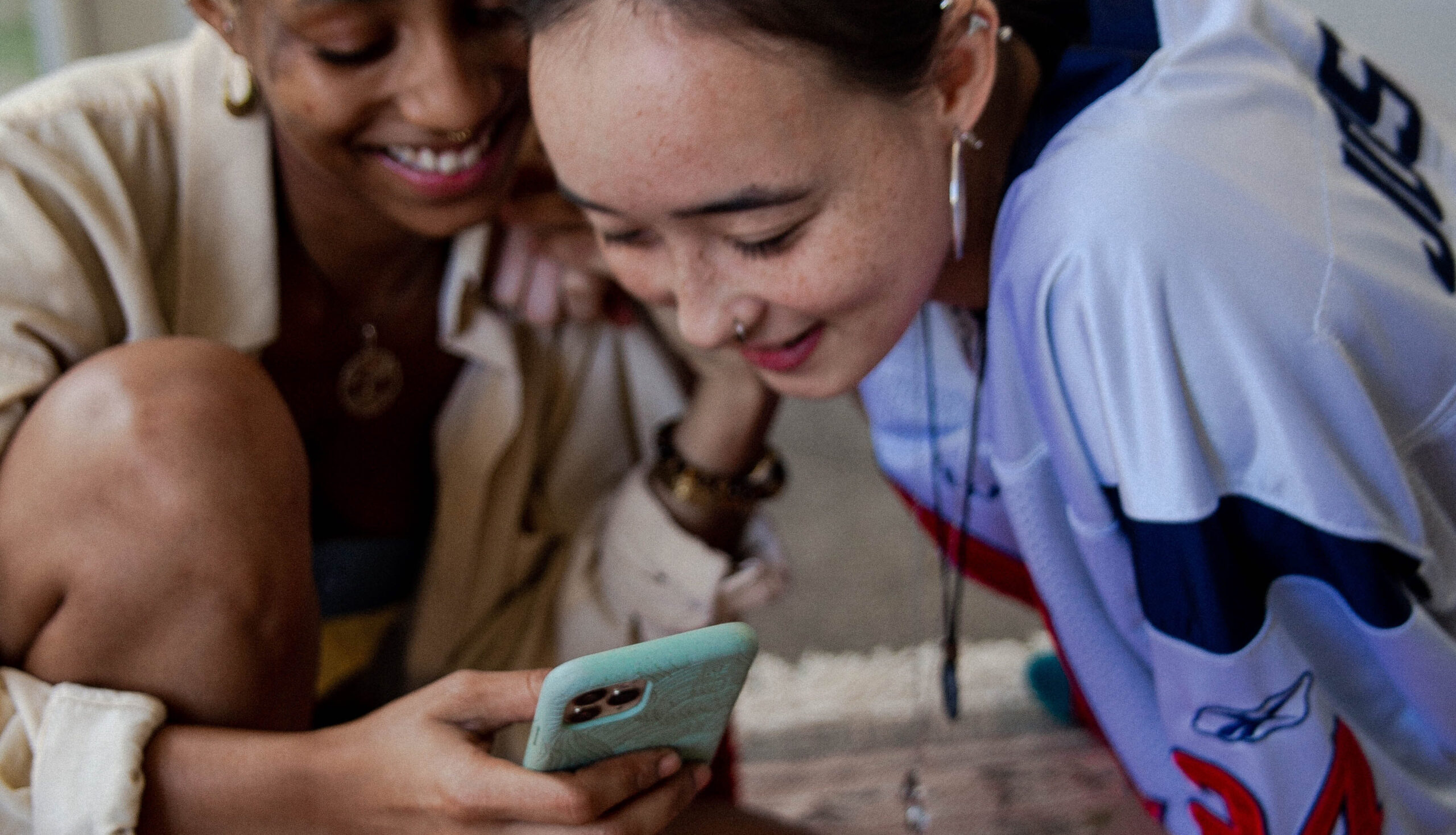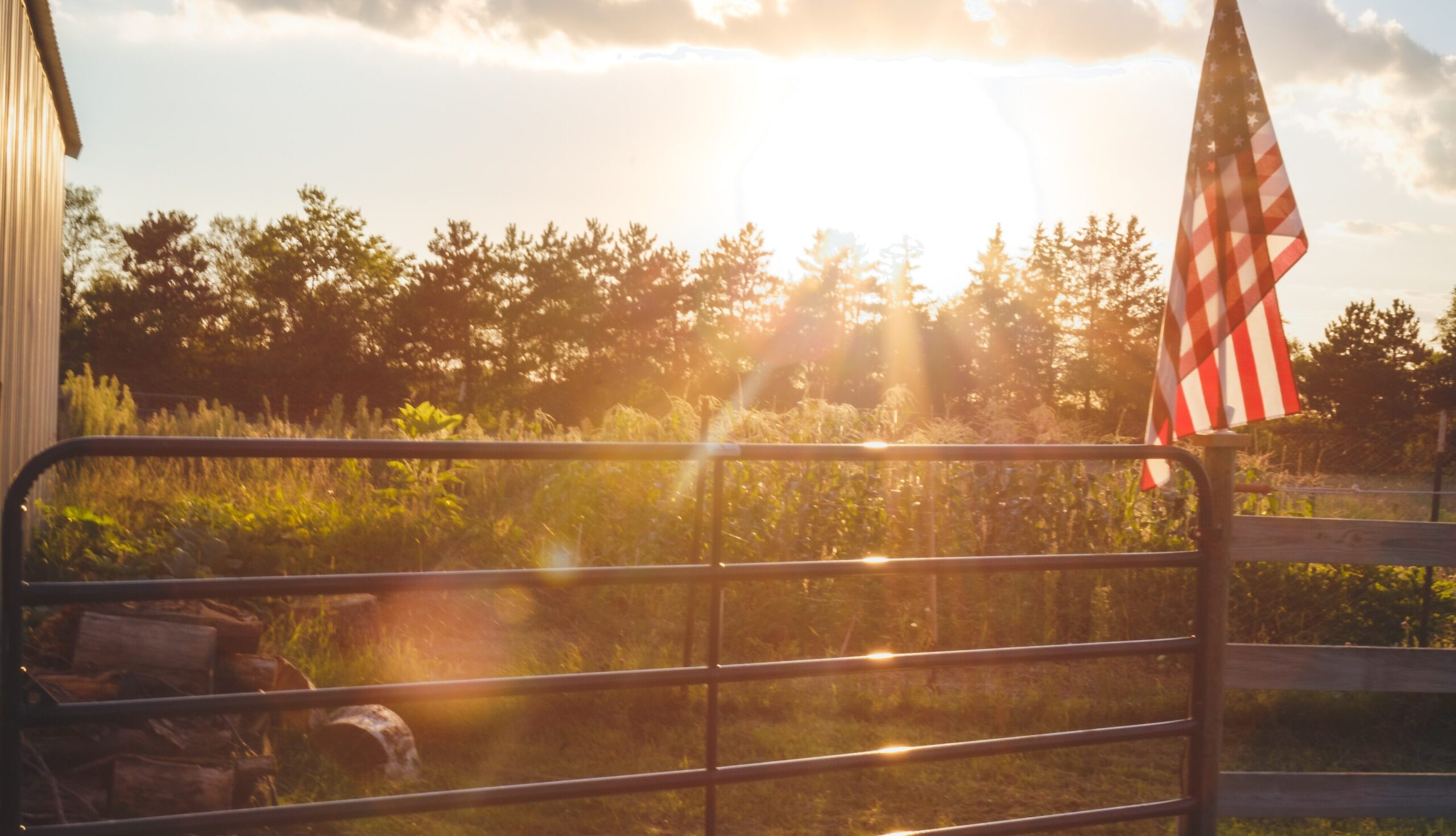 The Challenge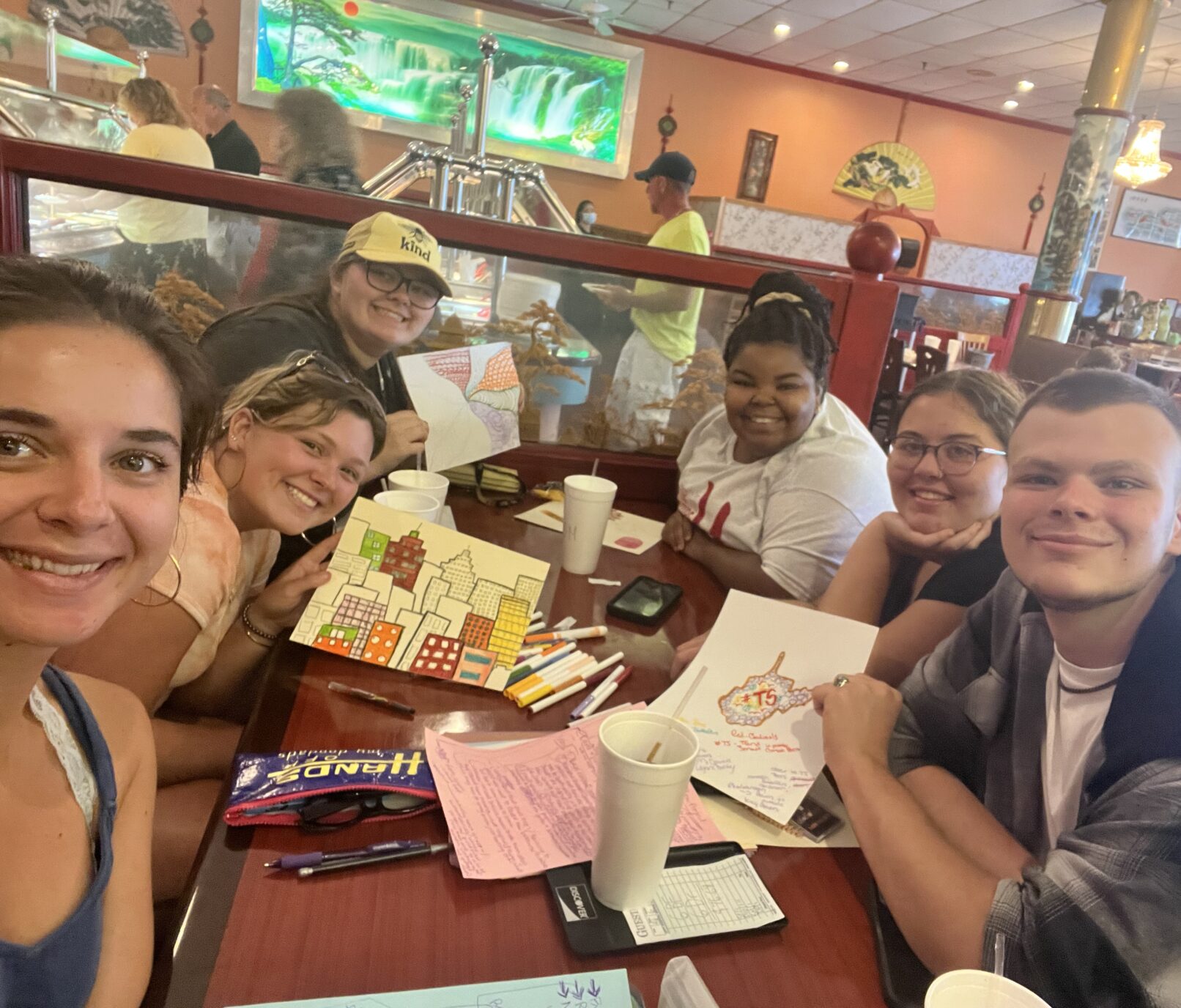 $0.05
The U.S. federal government spends 5 cents per student every year on civic education
1:4
Only 1 in 4 students demonstrate competency in civics. (NAEP)
7
Only seven states require one year of civics or government studies; 13 states have no civics course requirement at all. (CivXNow)
40%
Only 40% of K-12 educators teach students to evaluate information online.
The Solution
Empowered

Citizens, Effective Democracy
This is an urgent time for the nation and for democracy. We see a way forward in today's young people, and we recognize that they are particularly poised to strengthen democracy now and for the long haul. 
Today's 42 million 14–24-year-olds are entering the public square. They need support and partnership from older generations and institutions like Citizens & Scholars to achieve their ambitions. 
Investing in youth breaks the barriers of left versus right by focusing on values that unite us all, such as freedom of expression and a commitment to liberty and democracy. This approach opens new possibilities and can generate outsized returns for democracy. 
96% of 2020 Civic Spring Fellows said they were learning what would typically be part of a civics class
The Impact
By focusing on building the civic knowledge of young people in out-of-school spaces, Citizens & Scholars can:
Reach 18.5 million urban young people through community groups and online platforms.

 

Reach 1.1 million rural young people through Fellowships and online platforms.