Inaugural Class of Youth Civic Impact Fellows Announced
November 7, 2023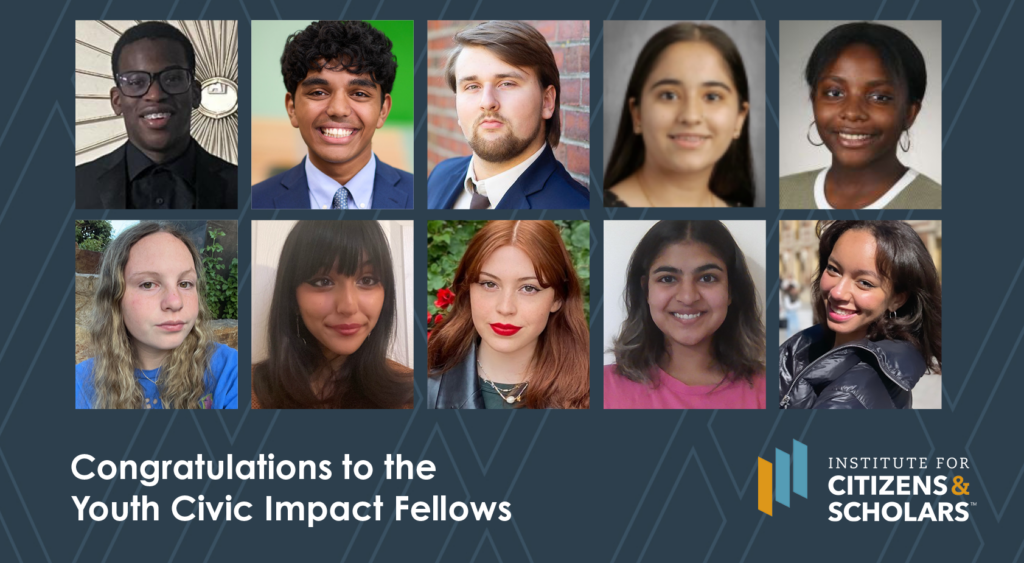 Ten Youth Civic Impact Fellows will join the Institute for Citizens & Scholars' network of young adults who are passionate about civic engagement, well-informed about civic issues, and committed to democracy. The inaugural cohort consists of outstanding individuals who are already active in their communities and aiming to level up their impact as effective civic leaders.
Fellows will refine their civic knowledge and skills while working on community projects that address immediate needs. They will have the support of a diverse team of coaches and experienced civic leaders from different generations. By the end of the Fellowship, these young adults will be well prepared to become community leaders and role models, offering fresh ideas and innovative solutions to local challenges, all while respecting everyone's unique experiences, beliefs, and opinions.
Between the fall of 2023 and spring of 2024, Youth Civic Impact Fellows will participate in a series of critical learning experiences, engage in Community of Practice meetings, and receive coaching support from designated coaches. They will receive $3,000 to support their work and participation in the program.
Meet the Fellows
Anthony Akator Jr. /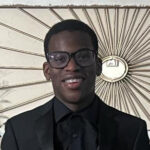 Tucson, AZ / 16 
Anthony Akator Jr. is 16 years old and in the eleventh grade at BASIS Tucson North High School in Tucson, AZ. In his free time, Anthony loves reading about history, politics, fiction, and in particular J.R.R. Tolkien. Anthony also enjoys watching old shows and movies, like "I Love Lucy" and "The Godfather." His YCIF project topic is focused on education and civic participation, with focus areas in elections and education. Over the course of the Fellowship, Anthony hopes to network and learn from others to improve the state of democracy in his community.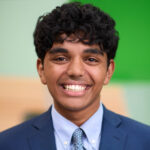 Nathaniel George / Phoenix, AZ / 17 
Nathaniel George is 17 years old from Phoenix, AZ and is a high school senior at Brophy College Preparatory. Nathaniel is passionate about youth entrepreneurship, civic engagement, creative writing, and social activism. Through his leadership roles with The Cactus Flower Initiative for Youth Entrepreneurship, GLSEN's National Student Council, and as the Maricopa County Youth Power Laureate, he is excited to further greater equity through his spheres of interest. In his free time, you will find him reading and writing poetry, trying to find new TV shows to binge-watch, and attempting to be good at hiking. Through the Youth Civic Impact Fellowship, Nathaniel is excited to lead a project related to entrepreneurship, education, and economic opportunity. He hopes to learn from the diverse experiences of his co-Fellows and be inspired by them to continue creating change in his community as a youth leader.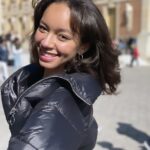 Thalia Gordon / Chicago, IL / 17 
Thalia Renee Gordon is a 17-year-old student from Chicago, Illinois. She is a senior at Francis W. Parker High School, where civic leadership is a central feature. In her free time, you will find Thalia writing, reading, or organizing free activities geared towards benefitting the children of single-parent households. Over the course of the Fellowship, Thalia is excited to give back to, Humboldt Park, the community in which she grew up.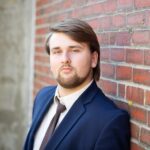 Isaac Jurson / Houlton, ME / 21 
Isaac Jurson is 21 years old, from Houlton, Maine, and a Junior at Maine Maritime Academy studying International Business & Logistics. Outside the classroom, he dedicates a large portion of his day to improving his college campus by serving as his school's Student Trustee, Alumni Association Board Student Representative, and President of the Student Business & Logistics Association. Outside of these roles, Isaac enjoys reading and spending time with friends. During this fellowship, Isaac hopes to make his community safer by working towards increased access to reliable local transportation and promoting positive decision-making through education.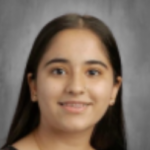 Jaisveen Kaur / Parker, AZ / 17 
Jaisveen Kaur is a senior at the Parker High School in Parker, AZ, and a 2023 Civic Spring Fellow. She is a part of various clubs at her high school and holds multiple leadership positions. She is currently the President of HOSA (Future Health Professionals), Vice President of "S Club" funded by the Soroptimist organization, National Honor Society, and Communications officer of Youth for Youth. Jaisveen currently serves on the Governor's Youth Commission of Arizona. She likes to be engaged with whatever is going on in her community.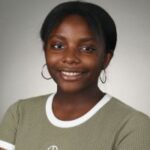 Ewuraesi Korankye / Chicago, IL / 15 
Ewuraesi Korankye is a 15-year-old African American from Ghana who lives in Chicago, IL and is in the 10th grade at Francis W. Parker School. From a young age, Ewuraesi has always been fascinated with healthcare, particularly neurosurgery and anesthesiology. She loves volunteering and giving back to the very community that once gave to her. In her free time, you can find her hanging out with friends, trying out some good eats, cuddling up on the couch to a good movie, and going out for a drive with the windows down while blasting music. Ewuraesi's project topic caters to younger children who have been hospitalized and are unable to freely engage in activities as their agemates are outside of the hospital. Over the four-month fellowship, she hopes to bring life to the patient experience for kids and provide and maintain a light, blissful, atmosphere for those kids through the means of all variations of entertainment.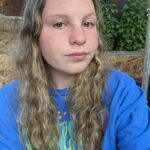 Kiley Moss / Chicago, IL / 16  
Kiley Moss is a sophomore in high school at Francis W. Parker on the Northside of Chicago. She has been playing sports since she was 3 years old, with her favorites being soccer and basketball. She learned that the skills she has developed from sports have impacted her life in a positive way. Her project is Sports for All, and she hopes that it will give kids around Chicago a chance to play sports and hopefully fall in love with them.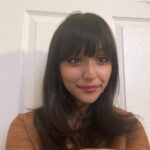 Siyaa Poddar / Chandler, AZ / 15  
Siyaa Poddar is a 15-years old from Chandler Arizona and is a sophomore at Arizona College Prep High School. She is extremely passionate about intersectional environmentalism and civic justice within her community. She loves movies, music, and meeting new people. Under the mentorship of Rachna Nath and DRIBPL, her project "Water the Roots" aims to provide community-based initiatives coinciding with an environmental science-centered curriculum for indigenous and marginalized students living in areas of environmental hardship, with the focus areas of education, community health, and the environment. Through the Youth Civic Impact Fellowship, Siyaa plans to launch her "Water the Roots" program in local high schools, currently focusing on water access and inequality in local Native Reservations.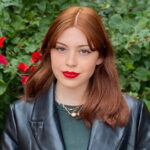 Maritza Roberts/ Tucson, AZ / 18 
Maritza Yamile Roberts is a high school Senior at BASIS Tucson North in Tucson, Arizona. She is the Arizona Representative for the U.S. National United Nations Ocean Decade Youth Advisory Council, where she heads the Education Wokegroup as committee chair. She hosts the Cientifica Discussions podcast (on @maritzastudies) where she features prominent Latina leaders in STEM—diversifying STEM narratives. Maritza is passionate about civic engagement; as a voting rights activist, she works with Voter Choice Arizona to introduce ranked choice voting and open primaries to Arizona's statewide elections. She also hosts all voter education workshops/drives at her high school.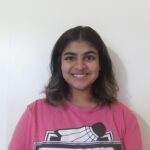 Lekha Shrivastava / Phoenix, AZ / 16 
Lekha Shrivastava is currently a junior at Desert Vista High School. Lekha welcomes deliberative discussion in group settings and is intrigued by different points of view. For fun, Lekha likes to read, paint, hang out with friends, or travel; her recent trip took her to Poland. She hopes to gain experience in coalition building and community engagement. 
Stay Engaged
Get More News
Join our mailing list to get more news like this to your mailbox.
Support Our Work
Help us invest in the talent, ideas, and networks that will develop young people as effective, lifelong citizens.
Ways to Support Us