How to Apply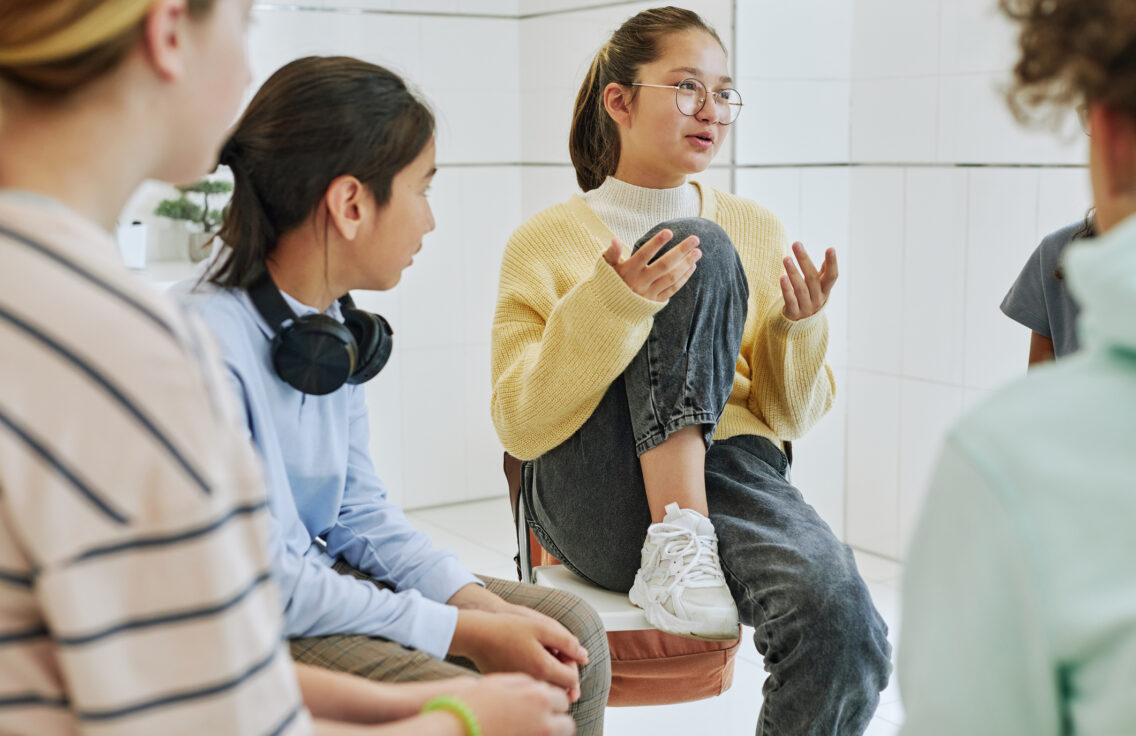 Applications are now open
Sign up to receive application alerts.
Sign up for Fellowship Alerts
October 9, 2023
Application Deadline
The application deadline is 5:00 pm EST October 9, 2023.
September 15 – October 13, 2023
Rolling Application Review/Follow-Up Interview Period
October 16, 2023
Fellows notified
November 6, 2023
Fellows announced
November 13, 2023 – Week of March 4, 2024
Term of the award
Final reports due by April 10, 2024
Resources
Explore
Co-Creation Generation
How to create powerful youth-adult partnerships in your community
Application Instructions
The Online Application
Citizens & Scholars uses an online portal for its Fellowship applications.  "Apply Now" links will also take you directly to the application for this Fellowship program.
Go to the application site. It is recommended that you save the Web page as a bookmark.
Create an account by registering and remember to save your username and password where you can easily access it. After creating an account, you will be taken to your personal account page which you can return at any time to edit your personal information, change your password, start and/or complete your application, and submit and/or verify receipt of your supplemental materials.
Begin the application and fill out all of the required information. A completed application consists of the application form, project narrative, information for a proposed community mentor and other required supplemental items. The entire form must be completed, and supplemental items must be uploaded PRIOR to submitting the application.
Remember to click on "save and continue" before leaving a page, or "save application" before logging out to save your work. You will be able to return to complete your application until the deadline.
Click the SUBMIT button before October 9, 5:00 p.m. ET.
Requirements
A complete Youth Civic Impact Fellowship application consists of the following required components:
a submitted online application (applications for the fall 2023 cohort will open in September 2023);
the online submission of the required supplemental items PDF files (including a project narrative and a headshot)
contact information for a proposed community mentor
Please note: All document submissions must be properly labeled. Incorrect file labeling will delay the processing of the application.
Inquiries may be directed to civiceducation@citizensandscholars.org.
The deadline for ALL components of the application is October 9, 2023, at 5:00 p.m. ET. It is strongly recommended that all components be submitted at least one day prior to the application deadline, to ensure the documents have been received.
You can log in and return at any time to your account to edit your personal information, change your password, start and/or complete your application, and verify receipt of supplemental items.
If all components are not received by the deadline, the application will be incomplete. Incomplete applications will not be considered.