Eligibility & How to Apply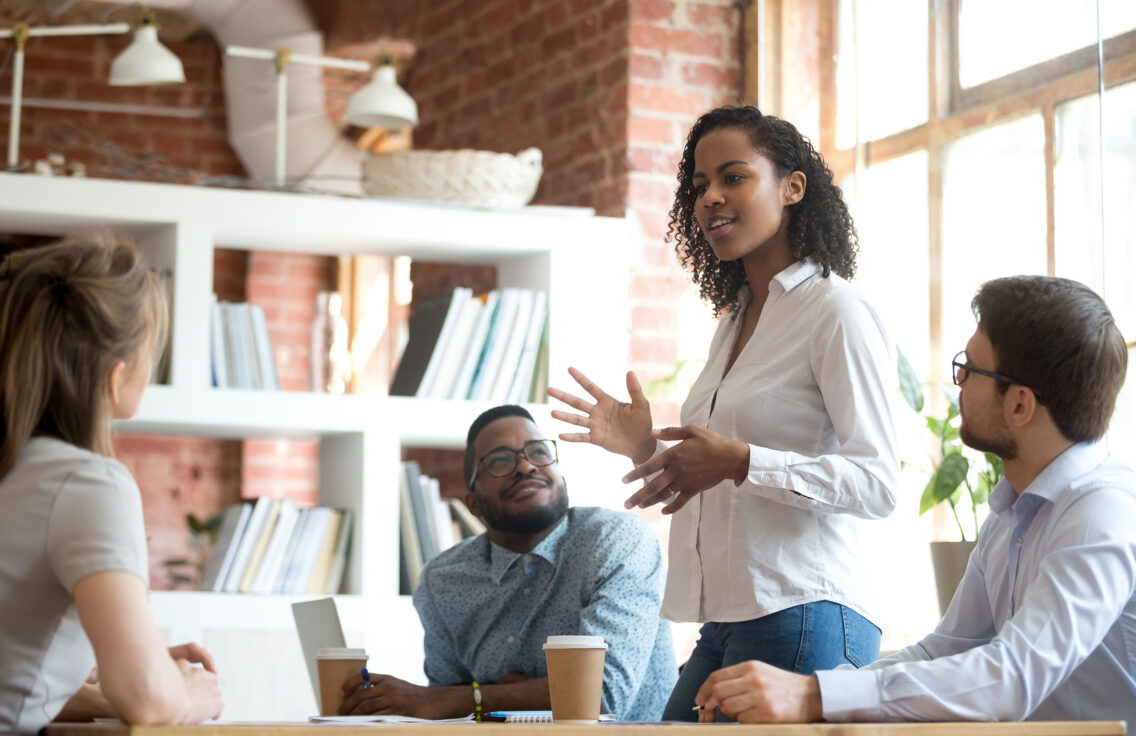 Eligibility
Who should apply to the CE Adjunct Faculty Fellowship?
Mellon Mays Undergraduate Fellowship Programs alumni
Adjunct faculty in one of the designated fields (see fields below)
Applicants must be U.S. citizens or permanent residents of the United States as of November 6, 2020 (include copy of green card if a permanent resident).
Award Requirements:
Teach one course during the Fellowship period
Complete the proposed research
Submit a final report including a plan for application to tenure track positions
Eligible Fields
Humanities: Area/Cultural/Ethnic/Gender Studies, Art History, Classics, English, Film, Cinema and Media Studies (theoretical focus), Musicology, Ethnomusicology and Music Theory, Foreign Languages and Literatures, History, Linguistics, Literature, Performance Studies (theoretical focus), Philosophy and Political Theory, Religion and Theology, Theater (theoretical focus) 
Social Sciences:  Anthropology and Archaeology, Demography, Sociology, Geography and Population Studies 
Selection
Applicants who are selected as finalists are notified in December and must participate in an interview with the selection panel in January. If you have not been selected to interview, your application will continue to undergo evaluation, with notification of your status in late February.
Application Instructions
CEF Adjunct Faculty: Online Application
Click here to begin the application process.  It is recommended that you bookmark this web page.
Create an account by registering and remember to write down your username and password. After creating an account, you will be taken to your personal account page where you can return at any time to edit your personal information, change your password, start and/or complete your application, and submit and/or verify receipt of your supplemental materials.
Choose the correct application, "Career Enhancement Fellowship for Adjunct Faculty."
Begin the application and remember to click on "save and continue" before leaving a page, or "save application" before logging out in order to save your work. The application can be completed during more than one session.
To complete an unfinished application simply return to your bookmarked page, log in with your email and password, and continue filling out remaining sections
Please note that recommendation letters and supplemental items must be received PRIOR to submitting the application. Submit the application when complete, using the submit button at the left-hand side of the application. If you have missed any required fields, you will receive an error message.  Click on the item(s) listed within parentheses and you will be taken directly to the missed field.  Once all required fields have been completed, click on the submit button.
CEF Junior Faculty: Required Materials
A complete application for the Career Enhancement Adjunct Faculty Fellowship will include:
A completed online application form
A single PDF file of supplemental materials in the order listed below. Do NOT upload PDF in portfolio format. Label the PDF as follows: "LastNameFirstName_CEF_ADJ_Supplemental" with no spaces.

Curriculum Vitae
Personal Statement
Research Plan
Writing Sample
Green Card, if applicable.

Two (2) letters of recommendation requested through the online application system and submitted directly by referees.
All application materials, including letters of recommendation, must be received by the application deadline: November 3, 2023 at 5:00 pm EST.
Supplemental Materials
To upload your supplemental materials, click on "supplemental items" on the left-hand side of the application. Make sure to upload your supplemental materials as a single PDF file in the order listed below. Label the PDF as follows: "LastNameFirstName_CEF_ADJ_Supplemental" with no spaces.
Institutional Acknowledgement Form
This confirms the department's knowledge and approval of the application. This form must be signed by the department chair. You may download the Institutional Acknowledgement Form here. (link to form)
After collecting the required signatures, scan and save the signed Institutional Acknowledgement Form. The scanned document will be the first page of your combined PDF of supplemental materials.
Curriculum Vitae
Personal Statement (4 pages maximum, double-spaced and in 12-pt font). Please include the following:
An explanation of how the award will allow you to enhance your academic credentials and assist you in attaining a tenure-track position. Include a brief description of your pursuit of a tenure-track position thus far.
A description of your teaching philosophy and academic service experiences.
A discussion of your demonstrated commitment to eradicating racial disparities and promoting cross-racial understanding and support for students on your campus.
Research Plan (3 pages maximum, double-spaced and in 12-pt font).  Describe your research plan in detail. Please do not reiterate your Personal Statement; this essay is research focused.
Writing Sample (15 pages maximum). Submit a published work or an unpublished draft of scholarly work completed in the past 18 months. Preference will be given to submissions which are not dissertation chapters.  The page limit does not include references.
Letters of Recommendation
Two (2) Letters of Recommendation: Each letter (1-2 pages in length) should evaluate your research interests; assess the quality of your scholarship; explain how the award will benefit your search for a tenure-track position; briefly discuss your teaching qualifications, service commitments; and assess your commitment to diversity in the campus community. One letter should be from a supporter of your tenure-track job search, and the other from someone who can address your proposed research. Letters of recommendation must be written on institutional letterhead, signed, and submitted through the online application. It is strongly recommended that you request letters of recommendation as early as possible.  Do not wait until you have submitted your application.
Request Letters of Recommendation by clicking on section Recommenders.
Add contact information for two recommenders and click "Send Invitation."
It is suggested that you contact each recommender and specify the due date and information needed to be provided from the above instructions. Recommendation letters must be received before an application can be submitted.
Once you have started the process, your recommenders will receive an email requesting they submit a letter of recommendation on your behalf. They have the option to accept or decline this request.  Recommenders who accept the request will be taken to an online form where they will enter some information before uploading and submitting their recommendation letter.  If a recommender declines your request to provide a recommendation, you will be notified by email.  If you receive a "decline" notification, you will need to return to your account page to request a new recommendation from a different recommender.  You can also change a recommender by clicking on "cancel" and then following the procedures to "start" a new recommendation process with a different recommender. You can also resend a request to one of your recommenders, if necessary.
The deadline for all application materials is November 13, 2023 at 5:00 pm ET.
Fellowships are awarded on a competitive basis.  The Institute for Citizens & Scholars does not comment on the deliberations of its award panels and does not provide evaluations of successful or unsuccessful applications.
Applications and supporting documents become the sole property of Citizens & Scholars and will not be returned or held for another year.
Please direct any questions to Mellon Program Associate, Ritu Mukherjee at mukherjee@citizensandscholars.org.
More Fellowship Information