The Award & Eligibility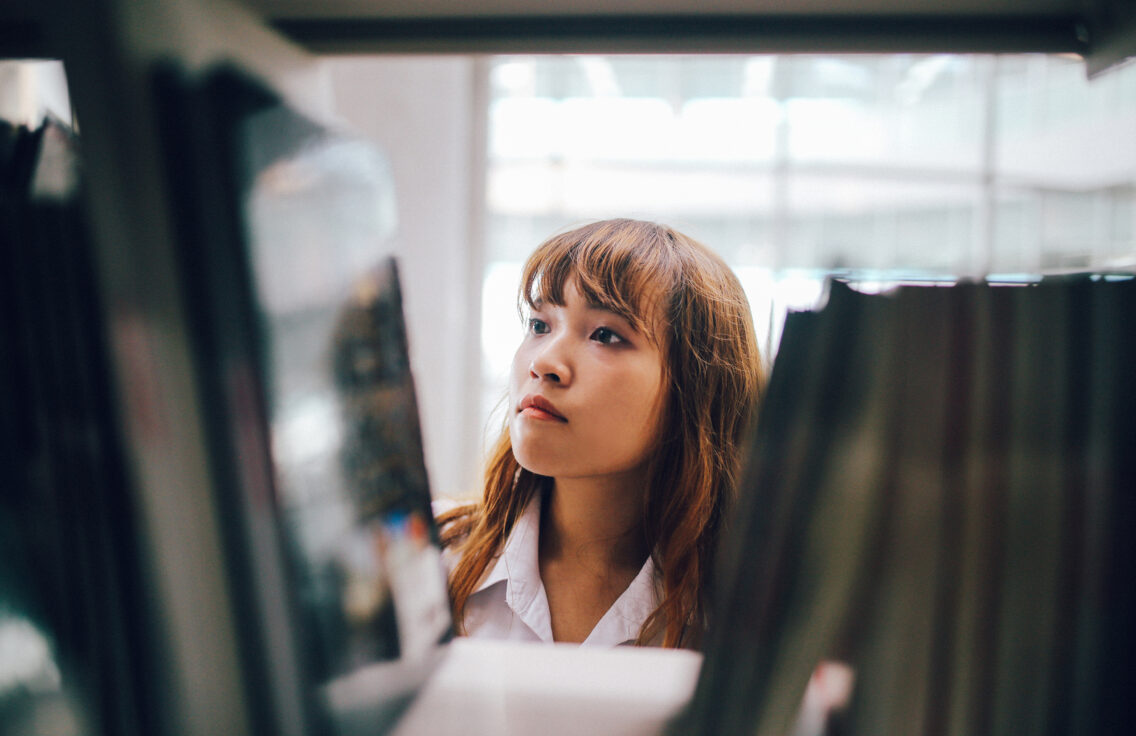 Join our mailing list for alerts for funding opportunities.
Join our mailing list for alerts for funding opportunities.
Sign up
The Fellowship
The Career Enhancement Fellowship provides each Fellow with a six-month or one-year sabbatical grant; a stipend for research and travel or publication; and participation in an annual conference/retreat. A total of 30 Fellowships are awarded each year.
A stipend of up to $35,000 will be sent to the institution.
A grant of up to $1,500 for research, travel, or publication will be sent to the Fellow.
The Fellow's institution is expected to supplement the Career Enhancement Fellowship stipend so that the Fellow receives his/her academic salary.
The Fellow's institution is expected to provide yearly health and benefits coverage
The award cannot be transferred to another institution. It will be sent to the institution that the applicant indicates when applying for the Career Enhancement Fellowship.
Eligibility
Who should apply to the CE Junior Faculty Fellowship?
Mellon Mays Undergraduate Fellowship Programs alumni
Minority junior faculty: African Americans, Latinos and Latinas, Native Americans, and Native Alaskans
Junior faculty with a demonstrated commitment to eradicating racial disparities, breaking down stereotypes, and promoting cross-racial understanding in their university communities.
Applicants must meet the following criteria:
At the time of application, considered by your institution to be in the third year of the tenure-track teaching appointment (the award is distributed in the fourth year of the tenure track);

C&S understands that the COVID-19 pandemic has impacted tenure clocks for many junior faculty and are aware of "stop the clock" situations. If you were currently in your third year on the tenure clock as of Fall 2021, but have been paused/stopped, please note that you will be able to apply this year (Fall 2022). You will be eligible as long as your institution acknowledges that you are in your third year.

Teaching in one of the designated fields (see fields here), although interdisciplinary work will also be considered;
Completed no more than two years on the tenure track at another institution prior to joining your current institution;
Ability to accept the Career Enhancement Fellowship in the upcoming academic year. Please note that the Fellowship must be continuous; and
Applicants must be U.S. citizens or permanent residents of the United States as of November 13, 2023 (include copy of green card if a permanent resident).
While all faculty members who meet these criteria may apply, those who have been Mellon Mays Undergraduate Fellows are strongly encouraged to do so.
Eligible Fields
Humanities: Area/Cultural/Ethnic/Gender Studies, Art History, Classics, English, Film, Cinema and Media Studies (theoretical focus), Musicology, Ethnomusicology and Music Theory, Foreign Languages and Literatures, History, Linguistics, Literature, Performance Studies (theoretical focus), Philosophy and Political Theory, Religion and Theology, Theater (theoretical focus) 
Social Sciences:  Anthropology and Archaeology, Demography, Sociology, Geography and Population Studies