Frequently Asked Questions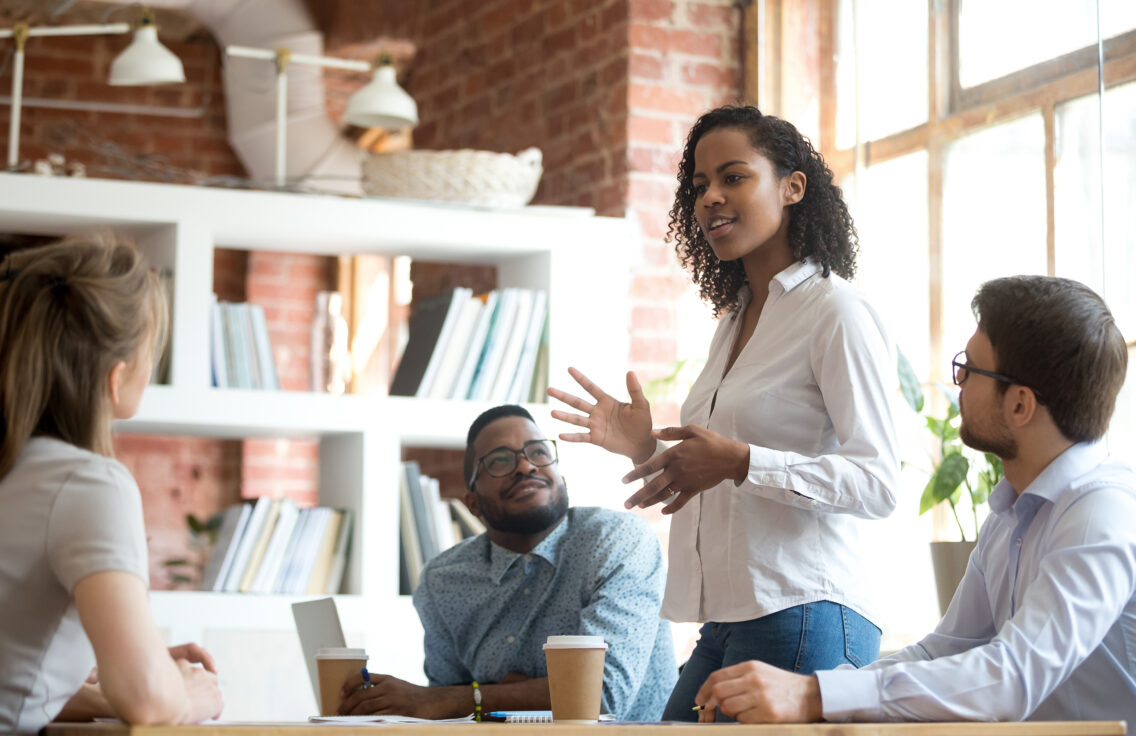 Frequently Asked Questions
Key Dates
Applications are now closed. Join our mailing list to get notified when the next applications cycle opens.
Sign up
March 2024
Deadline
The applications deadline is 5:00 pm EST on March 1, 2024.
Mid-April 2024
Final Selections Determined
Late May, 2024
Award Notifications
FAQ: MMUF Travel & Research Grants
What if my plans are disrupted by COVID-19?

The MMUF Travel & Research Grant requires submission of a research plan for the summer or fall semester of 2022. The Mellon team at the Institute of Citizens & Scholars recognizes that COVID-19 may continue to disrupt Fellow travel and research for some time. As a result, this year we are asking that research plans include at least one paragraph describing in detail back-up plans in the case that you are not able to travel to and from locations of interest to pursue your research. The Mellon team is committed to working with our current Fellows and 2022 Fellows to ensure that they have time to adequately use their grants to further their doctoral research. The addition of this will help us understand how you will use the grant to continue your work in some fashion, despite on-going COVID-19 precautions. Please contact Ritu Mukherjee at mukherjee@citizensandscholars.org, if you have any concerns or questions.

I am a candidate for a doctoral degree other than a Ph.D.  Am I eligible to apply?

You must be a Ph.D. candidate to be eligible for this grant.

I do not see my field of study in the list of eligible fields. Is my program eligible for support?

Only fields which have been designated by the Andrew W. Mellon Foundation are eligible for support.  If you question the eligibility of your field, you may contact us to inquire: mmuftr@citizensandscholars.org.

Eligible Fields

Humanities:  American and English Literatures, Foreign Languages and Literatures, Area/Cultural/Ethnic/Gender Studies, Art History, Classics, Film, Cinema and Media Studies (theoretical focus) History, Linguistics, Musicology and Ethnomusicology, Performance Studies (theoretical focus), Philosophy and Political Theory, Religion and Theology, Theater (non-performance focus)

Social Sciences:  Anthropology and Archaeology, Demography, Geography and Population Studies, Sociology

*Physical Sciences:  Computer Science, Earth/Environmental/Geological Sciences, Ecology, Geology, Mathematics, Oceanographic/ Marine / Atmospheric/ Planetary Science, Physics and Astronomy

*Applicants in these fields must have received the Mellon Mays Undergraduate Fellowship before 2016, when these were approved fields.

Are social work and clinical psychology eligible fields of study?

No, only fields designated by the Andrew W. Mellon Foundation are eligible. (See listing in above question) 

Are there items that grant funds cannot be requested/used for?

Yes. Funds may only be used for items specific to the research intended for the award period. The grant cannot be used for: 

Computer hardware or software, recording devices

 

Conference travel

 

General living expenses/moving expenses

 

Previous expenditures, deficits, or repayment of loans

 

Institutional (overhead) costs

 

Tuition for dependents' education

 

Tuition for additional coursework

 

When must the application materials be received on the deadline date?

All application materials must be RECEIVED by 11:59pm on March 11, 2022.

How many letters of recommendation can be included in my application?

Only one letter will be considered for your application. Please ensure that your academic advisor/dissertation committee chair is the writer. The letter should be signed and on institutional letterhead and submitted through the online application.

When are new grant awards announced?

New grant awards are announced in late May. 

What reporting is required of MMUF Travel and Research Grant recipients?

MMUF Travel and Research Grant recipients are required to submit a final progress report at the end of the grant period.  They are also required to inform the foundation when they have been granted the Ph.D. and provide updates to their contact information when necessary. The foundation will send an occasional survey to monitor progress and provide targeted communications to grantees.
More About This Fellowship