Frequently Asked Questions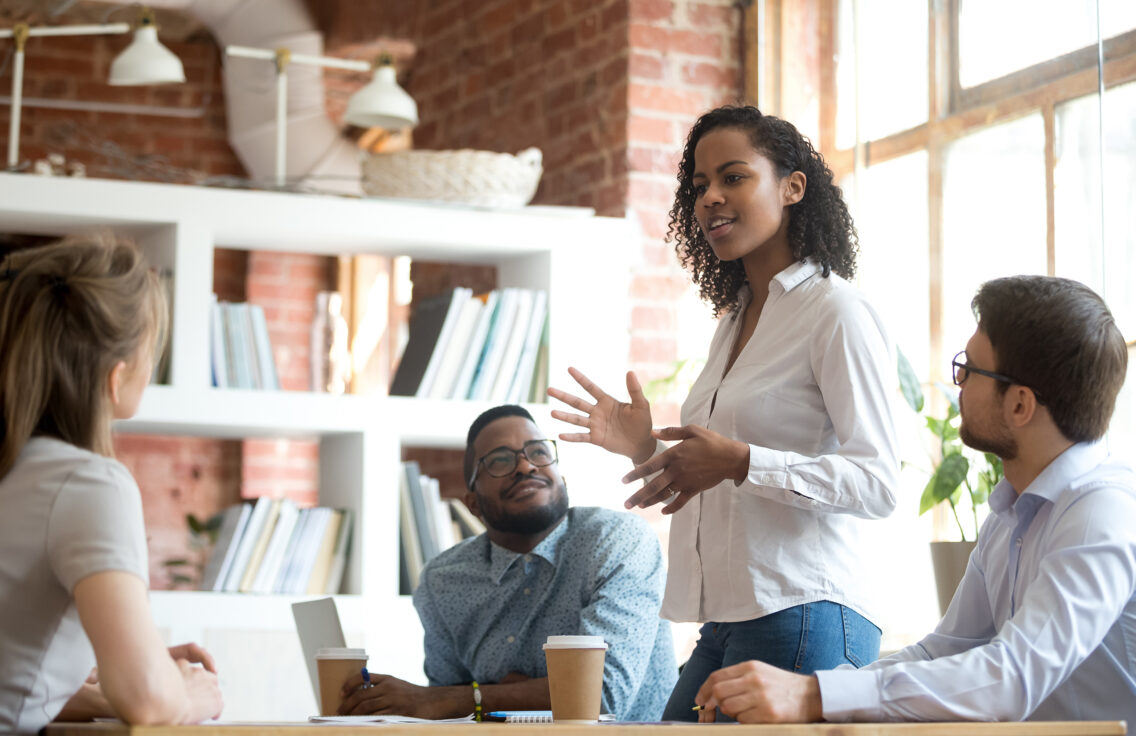 Key Dates
Join our mailing list for fellowship alerts.
Sign up
December 2023
Deadline
The applications deadline is 5:00 pm ET December 1, 2023.
Mid-February 2024
Award Notification
FAQ: MMUF Dissertation Grants
I am a candidate for a doctoral degree other than a Ph.D.  Am I eligible to apply?

You must be a Ph.D. candidate in order to be eligible for this fellowship.

I do not see my field of study in the list of eligible fields. Is my program eligible for support?

Only fields been designated by the Andrew W. Mellon Foundation are eligible for support.  If you question the eligibility of your particular field you may contact us to inquire: mmufdis@woodrow.org.

Eligible Fields

Humanities: American and English Literatures, Foreign Languages and Literatures (including Area/Cultural/Ethnic/Gender Studies), Art History, Classics, Film, Cinema and Media Studies (theoretical focus) History, Linguistics, Musicology and Ethnomusicology, Performance Studies (theoretical focus), Philosophy and Political Theory, Religion and Theology, Theater (non-performance focus)

Social Sciences:  Anthropology and Archaeology, Demography, Geography and Population Studies, Sociology

Physical Sciences: Computer Science, Earth/Environmental/Geological Sciences, Ecology, Geology, Mathematics, Oceanographic/Marine/Atmospheric/Planetary Science, Physics and Astronomy

Are social work and clinical psychology eligible fields of study?

No, only fields designated by the Andrew W. Mellon Foundation are eligible. (See listing in question above)

When must the application materials be received on the deadline date?

All application materials must be RECEIVED by 11:59pm EST on the December 1, 2021, deadline.

How should letters of recommendation be submitted?

Letters of recommendation should be signed, on institutional letterhead, and submitted through the online application.

When are new grant awards announced?

New grant awards are announced in mid to late February.

When will alternates be notified if they were selected for a grant?

Should an alternate be selected, they will be notified by mid-April.

How is the stipend disbursed to MMUF Dissertation Grant recipients?

Stipends are sent to the MMUF Dissertation Grant recipients in two equal payments, in June and the following January.

What reporting is required of MMUF Dissertation Grant recipients?

MMUF Dissertation Grant recipients are required to submit a final progress report at the end of the grant period.  They are also required to inform the Foundation when they have been granted the Ph.D. and provide updates to their contact information when necessary. The Foundation will send an occasional survey to monitor progress and provide targeted communications to recipients.
More About The Fellowship