Jay Geneske
Chief Communications & Engagement Officer
Citizens & Scholars
Jay Geneske is the Chief Communications & Engagement Officer at the Institute for Citizens and Scholars, where he crafts narrative and communication strategies that influence diverse stakeholders to strengthen democracy.
Jay has spent his career as a cross-functional leader maximizing the impact of organizations across all sectors, including The Rockefeller Foundation, The World Bank, World Wildlife Fund, NYC Dept of Education, Mattel, Doctors Without Borders, Boeing, World Bicycle Relief, and Pew Trusts. His work has appeared in The New York Times, Stanford Social Innovation Review, and Harvard Business Review, among others. Jay holds a BA and BFA from Drake University and a Graduate Certificate from NYU.
Jay splits his time between the East Coast and New Orleans and is a hands-on advisor and volunteer with groups working on local community development. He enjoys dusty bookstores, late-night sets at music clubs, and daydreaming about global travel destinations.
"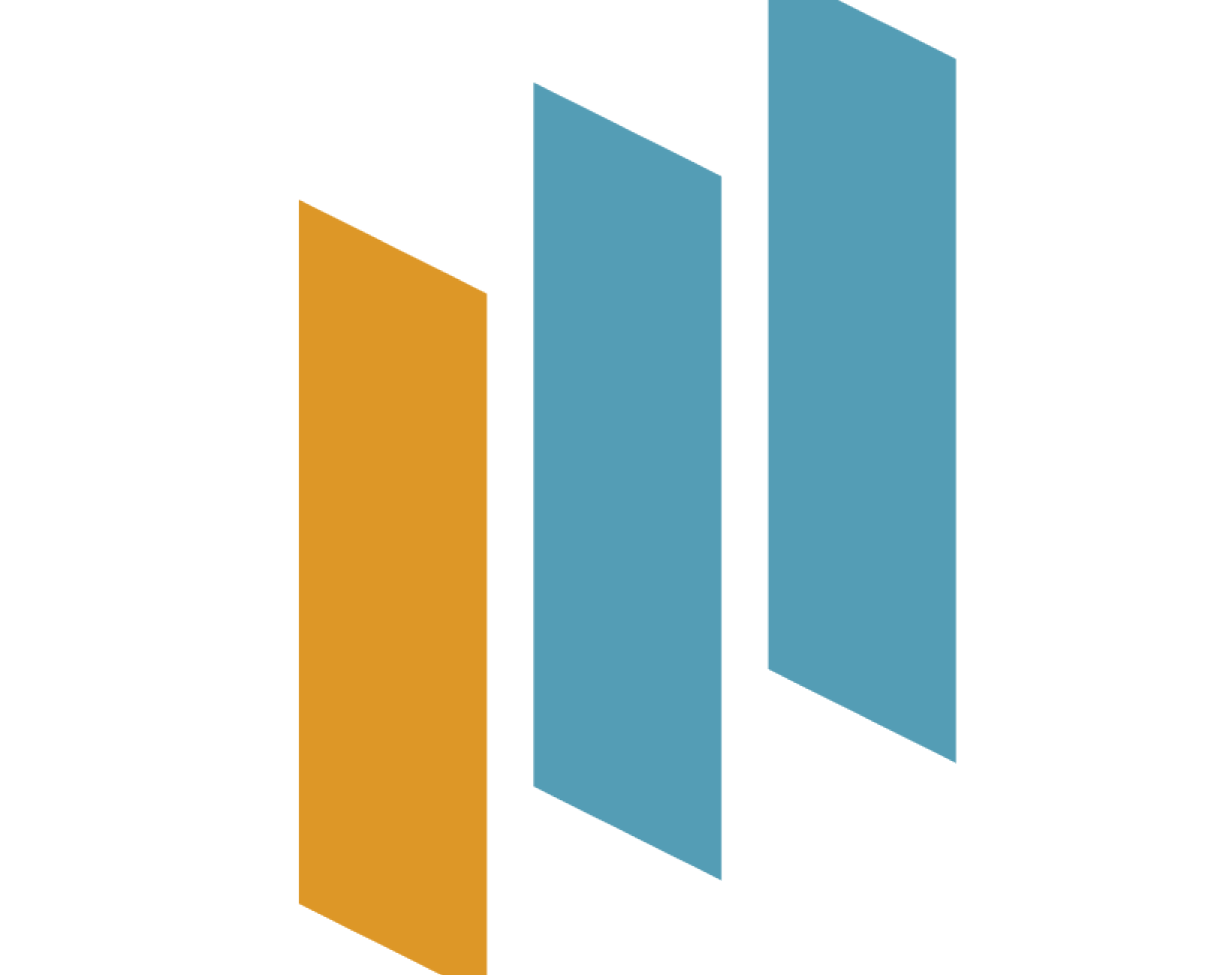 EXPERTISE
Brand Strategy
Stakeholder Engagement
Public Interest Communications
Impact Storytelling
Human-Centered Design