In Memory Of Haskell Rhett
January 14, 2022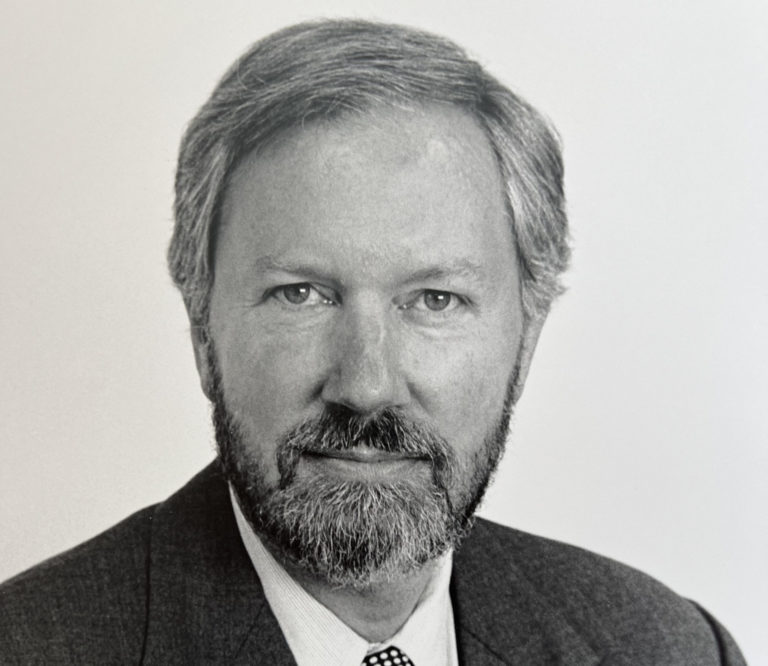 The Institute for Citizens & Scholars mourns the passing of Haskell "Hack" Rhett, who served as the president of the organization (then known as the Woodrow Wilson National Fellowship Foundation) from 1990 to 1998.
Under his leadership, the Foundation sustained its longstanding commitment to higher education and its engagement at the intersection of K-12 and higher education. At the same time, Dr. Rhett's tenure saw the Foundation expand its work into other fields, such as the Pickering Fellowships, which sought to contribute to the diversity of the U.S. Foreign Service.
A full obituary of Dr. Rhett appears here.
Stay Engaged
Get More News
Join our mailing list to get more news like this to your mailbox.
Support Our Work
Help us invest in the talent, ideas, and networks that will develop young people as effective, lifelong citizens.
Ways to Support Us