Citizens & Scholars is cultivating a majority of young people to be civically well-informed, productively engaged, and committed to democracy.
Citizens & Scholars enables 18-24-year-olds through fellowships and partnerships with employers, policymakers, and college presidents.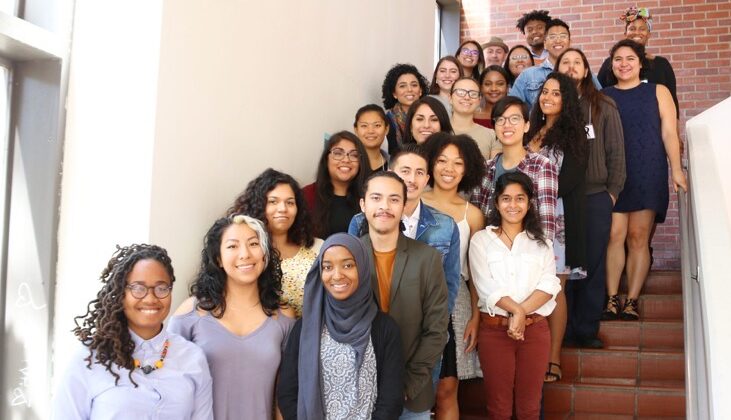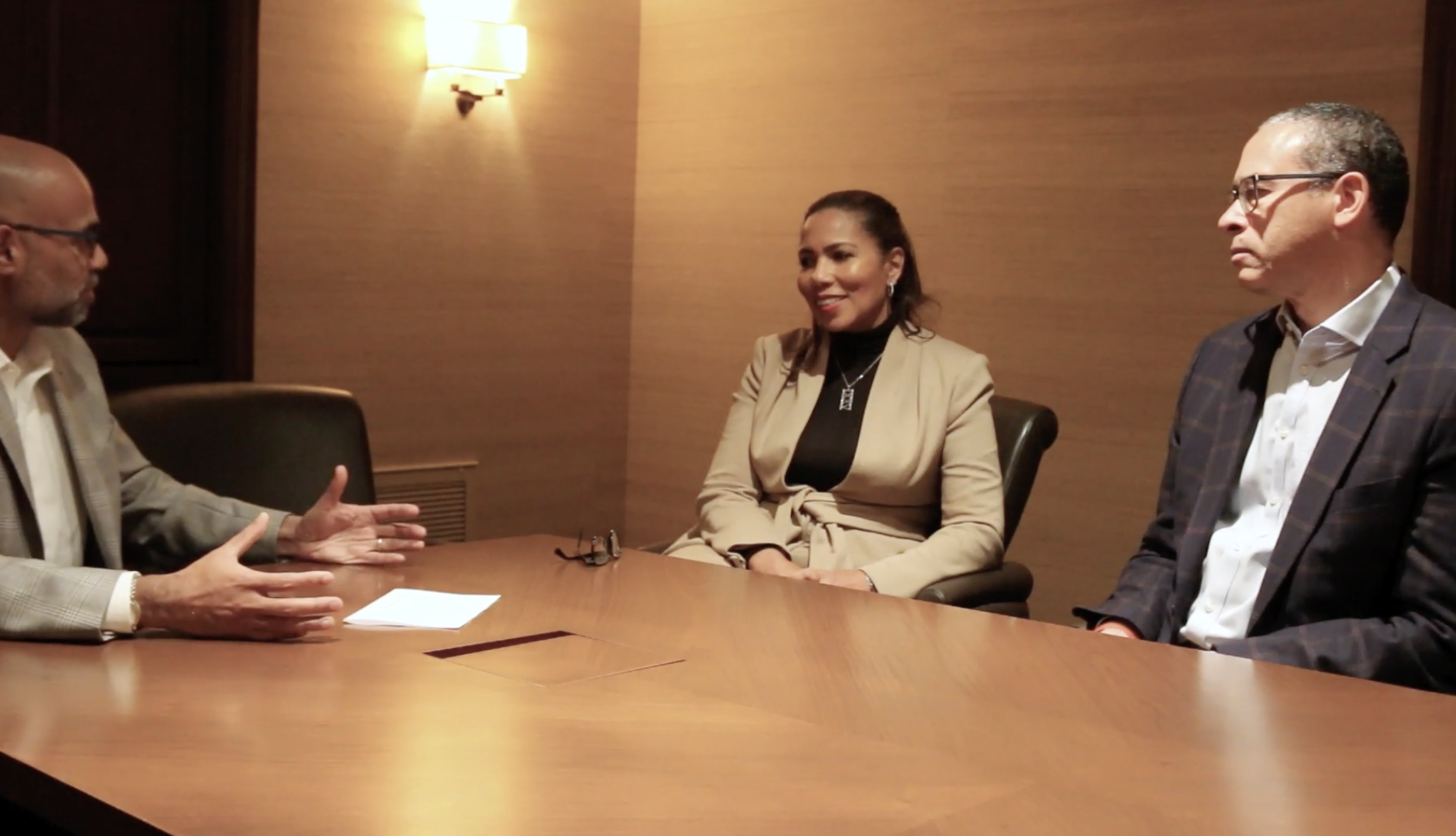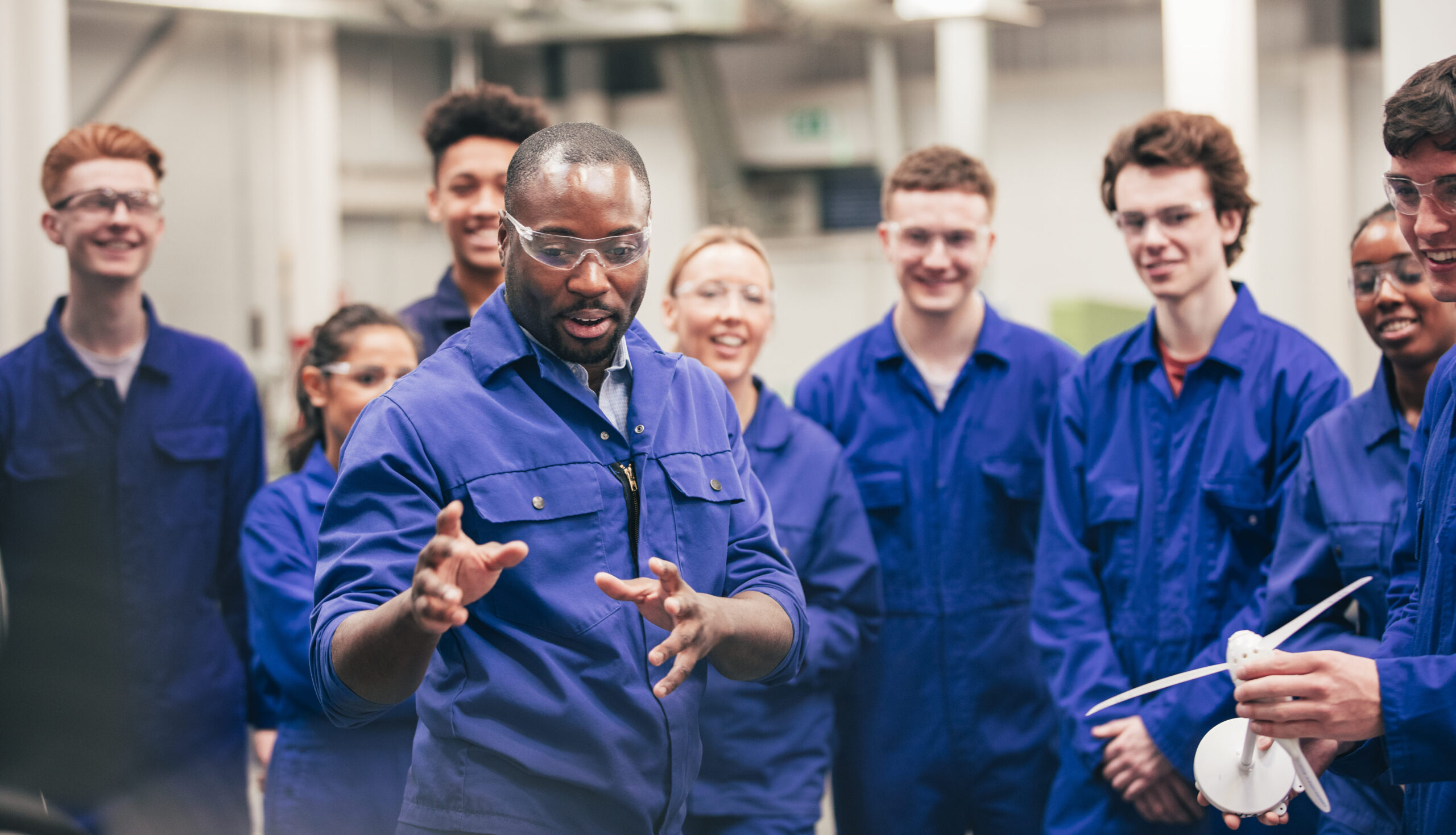 The Challenge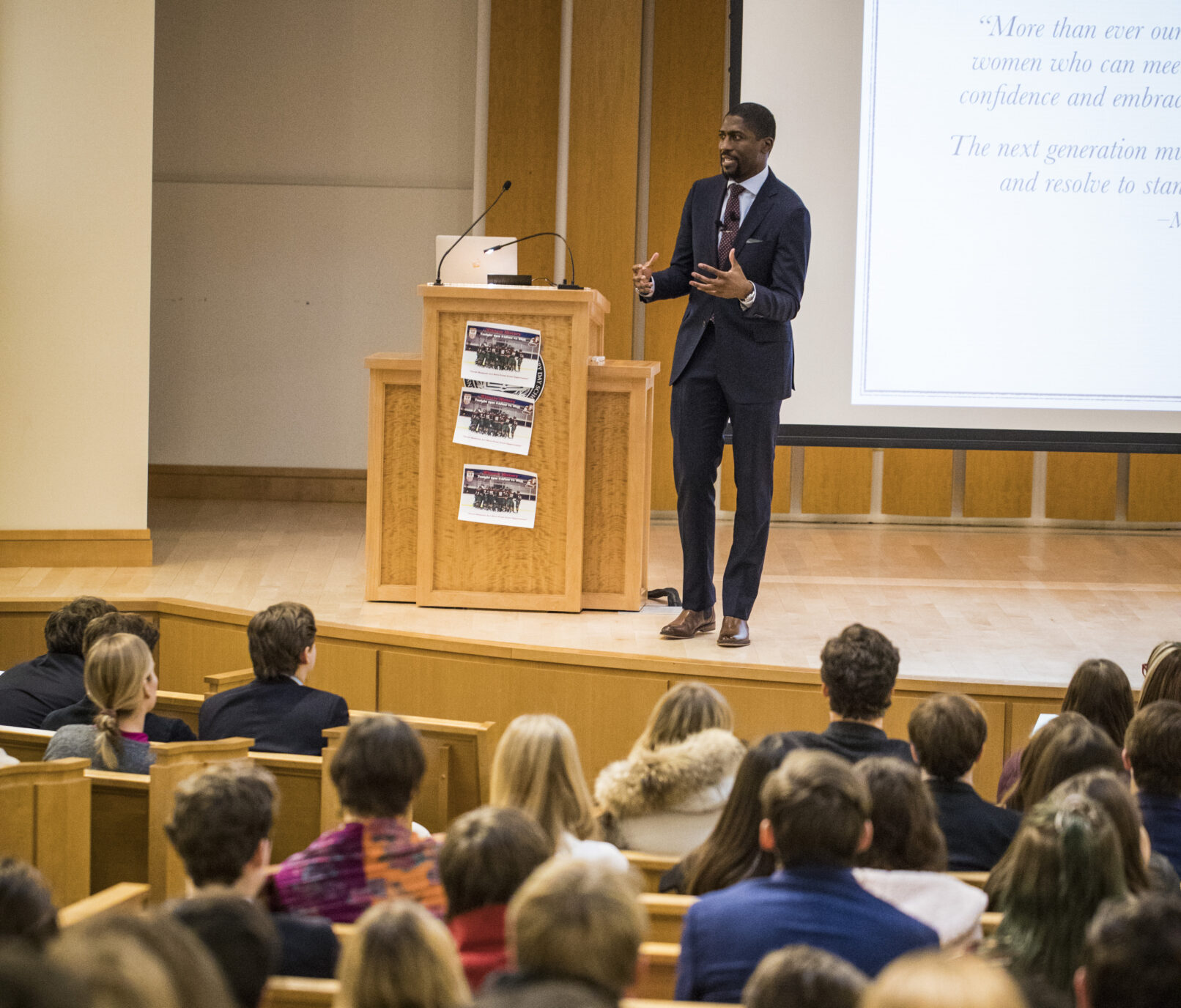 46%
46% of college sophomores wouldn't share a dorm room with someone from the opposing political party.
1/5
Only half of college students feel comfortable disagreeing with instructors or fellow students.
The Solution
Empowered

Citizens, Effective Democracy
This is an urgent time for the nation and for democracy. We see a way forward in today's young people, and we recognize that they are particularly poised to strengthen democracy now and for the long haul. 
Today's 42 million 14–24-year-olds are entering the public square. They need support and partnership from older generations and institutions like Citizens & Scholars to achieve their ambitions. 
Investing in youth breaks the barriers of left versus right by focusing on values that unite us all, such as freedom of expression and a commitment to liberty and democracy. This approach opens new possibilities and can generate outsized returns for democracy. 
More than 27,000 leaders across higher education, policy, the workforce, and other fields make up the Citizens & Scholars network.
The Impact
By focusing on higher education and the workforce, Citizens & Scholars can:
Grow the civic

skill

set of

more than 30

million young

people through

higher education and the workforce

.