How To Apply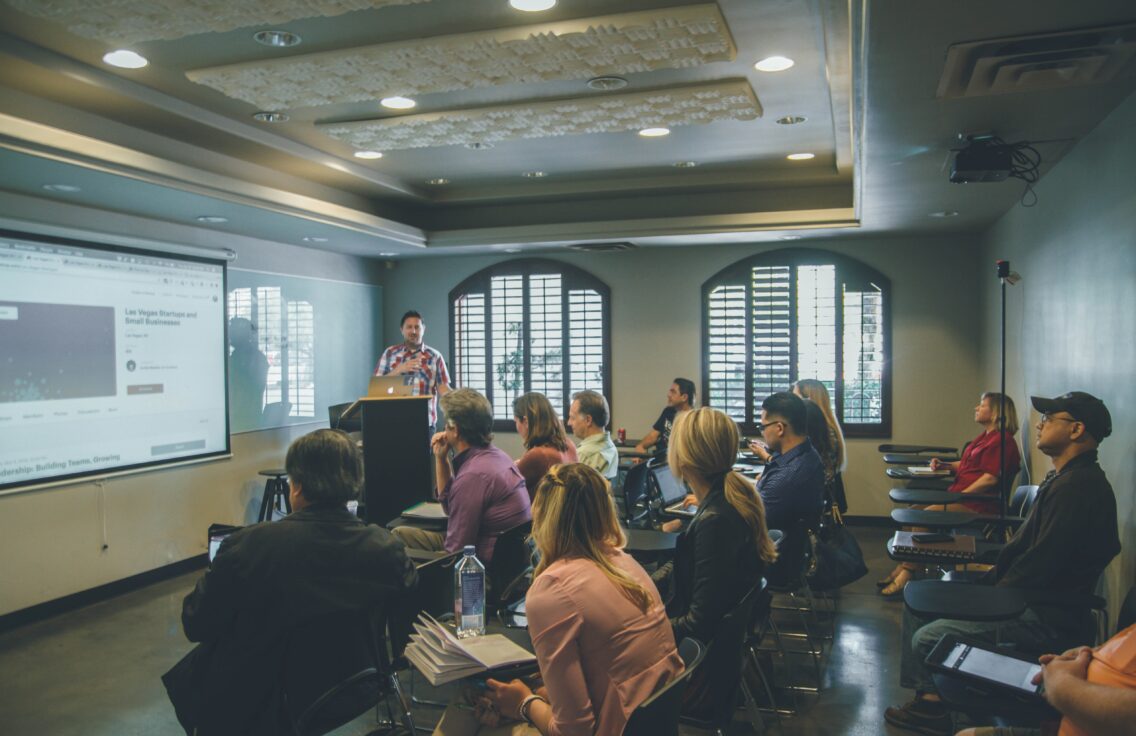 Application Instructions
Online Application
Citizens & Scholars uses an online application portal which requires an account. There is no fee to apply. If you bookmark the portal, you can log in any time to make changes. Start your application here.
Once you've created an account, the online application includes basic personal and professional information, prompts to request your letters of recommendation, and an area to upload your supplemental items. As you navigate through the different sections of the application, please be sure to click the "Save and Next" button. The left side of the screen enables you to jump to the different sections.
Requirements
A complete application for the Mellon Emerging Faculty Leaders Award Program consists of these required components:
A submitted online application
Two (2) letters of recommendation from senior colleagues that speak to the applicant's scholarly promise as well, to her/his demonstrated affinity for teaching and advising, and to her/his commitment to service and inclusion. These letters will be requested through the online application portal.
A single PDF file of supplemental materials in the order listed below. Do NOT upload PDF in portfolio format. Label the PDF as follows: "LastNameFirstName_MEFL_Supplemental" with no spaces.

A curriculum vitæ
An essay describing the applicant's research/publication plan and career objectives (maximum of 750 words)
An essay describing the applicant's commitment(s) to service and ways in which such service contributes to building a more inclusive community on campus and/or in the profession (maximum of 750 words)
Abstract of a current manuscript, conference paper, or article, along with a brief explanation of the relationship of this work to the tenure portfolio
A simple budget developed using this template.
List of courses developed since the start of the tenure-track appointment in the current institution (include course title, department and enrollment)
Sample syllabi (limit 5 pages each) for two courses taught within the last five years
List of advising assignments (indicate graduate or undergraduate)
List of department- or university-level service assignments.
Please prepare these materials in 12-point Times New Roman font. Please combine these into one PDF—you will be submitting one file.
Please note that recommendation letters and supplemental items must be received PRIOR to submitting the application. Submit the application when complete, using the submit button at the left-hand side of the application. If you have missed any required fields, you will receive an error message.  Click on the item(s) listed within parentheses and you will be taken directly to the missed field.  Once all required fields have been completed, click on the submit button.
Letters of Recommendation
You will invite your recommenders to upload your letters of recommendation to the application portal by email. On the application, navigate to the "Recommenders" section and enter their name and email address. After entering your recommender's name, email address, and type, please click "send invitation."
At least one of your letters of recommendation must come from a more senior faculty member at your institution, ideally your chair, who can speak to your progress toward tenure. If you wish to include letters from colleagues at other institutions, you may do so; however, please make sure that they are colleagues who are familiar with your current work and can speak about it with good knowledge of it, as opposed to advisors who are more familiar with your previous work (such as dissertation advisors who have not recently engaged with your work).
It is suggested that you contact each recommender and specify the due date and information needed to be provided from the above instructions. You will not be able to submit your application until recommendation letters have been received. Once you have started the process, your recommenders will receive an email requesting they submit a letter of recommendation on your behalf. They have the option to accept or decline this request. Recommenders who accept the request will be taken to an online form where they will enter some information before uploading and submitting their recommendation letter. If a recommender declines your request to provide a recommendation, you will be notified by email. If you receive a "decline" notification, you will need to return to your account page to request a new recommendation from a different recommender. You can also change a recommender by clicking on "cancel/trash can" and then enter new contact information. You can also resend a request to one of your recommenders, if necessary.
If you need technical assistance with the online application, please email tech-help@citizensandscholars.org