We connect and convene networks of unlikely allies to tackle the most pressing civic education and engagement challenges.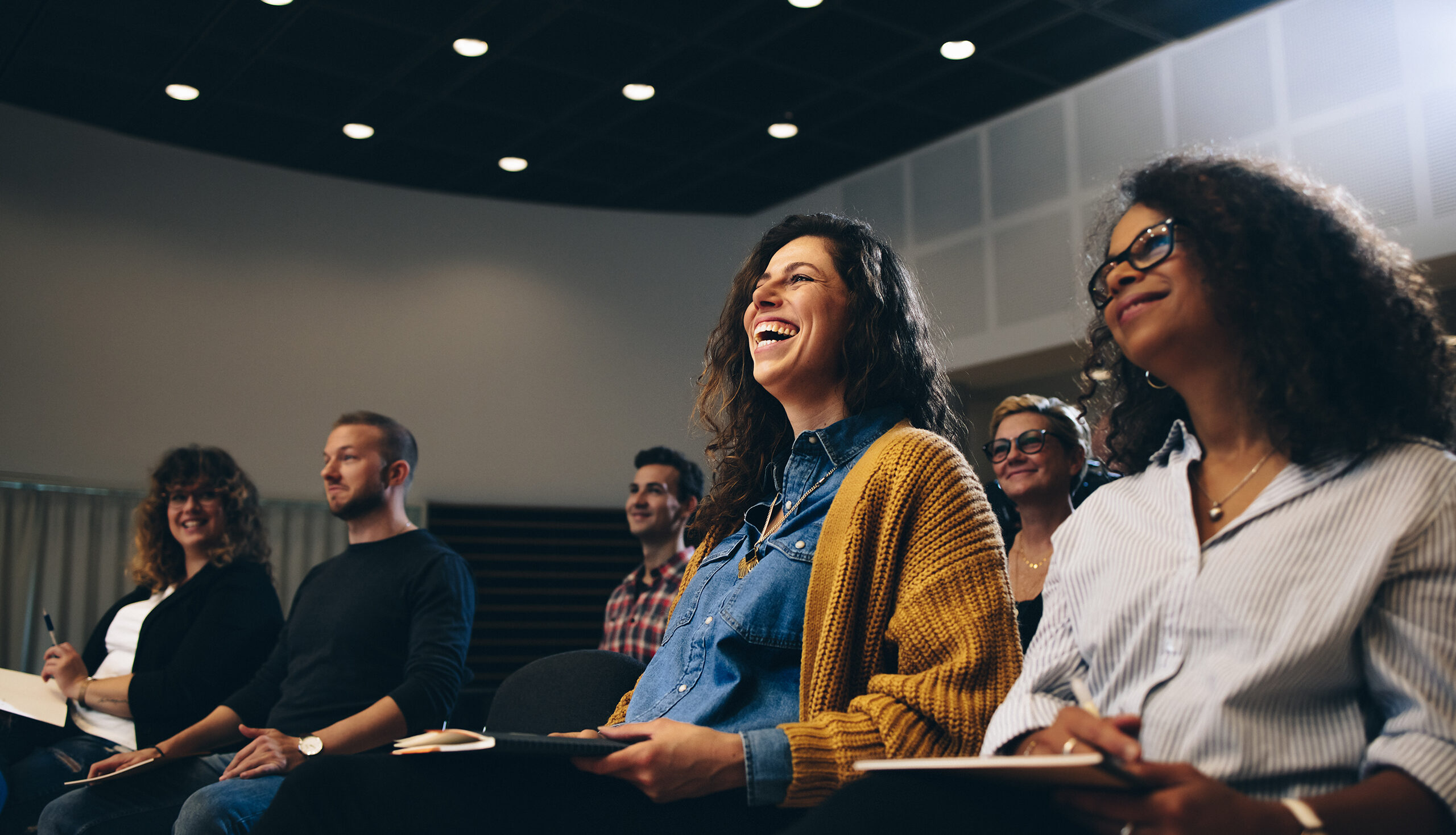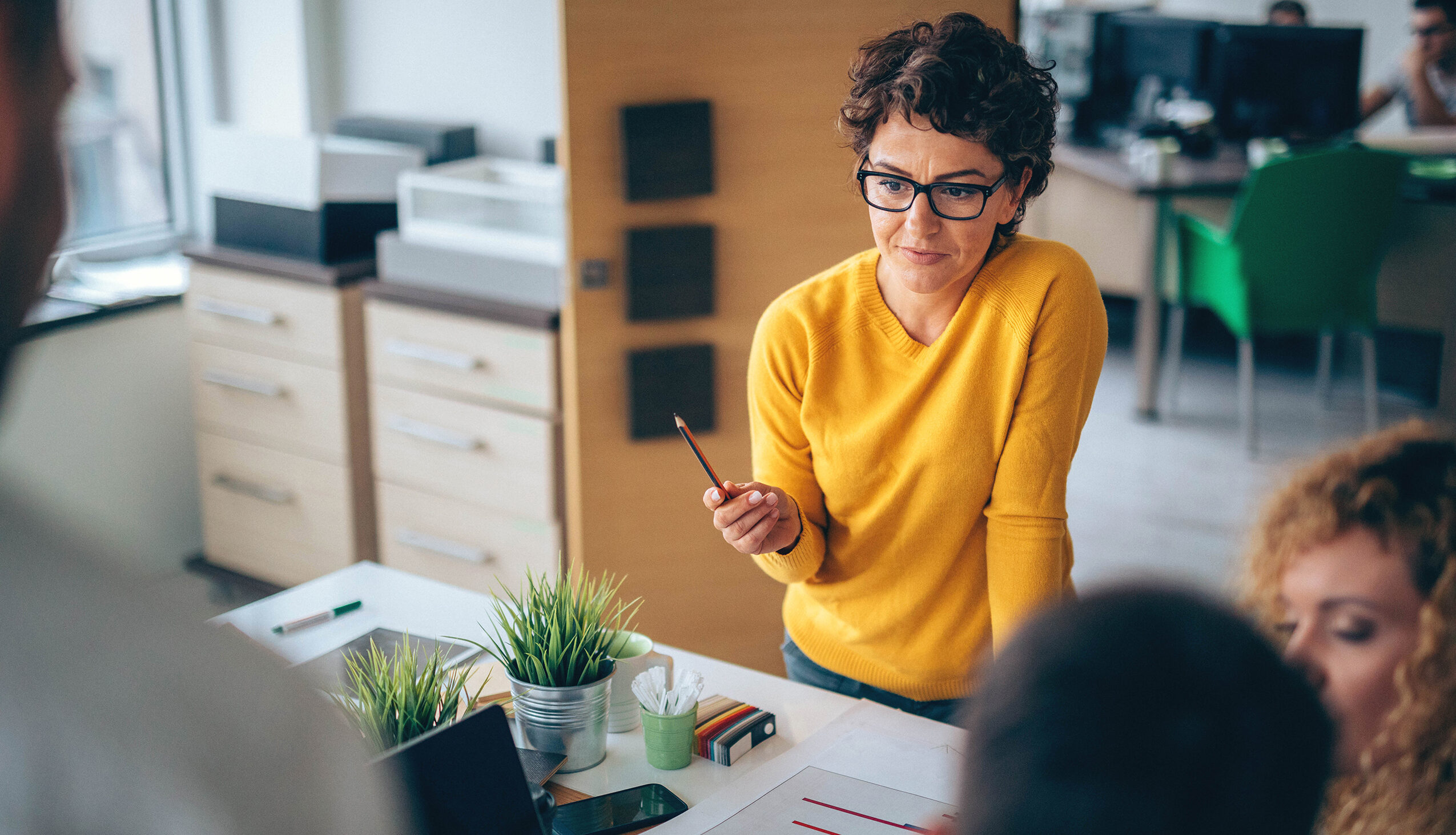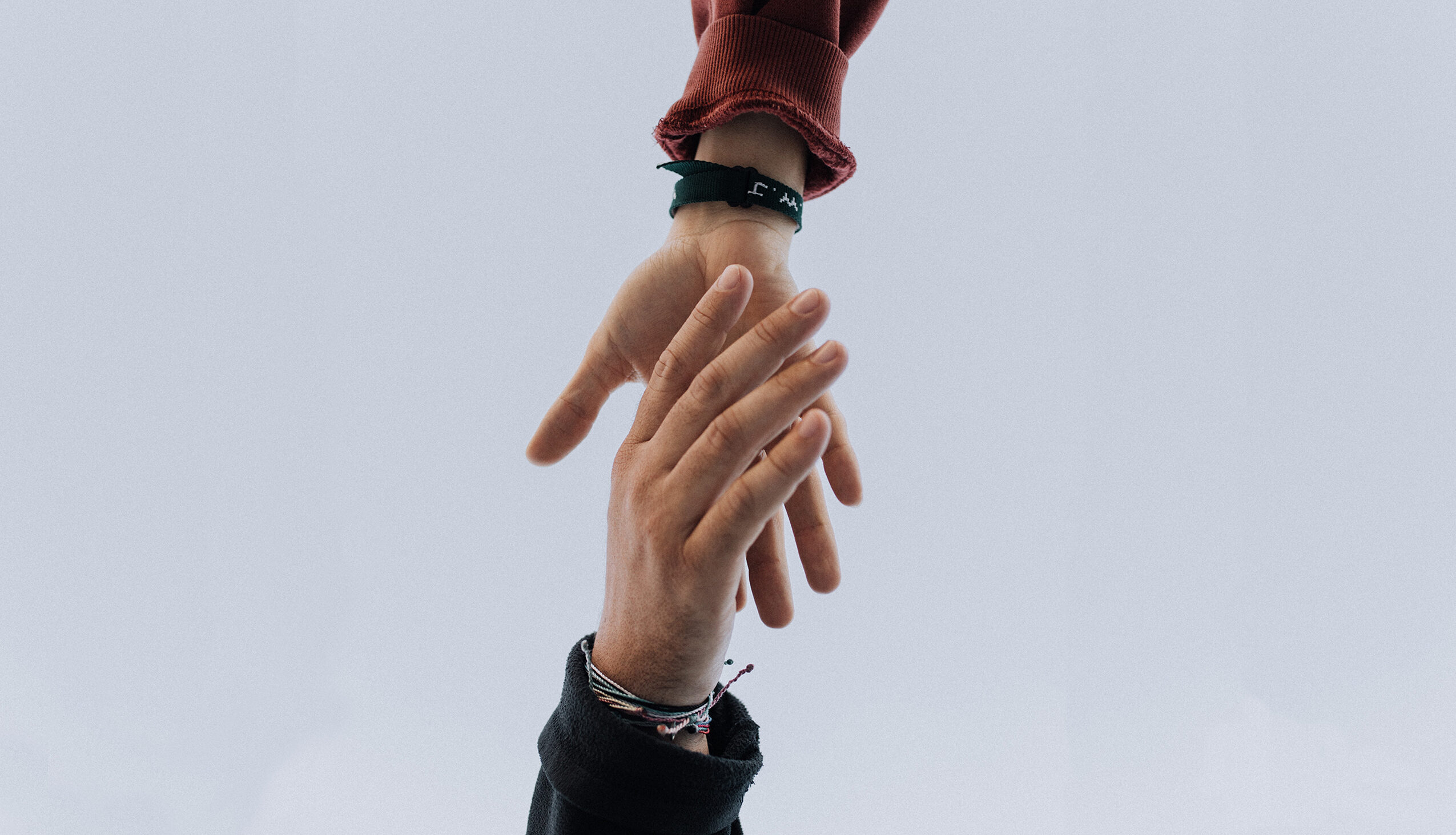 Other Ways to Engage
Get Updates
Join our email list to be the first to hear of opportunities to get involved with our work.
Join The Network
Our Fellowships accelerate communities, leaders, scholars, and practitioners towards developing productive citizens. Explore opportunities to apply.
Explore Fellowships