Civic Learning Round-Up: April
April 26, 2023
In this series, Citizens & Scholars compiles the best recent articles, reports, and research from around the civic learning field. Stay up-to-date on the latest news, trends, and developments in efforts to build effective citizens. 
Youth Civic Development
Young women in the community learning to be the leaders of the future
The Young Women's Leadership Conference brought together moms and daughters from throughout El Paso. The conference inspiring them to get a head-start in thinking about their future.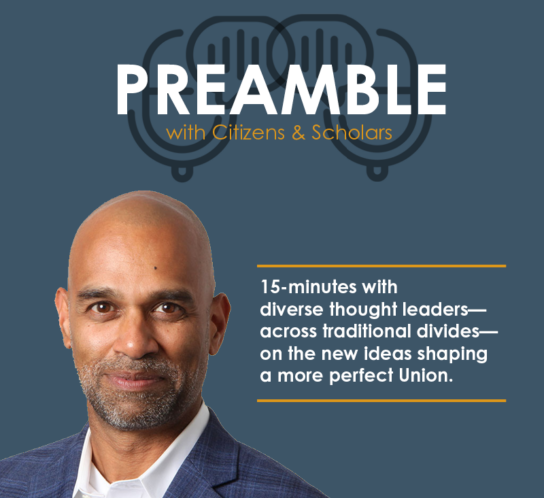 Stay Engaged
Get More News
Join our mailing list to get more news like this to your mailbox.
Support Our Work
Help us invest in the talent, ideas, and networks that will develop young people as effective, lifelong citizens.
Ways to Support Us