Civic Learning Round-Up: Summer
September 1, 2022
In this series, Citizens & Scholars compiles the best recent articles, reports, and research from around the civic learning field. Stay up-to-date on the latest news, trends, and developments in efforts to build effective citizens.  
New Report: CIRCLE's Growing Voters
A new report from the Center for Information & Research on Civic Learning and Engagement (CIRCLE) offers a framework for developing the civic capacities of young people as effective citizens. Focused around three key elements—access and exposure, support, and culture—the report offers a path for policymakers, educators, community groups, digital media, families, and political campaigns to take an active role in growing young voters. 
The report identifies two key challenges facing the development of young voters: 
The significant inequalities present in the access young people have to civic learning and engagement opportunities

 

The current method of attracting young voters that depends on short-term turn out of "likely voters."

 
CIRCLE Growing Voters - Launch Event
In June, CIRCLE + Teen Vogue hosted an event to introduce the CIRCLE Growing Voters report and outline the framework for expanding the electorate, reducing inequities in voting, and preparing the next generation for democracy. Guests included C&S Fellows Zoë Jenkins, a recipient of the 2020 Civic Spring Fellowship as a member of the Kentucky Student Voice Team.
"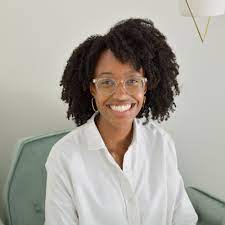 More on Youth Civic Development
"Young people are engaged, fired up and ready to shake the system to the core. But we need to build a system that supports their voting activity and knowledge. So, what can we do to solve this? The answer is civic education – built for real life."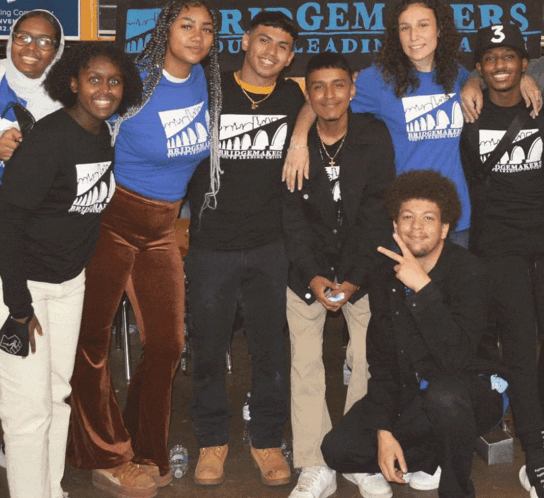 Higher Education & Campus Life
"In light of these existential threats, our campuses must be different this fall than in years past." 
"Historically there has always been a strong link between higher education and citizenship," says C&S Fellow Andrew Perrin. "Research has shown that people with bachelor's degrees are more likely to vote, to volunteer, to talk to people they may disagree with." 
Community & Workplace Civic Engagement
"So even before the speech, before the March, you had people coming together, organizing locally to engage in a national effort," says C&S Fellow Lerone A. Martin 
"The program, which culminates in a civic studies certificate, offers four accredited courses, a laptop, extensive technology support from Tufts students, opportunities for civic engagement, and assistance with housing and employment via partnerships with local reentry organizations." 
Civic Learning Field
More in common polled Americans in May and June of 2022 to explore their associations with American identity, figures and events in American history, connections to national holidays, aspirations for our shared future, and more.  
"Despite this pessimism, faith that Americans have more in common remains high and shared history and celebrations transcend lines of division."  
Report details how Gen Z sees themselves and their future, exploring four main categories: Politics, School and Work, Technology and Culture, Family and Community 
High-quality media literacy instruction is vital for the health of individuals and communities. KQUED launched a new and free professional development for educators to make it easy, engaging, and fun for K-12 educators to level up their media making skills and learn how to support their students to do the same.  
Stanford sociologist Robb Willer launched a massive, three-year project to test a variety of simple and scalable ways to counter anti-democratic beliefs that threaten the country's political future. Now, results from their experiment, conducted on a national sample of over 32,000 American partisans, have been released in a working paper and as a website, Strengthening Democracy Challenge. 
Stay Engaged
Get More News
Join our mailing list to get more news like this to your mailbox.
Support Our Work
Help us invest in the talent, ideas, and networks that will develop young people as effective, lifelong citizens.
Ways to Support Us