What MLK's "I Have a Dream" Speech Says About Hope in Democracy
August 29, 2022
This week marks nearly 60 years since Dr. Martin Luther King, Jr.'s "I Have a Dream" speech at the March on Washington for Jobs and Freedom. The historic speech imagines a future America with freedom and equality for all.
But the true expression of hope, notes C&S Fellow Dr. Lerone A. Martin '17, came long before the speech. "The very idea of hosting a march on the nation's capital—when you have more than 250,000 people show up—is one of the greatest demonstrations of belief in democracy."
"The March was about concerns about the individual and collective social economic wellbeing of communities that had for so long felt that they were left out of the American Dream," says Dr. Martin. "So even before the speech, before the March, you had people coming together, organizing locally to engage in a national effort."
"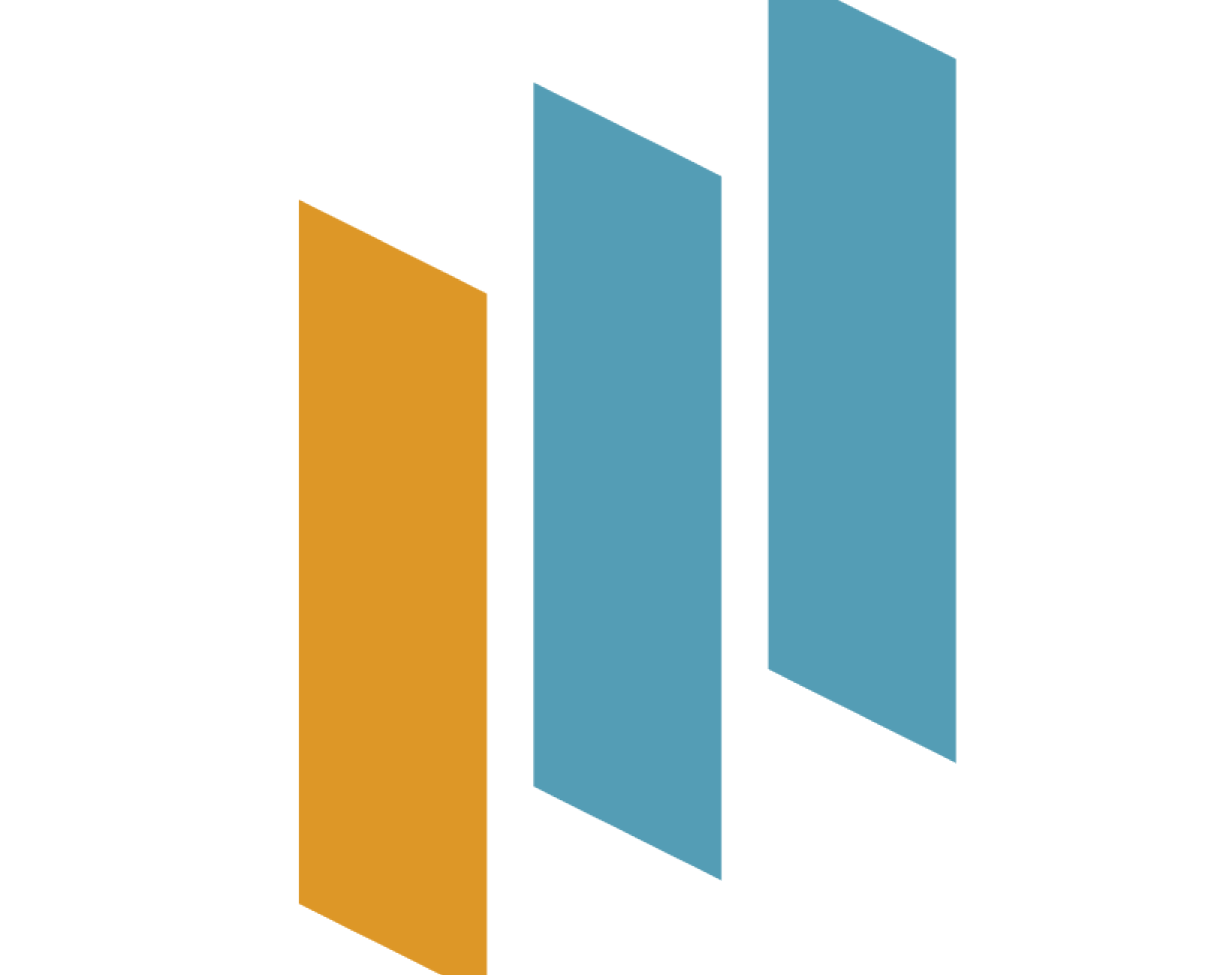 Dr. Martin is an associate professor of religious studies and the Director of the Martin Luther King, Jr., Research and Education Institute at Stanford University. He is a recipient of a 2017 Malkiel Fellowship from Citizens & Scholars. Dr. Martin has made it a mission to make more of Dr. King's writings and teachings accessible to the public. Through that work, he hopes to paint a richer picture of MLK the man, the minister, and the activist.
"There's a number of lessons we can learn from Martin Luther King Jr. about being an engaged citizen," says Dr. Martin. One of those lessons, he says, is to get involved civically in your community.
Young people across the country are leading community projects as Civic Spring Fellows.
"I think, it wasn't until later in his life that Martin Luther King, Jr. came to appreciate the importance of local organizing for sustained movements," says Dr. Martin. "He would offer us a lesson in that regard. That it is important for local communities to organize for change and to recognize the gifts and talents local people have to bring about change in their own communities."
Ahead of the iconic speech in 1963, March for Washington chapters were created across the county to ensure their members could travel to the nation's capital to voice their concerns, push for change, and demonstrate the local and national momentum for the passage of the Civil Rights Act.
"The local organizing and countless folks whose names we don't know who organized transportation, who packed sacked lunches, who provided security at the event to make sure it remained nonviolent—the whole of idea of local organizing, of coming together for a national push and seeing the effects of that," remarks Dr. Martin. "I think that provides the kind of hope for young adults as they think about democracy in this country."
Dr. Martin has also highlights the local work of young people during the civil rights movement. In an excerpt looking at some lesser known King documents, the Martin Luther King, Jr., Research and Education Institute explores Dr. Kings remarks to the school children who marched in Birmingham in spring of 1963. The students were expelled for their participation and only reinstated after a law suit overturned the board of education's action:
In his 22 May address to the celebrating students and their families, King once again highlighted the relationship between local and national movements, stating, "The most beautiful thing is that you boys and girls were willing to get out and march and go to jail, if necessary. You wanted to be free like anybody else. You have given hope to people all over the world. Look at Greensboro, at Durham, at Nashville and Raleigh. There's no way to stop this move for freedom now." King's remarks placed student activism within a national context while also recognizing the centrality of local movements, showing how local demonstrations precipitate other local movements that together make up a larger, interconnected freedom struggle.
What We Know—And Don't Know—About Martin Luther King, Jr.
Stay Engaged
Get More News
Join our mailing list to get more news like this to your mailbox.
Support Our Work
Help us invest in the talent, ideas, and networks that will develop young people as effective, lifelong citizens.
Ways to Support Us