The Gen Z Perspective: What Older Generations Need to Know About Collaborating with Youth Leaders
Sophie Lee,
Intern, Institute for Citizens & Scholars
August 28, 2023
Recently, Citizens & Scholars president Rajiv Vinnakota published an op-ed in the Portland Press Herald touching on the importance of supporting and engaging with younger generations. He ended the piece by urging older generations to work hand-in-hand with the youth in our country.   
I am here, as a member of Generation Z, to provide a window into the flip side of these intergenerational interactions.   
As a summer intern at Institute for Citizens & Scholars, I was tasked with interviewing youth leaders about their experience working with adults. I interviewed a total of eight young people who hold leadership positions, some who I knew personally and others who I had been put in contact with by members of the C&S team.  
Through these interviews, I gathered information that helps us understand why members of Gen Z may find it daunting to work with adults and outlines strategies they have used to navigate these interactions.   
Intergenerational Challenges
Mutual respect. Senai, the Student Inclusion Chair of her high school, has often felt taken advantage of by older leaders. She recalled examples where speakers had canceled on her or showed up late because they took the opportunity of working with her less seriously. She has also noticed that adults often refuse to intervene when it is needed but create too much resistance when it is not needed.   
Communication style. Andrew, the Environmental Chair of his high school, expressed that the biggest challenge he faces is a gap in communication styles. He often feels like he must "code-switch" when working with adults because they communicate differently than he is used to.   
Assumed disrespect. Lily, a leader of Mock Trial at her high school, worries that adults may feel threatened by her. She believes that many adults assume she does not respect them, become defensive, and resist progress, making it hard for her to challenge them.     
Intimidation. Finally, some touched on what I believe is the most common obstacle members of Gen Z face when working with older generations: intimidation. Alia, a leader of multiple affinity groups at her high school, said she often feels intimidated because she understands that older individuals have more experience and knowledge than her. Consequently, she feels like she needs to be completely sure of everything she says, often holding her back from speaking up.    
What They Have Tried
Despite these challenges, all of the student leaders I talked to had not been shunned from working with older people. Here are the mindsets and tactics they have developed to assist them while working with adults:  
Mindsets: 
Confidence. Andrew embodies a "fake it until you make it" mentality and believes it is important to find a professional "edge," even if it is not real. He also mentioned the importance of seizing opportunities, even if they are daunting. He lives by a phrase taught to him by his tennis coach: "Opportunities multiply as they are seized."  
Prioritize relationships. Lily believes, "It's all about building relationships." She prioritizes having fun and being charismatic. She warns, "If you take yourself too seriously, no adult is going to take you seriously," and advises against acting too formally.   
Unique perspective. Finally, multiple youth leaders try to remember that young people have a unique perspective to share. Senai looks at interactions with adults in terms of experience, not age, and realizes, "Adults don't know every perspective of youth either." 
"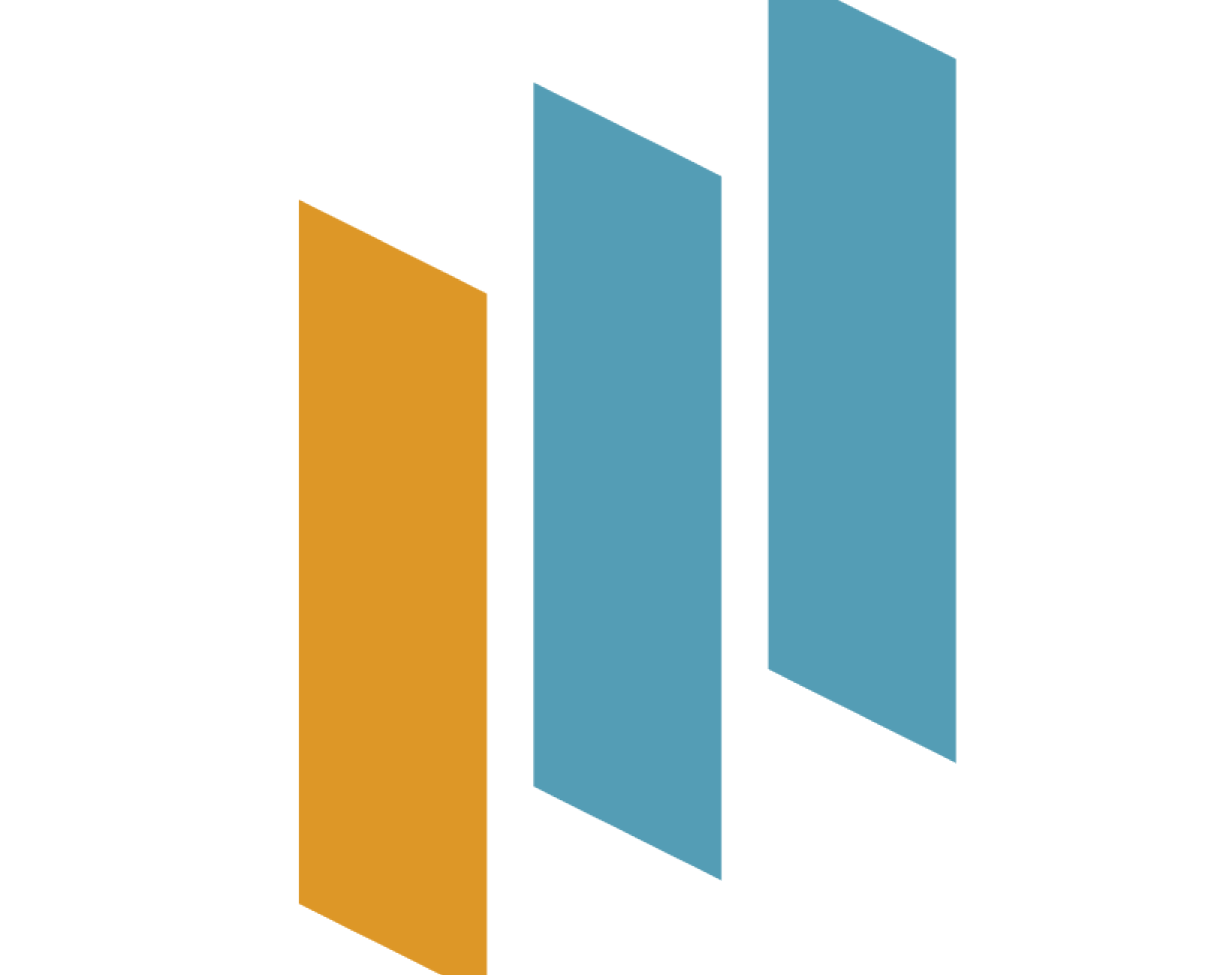 Tactics:
Email skills. Having good email skills includes using formal conventions, having a good sign-off, including a specific question or action item, and being timely with responses.     
Preparation. Many youth leaders have learned that it is important to have their key points and priorities lined up before going into a meeting. They suggest writing down their three top priorities and sticking to them. To prepare for meetings, many have also tried researching and thinking about which perspectives will be in the room. They believe that if you are able to analyze where people are coming from, it will help you bridge gaps, including age differences.     
Mentorship. One strategy that I believe can benefit any youth leader is leaning on trustworthy adults. At the end of the day, sometimes adult help is necessary. If you are a young leader, I advise you to seek out adult allies in your life. Build a network of adults you can trust and depend on, and the rest will come easily. When you find those adults, let them know that they have made an impact on your life! Keep them updated on your work and keep in touch.   
Gen Z's Message to Adults
Based on these stories from youth leaders, one message from Gen Z to adults emerged: Be an ally. 
As Raj urged, it is important to invest in our country's youth. If you are an adult seeking to engage with younger generations, I compel you to consider the challenges that youth leaders may encounter while working with you.   
By understanding where younger people are coming from, you may realize that there are ways for you to improve as an ally to youth. To truly help young people, it is important to treat them with respect, portray genuine interest in their perspective, and remember that you can learn something from them as well.   
---
Sophie Lee is a summer intern at the Institute for Citizens & Scholars. She is a high school senior from San Francisco, California interested in history, policy, and climate activism. Previously, Lee was an intern at the Center for Food Safety and wrote multiple pieces covering topics such as biodiversity and the climate crisis. She spent last summer in London studying at the School for Ethics and Global Leadership. At this program, she pondered questions of ethics, government, and social change and completed three major projects, one of which was a collaborative policy document. This year, she will be the co-environmental chair of her high school and will focus on helping her school divest from fossil fuels. Outside of her time spent on research and policy work, Lee enjoys dancing, playing volleyball, and spending time with her cat, Kimchi. 
Stay Engaged
Get More News
Join our mailing list to get more news like this to your mailbox.
Support Our Work
Help us invest in the talent, ideas, and networks that will develop young people as effective, lifelong citizens.
Ways to Support Us