Celebrate July Fourth by Encouraging Youth Civic Engagement
July 4, 2023
Citizens & Scholars President Rajiv Vinnakota writes in The Portland Press Herald about the historical significance and present-day importance of civic participation among the country's youngest generation.
Democracy began with intergenerational dialogue and action
Time for a pop quiz question: When the Declaration of Independence was signed on July 4, 1776, how old were America's Founding Fathers?
The answer may surprise you. While their average age was 44, several key American revolutionaries were significantly younger. A future president, James Monroe, was 18 years old, fellow emerging military hero and statesman Alexander Hamilton was about 21, and two Declaration signers were 26.
Honoring the contributions of these young people in the founding of the nation requires us to consider the role that today's young people are poised to play in determining the direction of our country. Forty-two million 14- to 24-year-olds are entering the public square. The future of our democracy—a top concern of many Americans in recent polls—rests on their shoulders. At this delicate moment, Generation Z needs encouragement, support and collaboration from all of us to enable their civic engagement. Like the founders, a combination of ages with many ideas is necessary to continue our journey toward a more perfect union.
As the leader of a nonprofit that invests in youth talent and cultivates empowered citizens, I frequently meet inspiring, young innovators and activists working on social issues affecting us all. I am deeply optimistic about America's future because I believe in Gen Z's potential to be the thoughtful, engaged citizens that our country needs.
Related: Unlock the extraordinary power in the potential for young people and adults to work together to solve issues in their communities.
Here's why: Gen Z is the most diverse and most tolerant generation in America's history. As digital natives, they connect quickly with people and seek and share information widely. They value collaboration and flexibility. Contrary to popular opinion, they are highly independent politically and hungry for solutions, not partisanship. And they want to participate in our democracy, turning out to vote in near-record numbers in the midterms. This generation isn't just preparing to become future leaders, they are already taking on civic responsibilities today. Their involvement extends beyond politics to community safety, organized labor and free speech on college campuses.
While all of us can serve as civics teachers, we also need to be civics students. We should listen to Gen Z, providing encouragement and trust while remaining open to learning from their unique insights. We can merge the knowledge, experience, and social capital of earlier generations with Gen Z's fresh perspectives and understanding of digital tools that can take civic efforts to scale. Working together, we can strengthen our democracy for the future.
"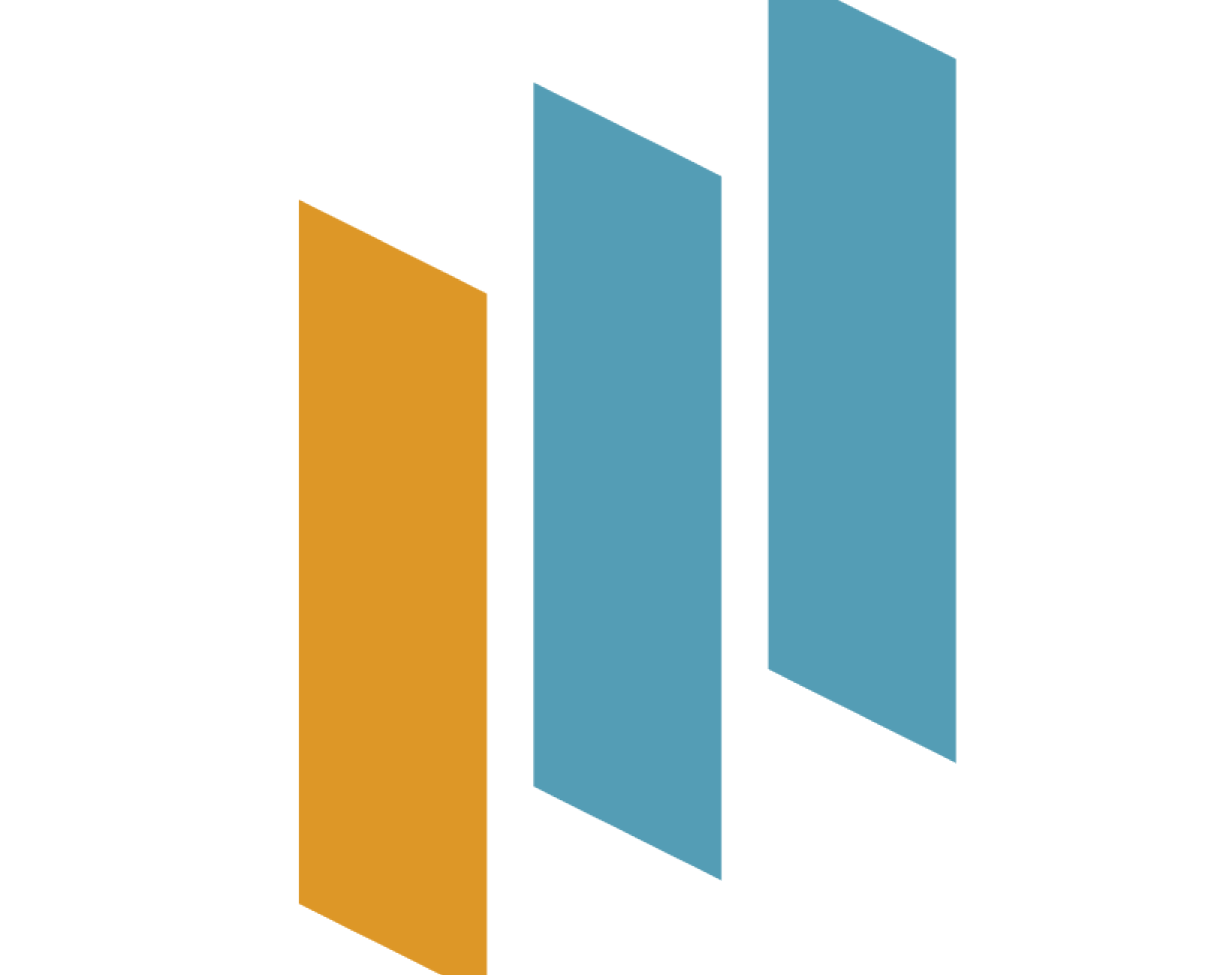 The organization I lead awards fellowships to young people working to address community needs, such as building a mobile water filter system in Newark or using social media to promote small businesses in West Virginia. Small grants enable this impactful work, which can build a path for young people's future civic participation. This is the type of civic engagement our country needs—driven by community needs, solving real problems and led by young people empowered to make a difference.
Research by Tufts University finds 76% of young people believe that their generation has the power to make change but that "they sometimes lack the information, support, and explicit opportunities to do so." That's where we can step in.
As we prepare for Independence Day, let us remember that democracy began with intergenerational dialogue and action. Beyond watching fireworks, we can spark the next generation's civic engagement on the ground. After the barbecues are over, we can look for ways to engage with the young people in our lives. Talk to them about their opinions on improving our democracy and their role as citizens. Discuss the parts of American history you have personally witnessed and ask for their observations on these historic recent years. Collaborate with and support youth, such as by volunteering to judge local debates or helping students with college applications.
What lies ahead for America? The answer depends on how we engage Gen Z today. If we work hand-in-hand, we can greatly strengthen the foundations of our democracy for the future.
Stay Engaged
Get More News
Join our mailing list to get more news like this to your mailbox.
Support Our Work
Help us invest in the talent, ideas, and networks that will develop young people as effective, lifelong citizens.
Ways to Support Us