Empowered Citizens Effective Democracy
Cultivating this generation's civic potential
The growing divisiveness in the United States is palpable and alarming, fueled by disinformation and distrust. Americans are drawing battle lines online, at school board meetings in our hometowns, and in the treasured halls of our nation's Capitol.
We see a way forward in today's young people.
Today's 42 million 14–24-year-olds are entering the public square–what they know and how they engage going forward will determine the direction of our democracy.
The Institute for Citizens & Scholars cultivates talent, ideas, and networks that cultivate young people as empowered, lifelong citizens. 
First-of-its-kind national survey of 18–24-year-old Americans sheds light on their civic readiness.
Explore
How We Do It
Prepare
We prepare 14-18-year-olds to be civically well-informed through fellowships, community groups, and online learning outside the K-12 school system.
Explore
Enable
We enable 18-24-year-olds to be productively engaged through fellowships and partnerships with employers, policymakers, and college presidents.
Explore
Accelerate
We accelerate the civic learning field by reprioritizing civic preparedness. through common measurement tools, shared vision, and collaboration across divides.
Explore
Everyone is a civics teacher
Get Involved
Sign up to receive funding opportunities, stories about our work, resources and tools, and ways to get involved.
Support Us
Help us invest in the diverse talent, ideas, and networks that will cultivate young people as empowered, lifelong citizens.
Ways to Support Us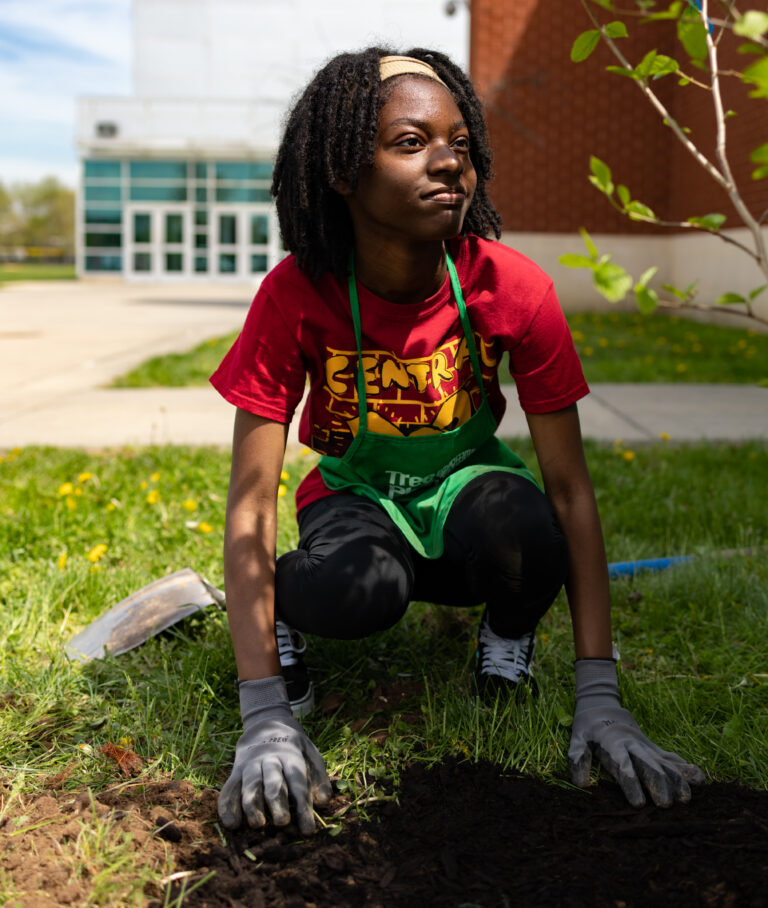 "

New Ideas Shaping a More Perfect Union
In Preamble, Citizens & Scholars president Raj Vinnakota sits down for 15-minute conversations with diverse thought leaders—across traditional divides—on the new ideas shaping our democracy.
Explore the Series
New Research: Mapping Civic Measurement
Read more
The Co-Creation Generation
This report from Civic Spring Fellows on how to engage young people in the design of civic development programs.
Co-Creation Generation
Diverse Leaders Working Across Divides
Over 75 years, Citizens & Scholars has attained unrivaled expertise, experience, data, and a network of funders and practitioners across the ideological spectrum, including 27,000 world-leading Fellows from a multitude of fields.
Our diverse network unites the boldest innovators across education, business, philanthropy, community institutions, media, and government. Sitting at this essential intersection, Citizens & Scholars attracts the ideas, funding, and talent that will ignite the revitalization of our democracy.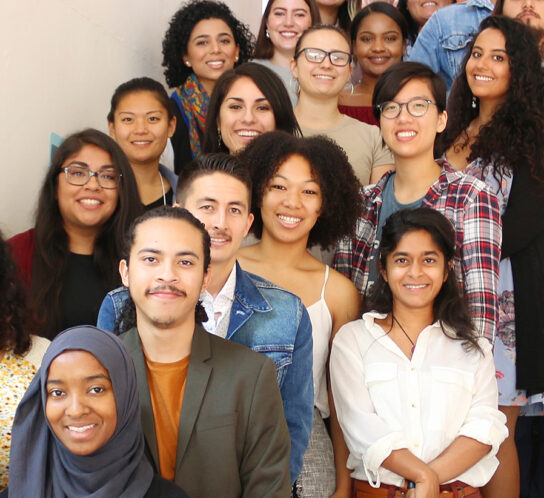 The Fellow Network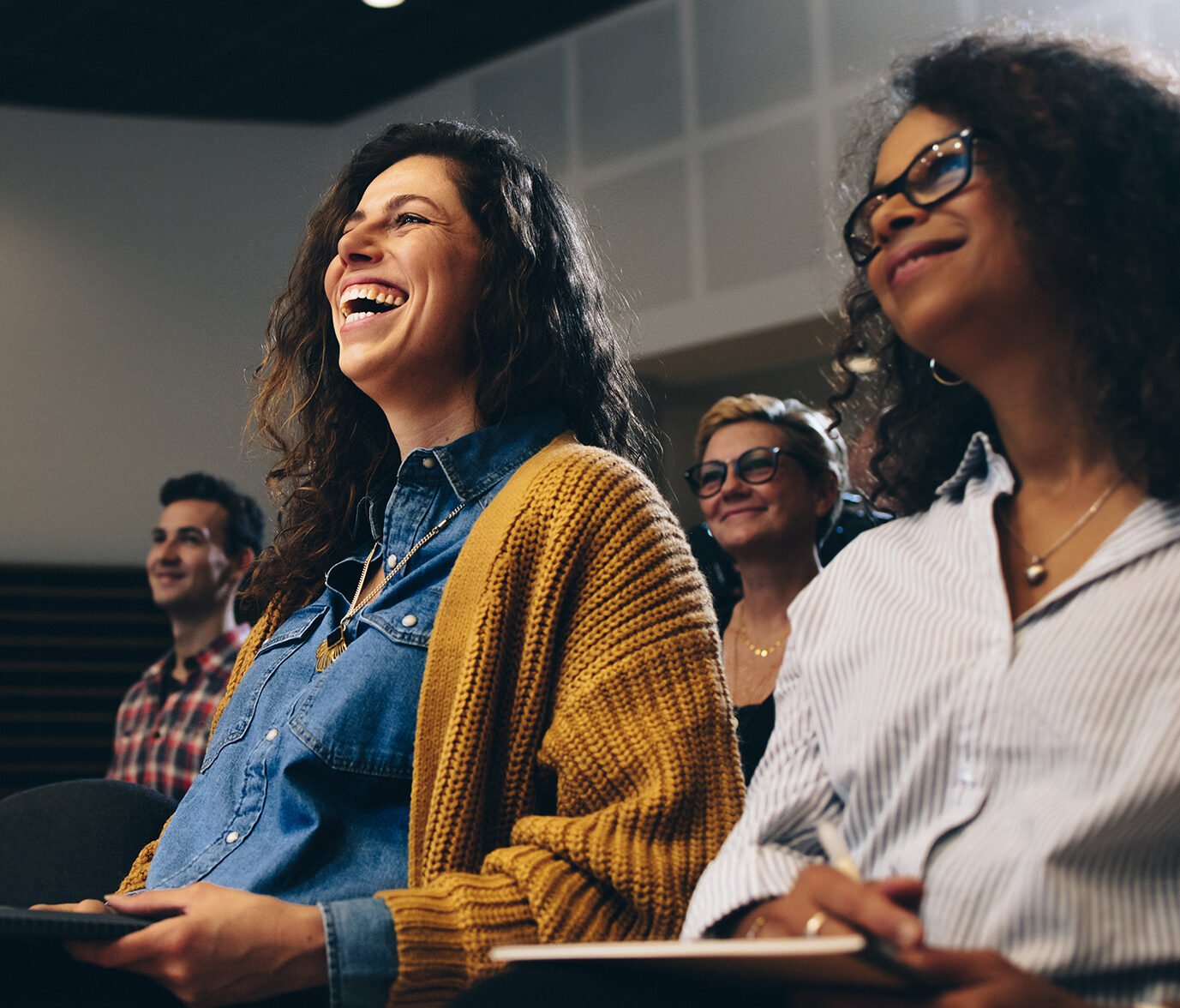 27K
Visionary thinkers of all ages and fields in our Fellow community
22
Pulitzer Prize recipients
46
MacArthur "Genius Grant" recipients
100+
College and University presidents
Educating for Democracy Since 1945
From our beginnings as the Woodrow Wilson National Fellowship Foundation in 1945, and now as Citizens & Scholars, we have prepared new generations of American citizenry by opening doors to higher education, supporting more than 27,000 visionary thinkers, scholars, and teachers, and creating the thoughtful space for innovation.
Today, we're on a mission to ensure that a majority of Americans get the foundational experiences needed to become effective citizens.
Our Approach