We can strengthen democracy — together.
This is an urgent moment for the nation and for democracy.
The growing divisiveness in the United States is palpable and alarming, fueled by disinformation and distrust. Americans are drawing battle lines online, at school board meetings in our hometowns, and in the treasured halls of our nation's Capitol.
The Institute for Citizens & Scholars sees a way forward in today's young people. As investors in the next generation since 1945, we believe today's 12- to 24-year-olds are particularly poised to strengthen democracy for the long haul.
To unleash this generation's civic potential, we must cultivate young people as informed, engaged, and hopeful citizens.
We advocate and invest in people who are advancing diverse perspectives and civic change across the nation. We are an entrepreneurial lab, testing bold new ideas that tackle our civic crisis, then expanding those that work best. And we are a hub of information and a connector bringing together ideologically diverse leaders, across traditional divides, to build a democracy for all.
A first-of-its kind civic measurement landscape review and analysis of existing research.
Read the Report
How We Do It
Fellowships
We invest in the most promising people across the left, right, and center who have the potential to effect transformative civic change.
Become a Fellow
Initiatives
We connect and convene networks of unlikely allies to tackle the most pressing civic education and engagement challenges.
Explore initiatives
Civic Venture Accelerator
We identify and accelerate breakthrough ideas that accelerate youth civic development at scale.
How it Works
Every person has a role to play to strengthen democracy.
Get Involved
Sign up to receive funding opportunities, stories about our work, resources and tools, and ways to get involved.
Support Us
Help us invest in the diverse talent, ideas, and networks that will develop young people as effective, lifelong citizens.
Ways to Support Us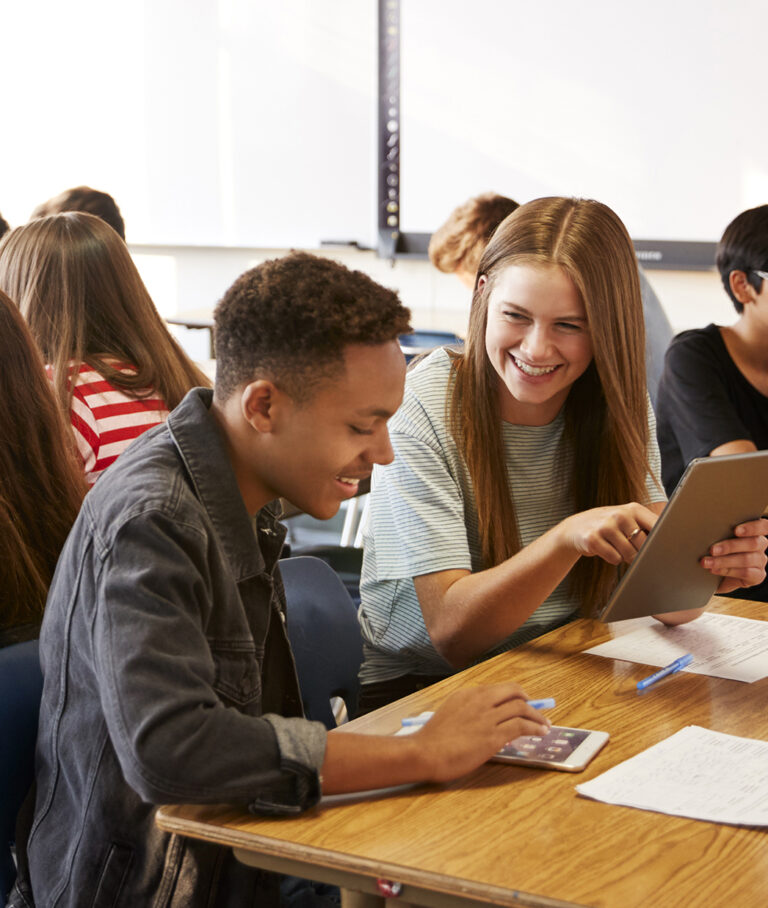 "

From Civic Education to a Civic Learning Ecosystem
This C&S white paper provides a comprehensive landscape of the civic education space to understand how the work of funders, policymakers, educators, researchers, and nonprofit organizations comes together and interacts to produce our current system of civic education.
Read More
The Co-Creation Generation
This report from Civic Spring Fellows on how to engage young people in the design of civic development programs.
Co-Creation Generation
Diverse Leaders Working Across Divides
Over 75 years, Citizens & Scholars has attained unrivaled expertise, experience, data, and a network of funders and practitioners across the ideological spectrum, including 27,000 world-leading Fellows from a multitude of fields.
Our diverse network unites the boldest innovators across education, business, philanthropy, community institutions, media, and government. Sitting at this essential intersection, Citizens & Scholars attracts the ideas, funding, and talent that will ignite the revitalization of our democracy.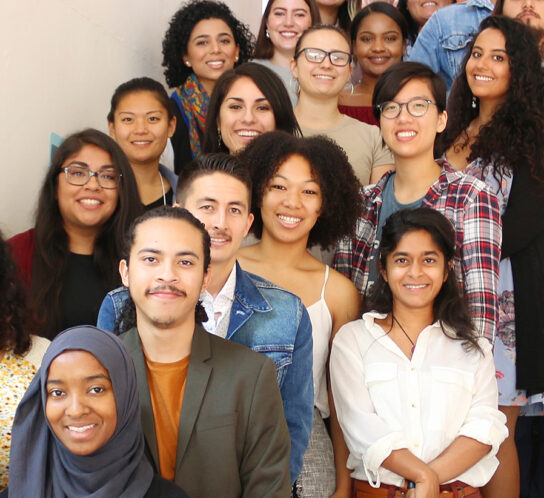 The Fellow Network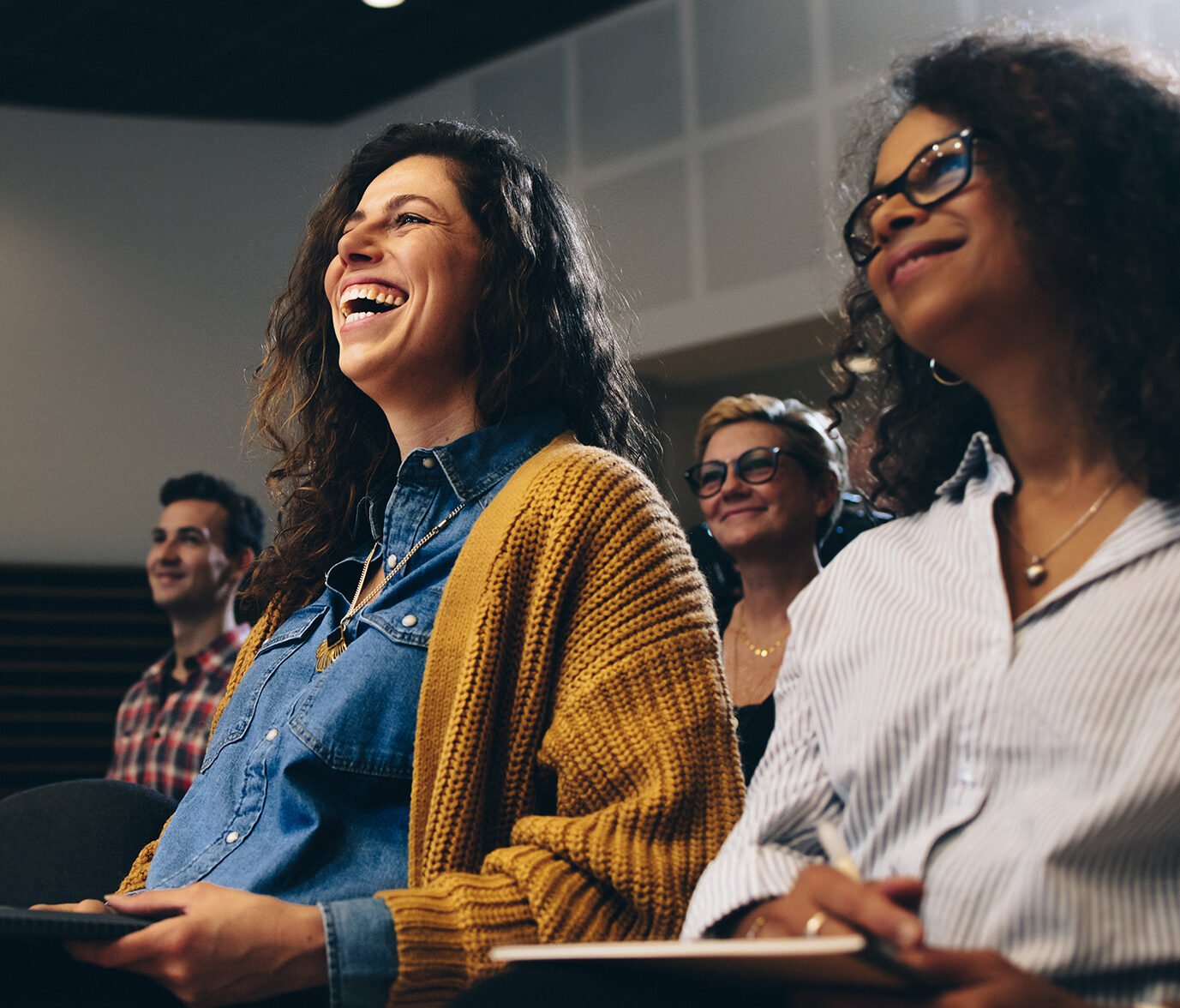 27K
Visionary thinkers of all ages and fields in our Fellow community
22
Pulitzer Prize recipients
46
MacArthur "Genius Grant" recipients
100+
College and University presidents
Educating for Democracy Since 1945
From our beginnings as the Woodrow Wilson National Fellowship Foundation in 1945, and now as Citizens & Scholars, we have prepared new generations of American citizenry by opening doors to higher education, supporting more than 27,000 visionary thinkers, scholars, and teachers, and creating the thoughtful space for innovation.
Today, we're on a mission to ensure that a majority of Americans get the foundational experiences needed to become effective citizens.
Our Approach