William Murray
Senior Director of Development
Citizens & Scholars
William Murray is the Senior Director of Development at the Institute for Citizens and Scholars, where he builds relationships with generous donors to support the urgent work of the program team in strengthening democracy.         
Will has nearly twenty years of nonprofit fundraising experience. Most recently, he served as Executive Director of Development at New Leaders. He holds a BA from Skidmore College and an MA from the New School for Social Research. 
Will loves traveling with his family, spending time with friends and neighbors, reading, and watching baseball. He has been actively involved in his community, serving on the planning and nominating committees for his neighborhood association, volunteering as a coach for a youth-focused nonprofit, and acting as an ambassador for the Memphis River Parks Partnership.     
"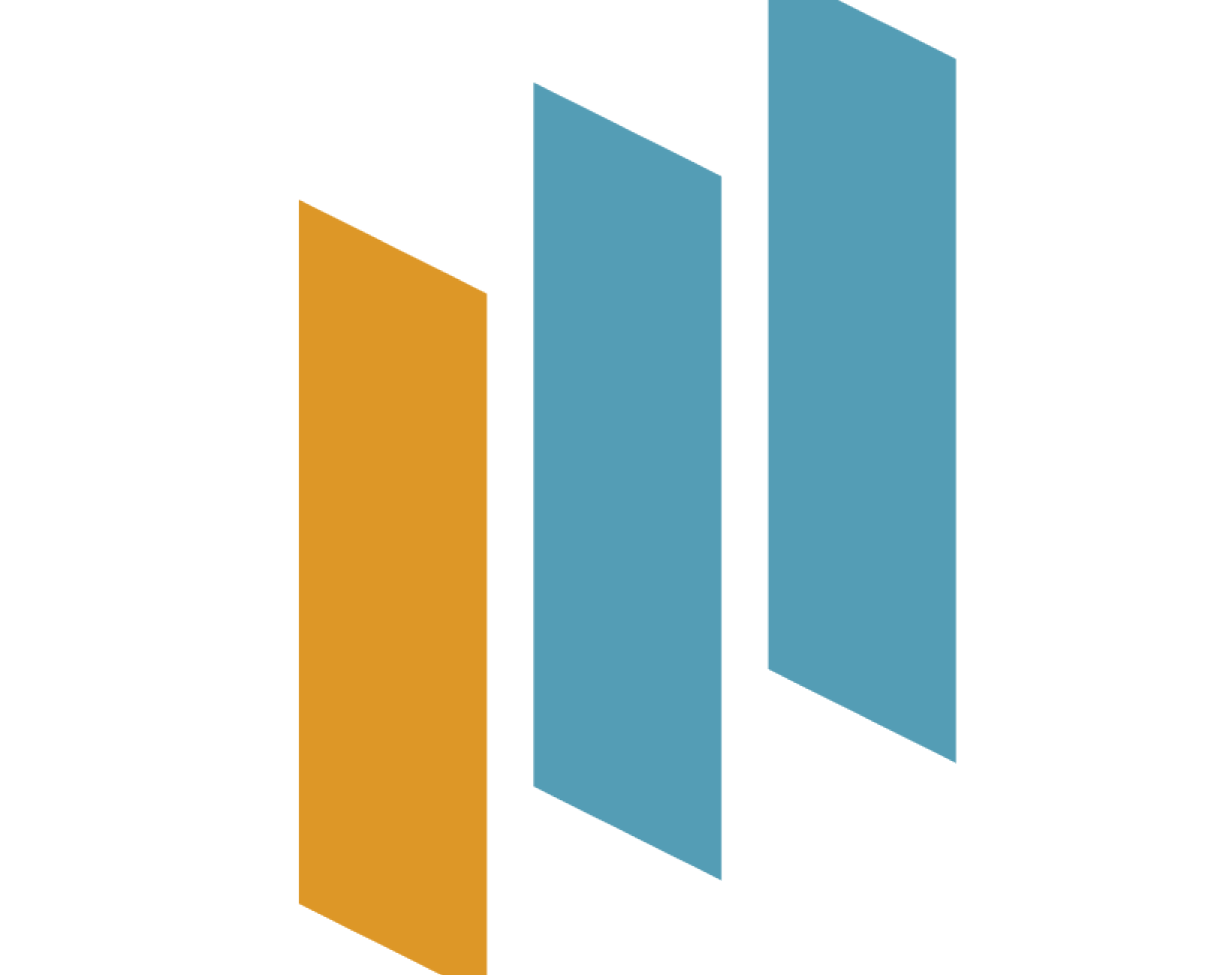 EXPERTISE
Major Gifts

 

Foundation & Corporate Relations

 

Annual Giving