Steve Haddad
Chief Development Officer
Citizens & Scholars
Steve Haddad is the Chief Development Officer at the Institute for Citizens and Scholars, where he provides opportunities for individuals and institutions to make financial investments that are meaningful for them and that provide the working capital to strengthen our democracy.
Steve has held leadership roles in nonprofit fundraising for nearly three decades for organizations including the Aspen Music Festival and School, McDaniel College, the Chesapeake Bay Foundation, and Big Brothers Big Sisters. He helped these institutions achieve their goals through effective major gifts work conducted through the lens of community-centric fundraising principles. For over a decade, Steve was the founder and principal of Sangha Solutions, a consulting firm headquartered in Baltimore that provided thoughtful fundraising and leadership counsel to small and midsized nonprofits committed to principles of social change.
Steve enjoys camping and hiking Colorado's Western Slope, and spending time with his wife, sons, and labradoodle, Olive. He is a Vipassana meditation teacher and an avid fan of the Baltimore Orioles. Steve served on several boards committed to anti-poverty work and LGBTQ+ rights.
"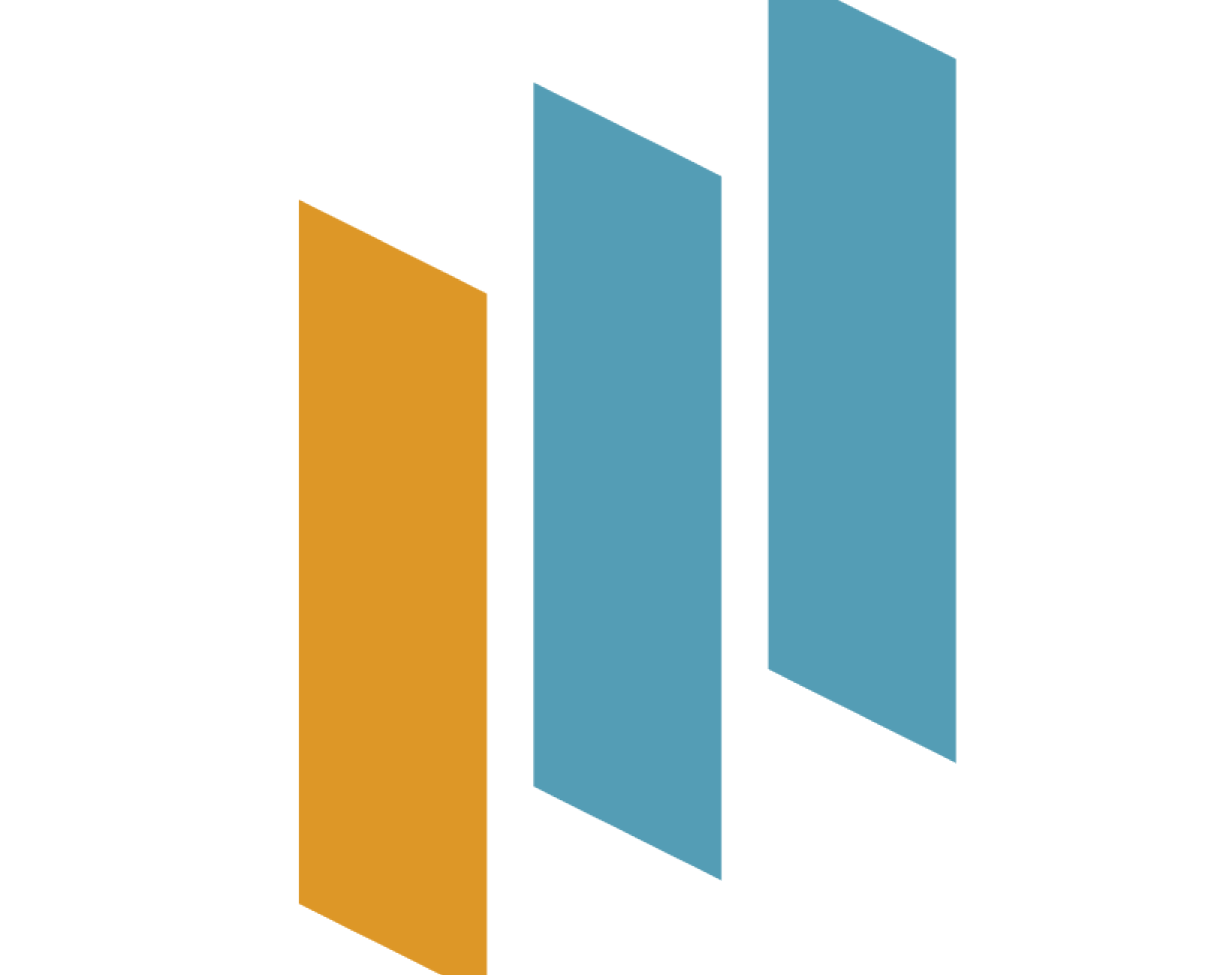 EXPERTISE
Major and Annual Giving
Corporate Giving
Gift Planning
Board Development
Strategic and Annual Planning