Jessica Sutter
Chief of Civic Learning Initiatives
Citizens & Scholars
Jessica Sutter serves as the Chief of Civic Learning Initiatives at the Institute for Citizens and Scholars, where she oversees research and field-building related to the civic development of young people aged 14-24. 
Previously, Jessica spent a decade as the President of EdPro Consulting, where she managed projects and authored research for various organizations, including the D.C. Public Charter School Board, the Bill and Melinda Gates Foundation, and the Center for Reinventing Public Education. She recently completed a four-year term as the Ward 6 Representative on the D.C. State Board of Education, concluding her tenure as the board's President. Jessica also held positions with the Office of the State Superintendent of Education and the Deputy Mayor for Education in Washington, DC. She began her career as a middle school civics teacher. Jessica holds a BA in Political Science from Loyola College in Maryland and an MA and PhD in Education Policy Studies from the University of Maryland, College Park. 
When not talking civic education with students, teachers, and anyone who will listen, Jessica can be found swimming, biking, and running around D.C. with her rescue dog, Gus. She is an active community member who currently volunteers on the Board of Trustees for Washington YuYing Public Charter School. 
"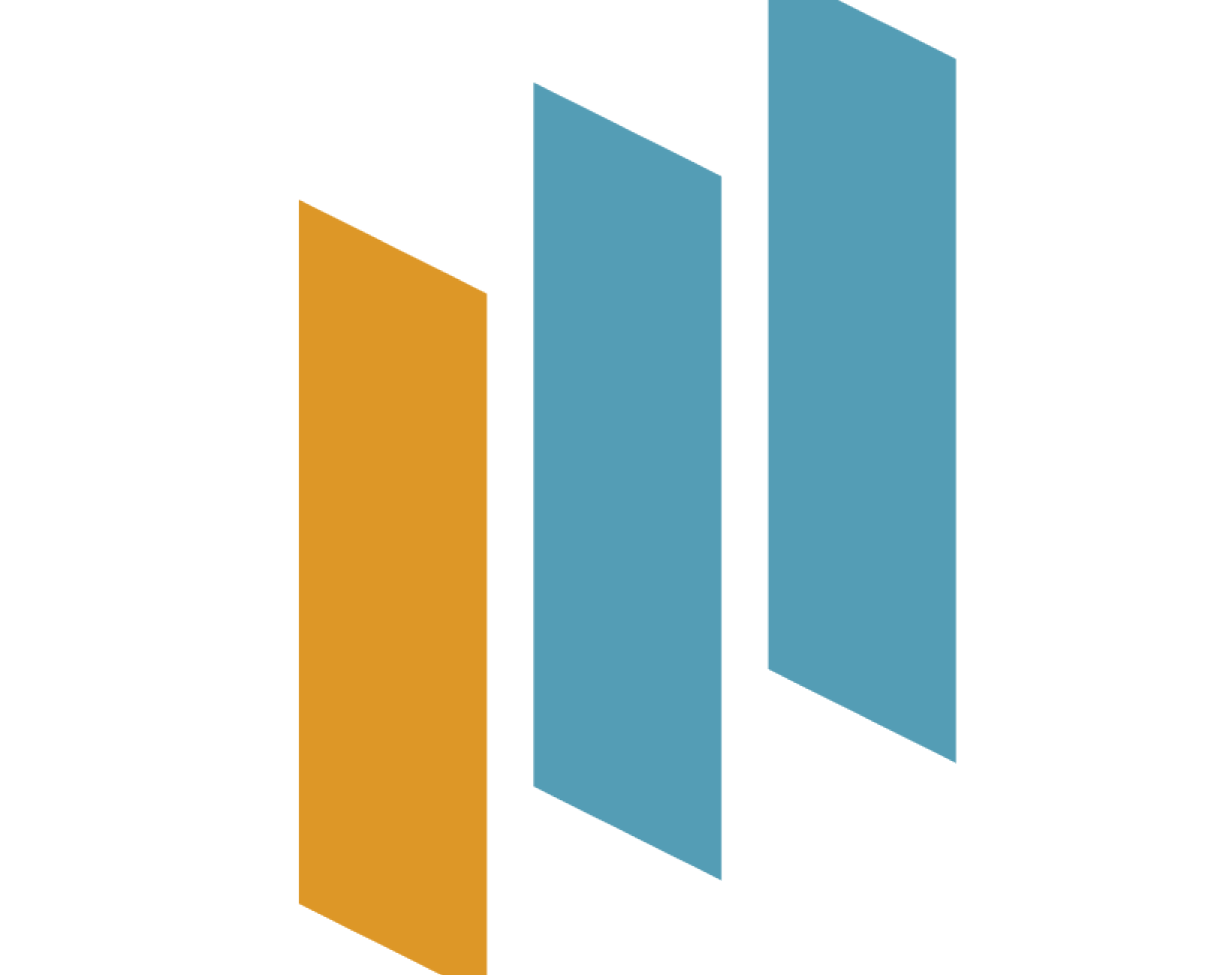 Expertise
K-12 education policy & research
Social studies
Civic learning