Arianna Gordon
Program Officer, Youth Civic Impact, Civic Spring, Higher Ed Media, and Higher Ed Policy Fellowships
Citizens & Scholars
Arianna Gordon is the Program Officer for the Youth Civic Impact, Civic Spring, Higher Ed Media, and Higher Ed Policy Fellowships at the Institute for Citizens and Scholars, where she develops and implements programming and provides Fellows with the tools, networks, and resources to achieve success.
Previously, Arianna was an office manager at a private elementary school, where she managed the front office, coordinated communications with the school community, and planned school and faculty events. Arianna holds a BA in Communications and Media with a minor in Psychology of Management and Organization from City University of New York.
Outside of work, Arianna can be found testing new recipes for baked goods, tending to her indoor plant collection, or spending time with her fiancé and Mini Aussie, Toby. Arianna enjoys volunteering, supporting local small businesses, and attending community-building events.
"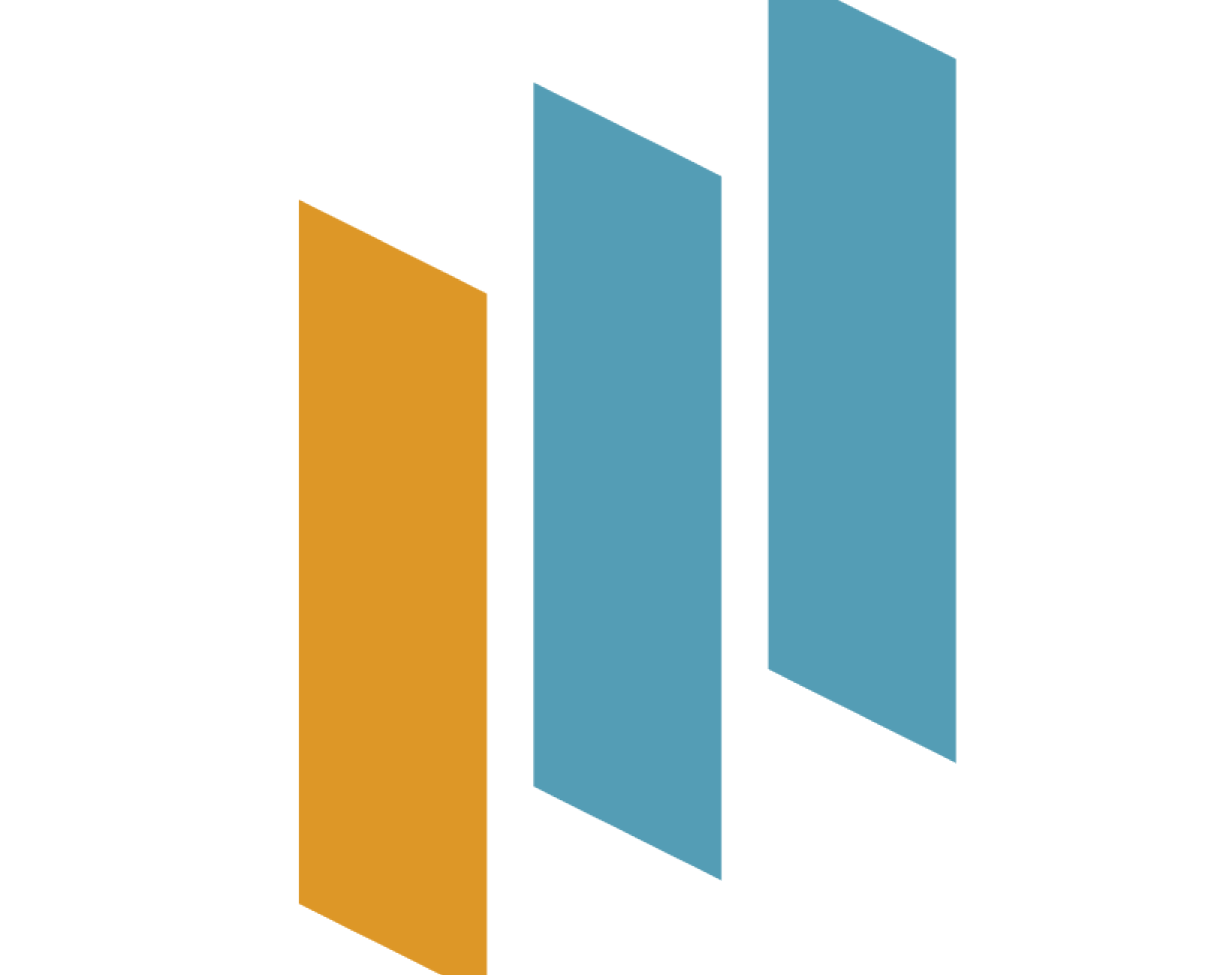 EXPERTISE
Fellow engagement

 

Program development and management

 

Operations and logistics