In Memory of Walter Buckley
November 9, 2023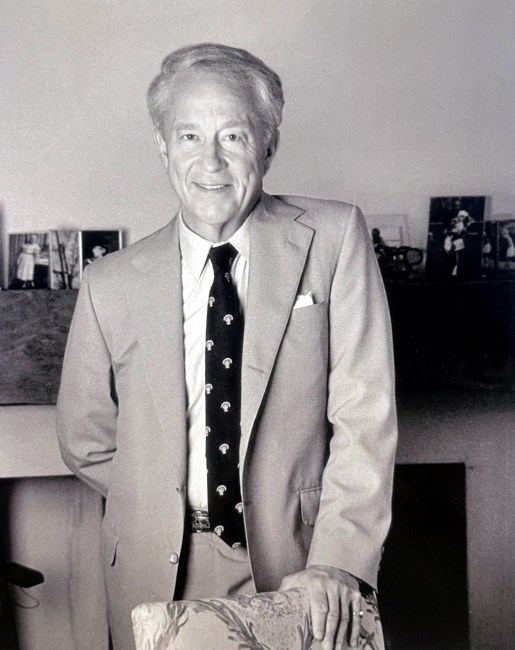 The Trustees, leadership, and staff of the Institute for Citizens & Scholars are deeply saddened by the passing of Walter W. Buckley, Jr. Mr. Buckley served as Chair of the Board of Trustees of the organization, then known as the Woodrow Wilson National Fellowship Foundation, from 2012 to 2015; he was a Trustee from 2009 to 2019.
Introduced to the Woodrow Wilson Foundation by his childhood and lifelong friend William Lilley III, Mr. Buckley brought to his Board service both his deep commitment to education and his extraordinary financial acumen. He was a gracious, thoughtful, and effective Trustee and Chair, and his leadership shaped the organization's trajectory for a decade.
A full obituary appears here.
Stay Engaged
Get More News
Join our mailing list to get more news like this to your mailbox.
Support Our Work
Help us invest in the talent, ideas, and networks that will develop young people as effective, lifelong citizens.
Ways to Support Us